With the rapid change in doing business especially with the ease access of the internet, most businesses are going digital so that clients can access businesses just from the comfort of their homes. Nowadays, you do not need to go out looking for anything you need because by just a click on your phone, everything can be accessed.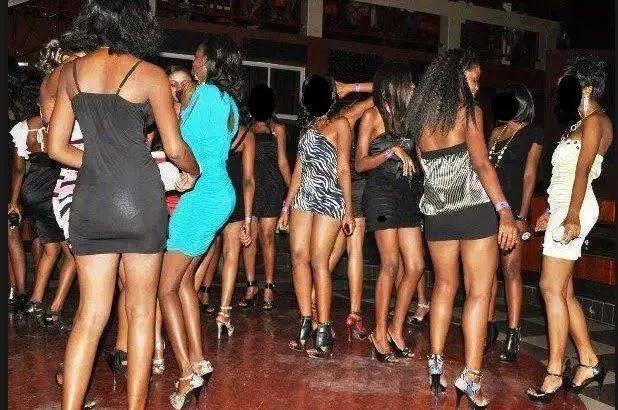 Today it has emerged that a group of night nurses from Nyeri county have also embraced this technology after they launches an application where their clients will be accessing their services with ease.
According to these ladies who are behind the app, they said that there will be no need for the clients to look for the night nurses on the streets but will be "ordering" through their new mobile app.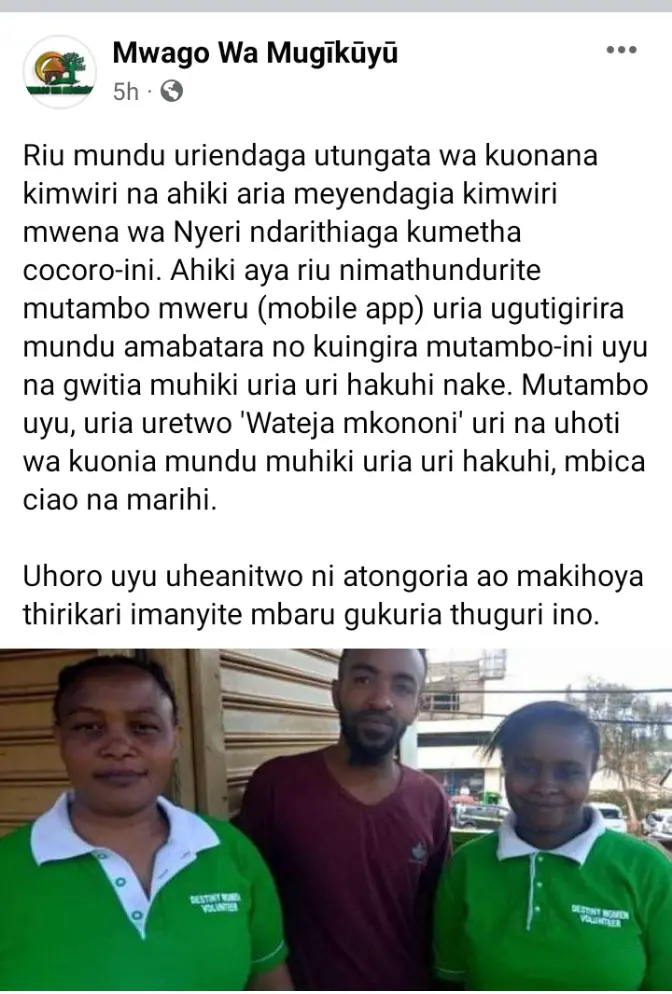 The app which they named "Wateja Mkononi" is intended to give a full profile of their available clients ,from names, pictures and the service charge for their clients. After selecting your suitable night nurse, the potential client will then make an order of the lady of his choice.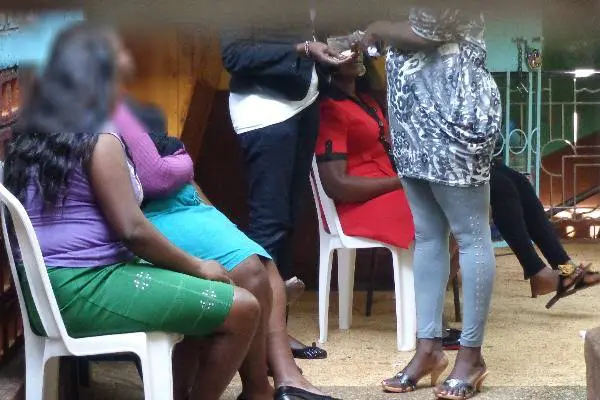 The proprietors said that they want to reduce the hustle of their clients walking on the streets looking for ladies and so came up with the idea.