Kenyan researchers and aid agencies say defilement and sexual abuse cases against girls and women have increased since the start of COVID-19 pandemic.
Currently, a mentally challenged woman from Bungoma county has died, after a group of men gang up to defile her repeatedly in the bush.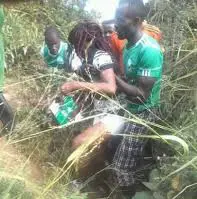 According to police statements filed in Bungoma police station, the victim was reported missing for three days, only to be found under helpless condition in the bush.
According to the witness, the woman is believed to have been dragged into a nearby bush and attacked by the alleged men who pretend to be good Samaritans.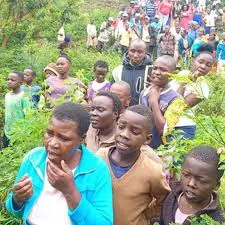 The doctor's reports reveals that the woman dies while receiving treatment under intensive care unit, after suffering from multiple injuries in her private areas.
While confirming the incident the area chief officer said the suspect has been arrested and taken into police custody where they awaits to be arraigned in court once the investigation is completed.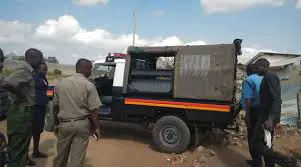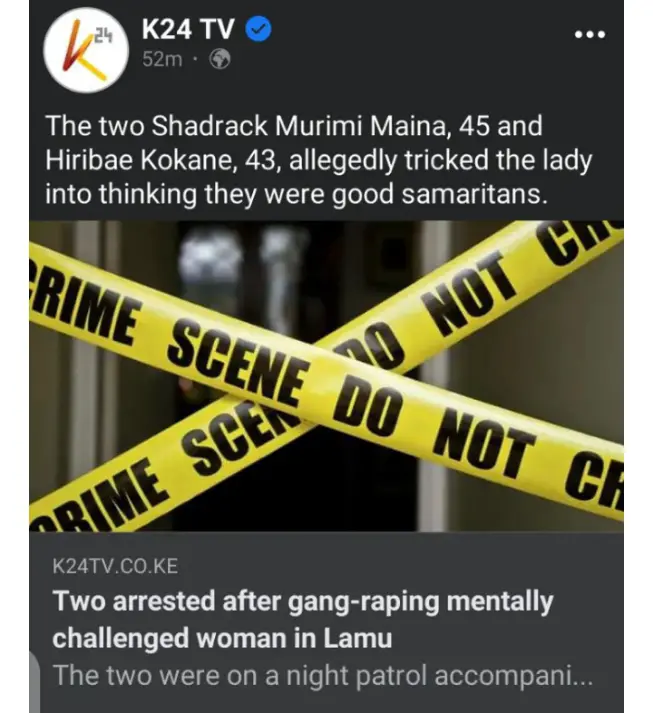 <