Fresh details have emerged after startling photos of the lady Monica Katumbe Katee who had 5 Bullets pumped into her body on Tuesday by someone she called her boyfriend were circulated online.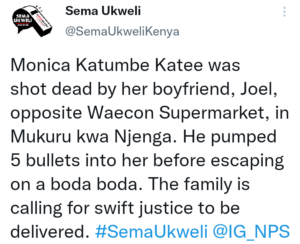 The photos which show startling beauty, youthfulness and vigour have caused sadness and consternation as to the reason why the boyfriend only recognized as Joel would commit such a heinous act.
A friend of Monica's has now come out to reveal that the two had previously been engaged in squabbles leading to the girl reporting her boyfriend to the police for being violent. The friend further disclosed that on Tuesday when Joel learnt that Monica had reported him to police he accosted her and in the ensuing melee shot her six times. One bullet went astray but five bullets made contact.
The friend who requested anonymity also revealed that Monica might have stumbled on evidence incriminating her boyfriend to recent spate of armed crime in the area.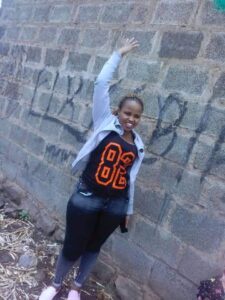 Monica died on the spot as the boyfriend hurriedly left aboard a Bodaboda motorcycle.
The incident which occured at Mukuru Kwa Njenga opposite Waecon Supermarket attracted a large crowd. When police arrived the body was moved to the City Mortuary and investigations to apprehend Joel begun.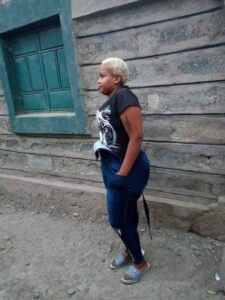 On Wednesday friends of Monica flooded Twitter with pleas of assistance to apprehend her killer who is now confirmed to be a criminal on the police wanted list.
Read Also:
<