1. Daniel Roshi
Daniel is a digital creator, executive PA and a PR Manager.
On his Instagram page he does not shy away from the fact that he is gay, out and proud.
Needless to say, he has a very tasteful sense of fashion that many would envy.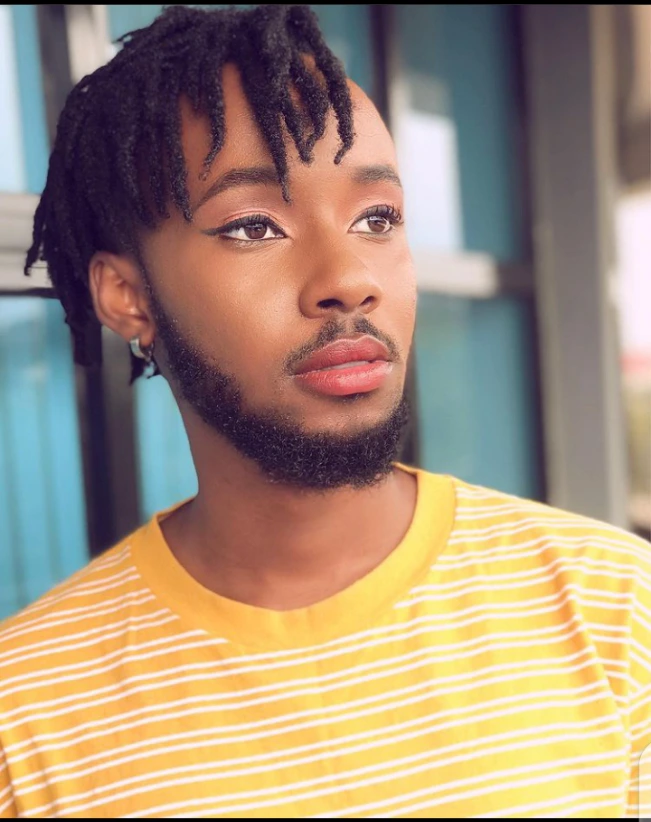 2. Victor Maish
Victor is a blogger, stylist, fashionista and a wardrobe advisor.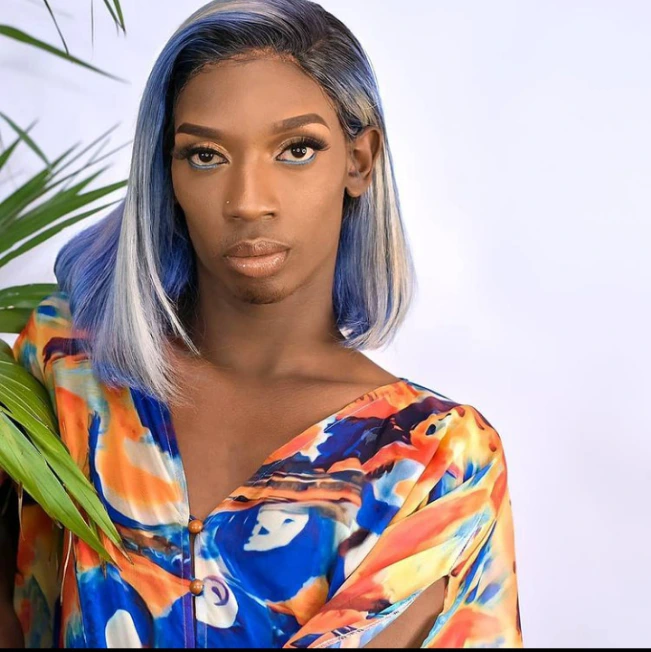 He has a huge following on Instagram, bagging almost to 30,000 followers.
His sense of fashion is to die for.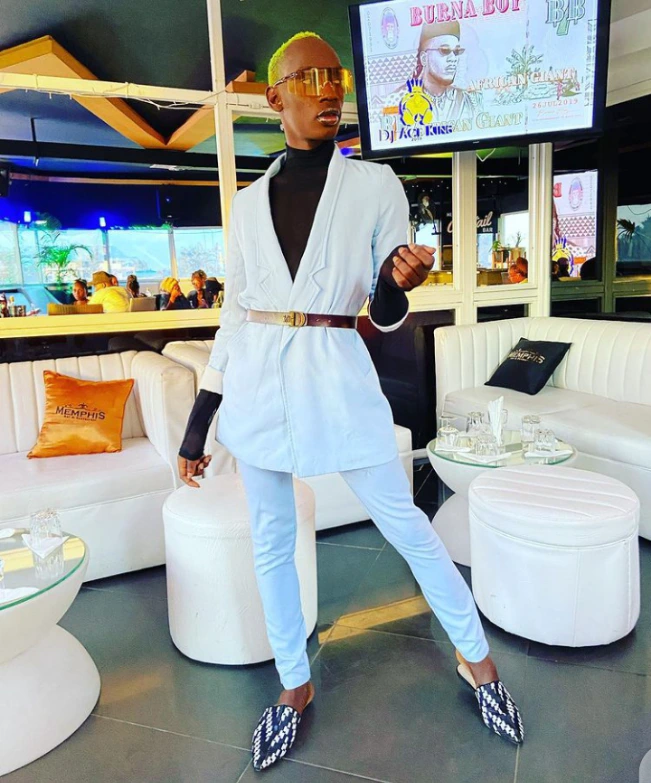 Below is Victor Maish together with Daniel Roshi.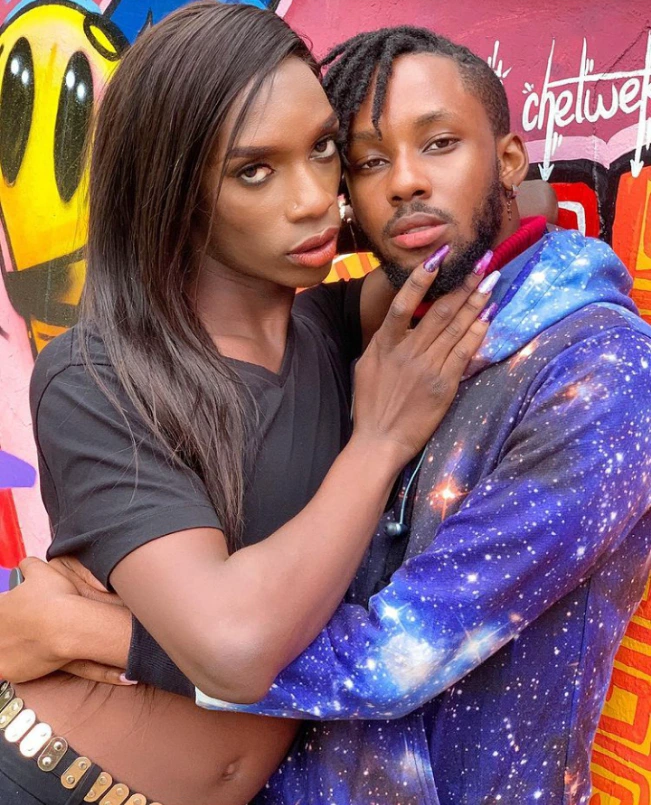 3. Dennis Karuri
Talk about saving the best for last, the King of it all, We can say Dennis is the godfather of the gay men in Kenya.
He is a a well known make up artist and also a fashionista.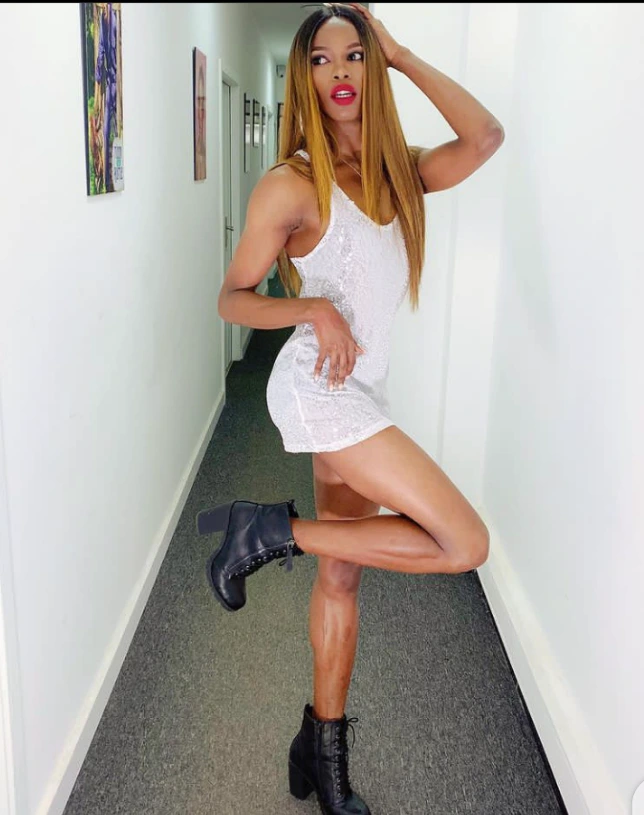 Dennis is the most followed gay man in Kenya on Instagram garnering over 140, 000 followers.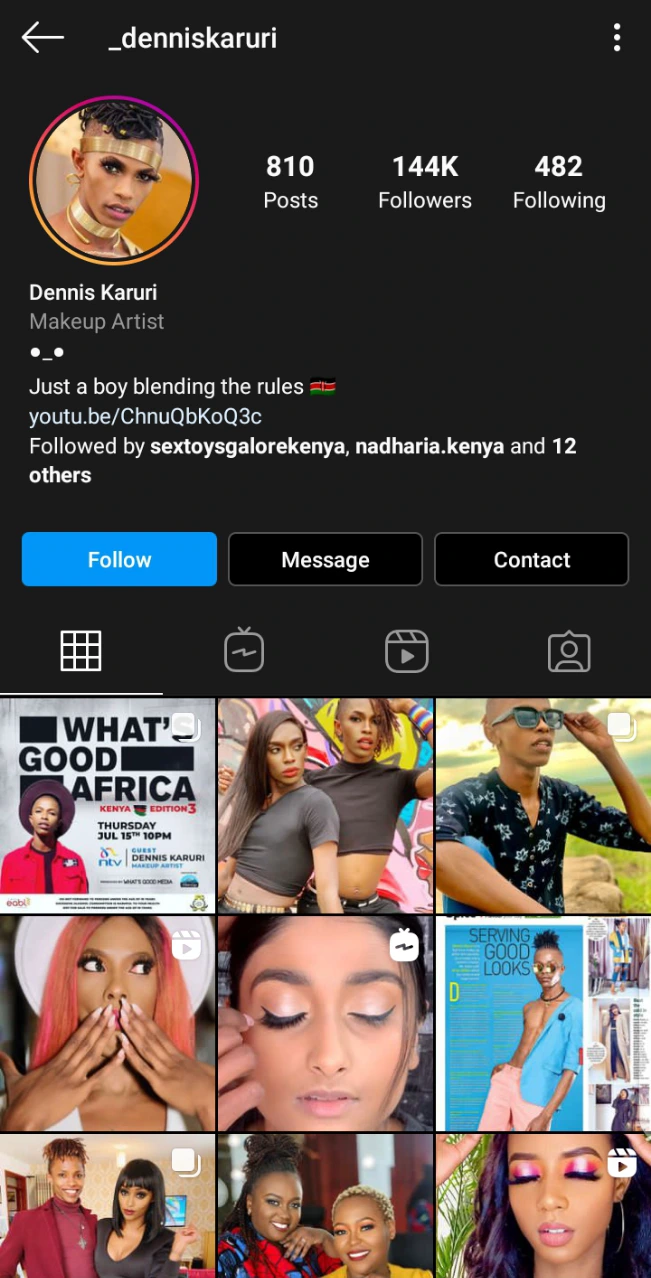 He has done makeup for alot of popular artists in Kenya. He conducts the makeup sessions on his YouTube page which is doing quite well.
Although this three men have received alot of backlash from the society, they chose to be comfortable in their own skin.
What are your sentiments about this story?
<