8.Mc Tricky.
He is a Churchill show comedian, a content creator and currently making short clips and uploading them on his social media pages.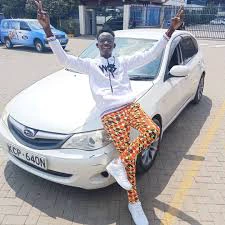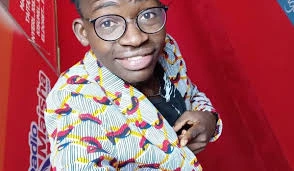 7. Master piece.
He is a gospel artist with songs like 'chini ya mwamba" and also a collabo alongside size 8. He has a likeable style especially his hair.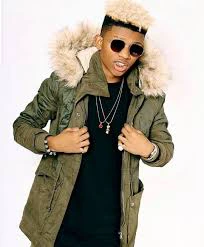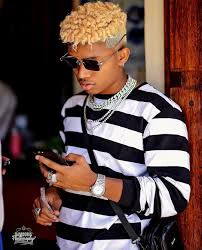 6. Alex kasau.
He is a talented Benga artist in Kamba land known for his guitar skills.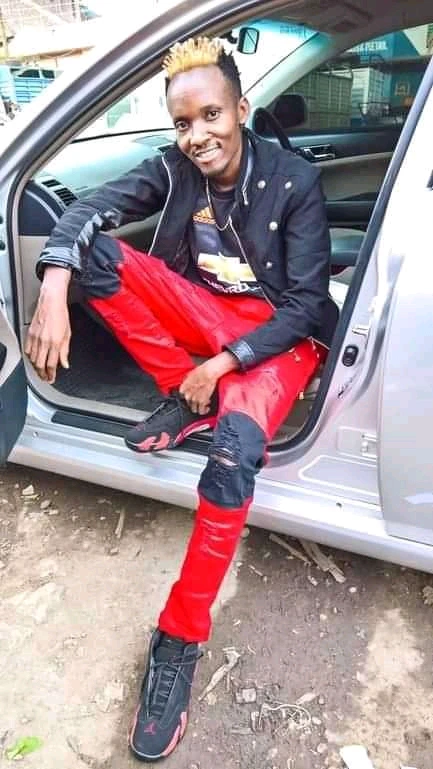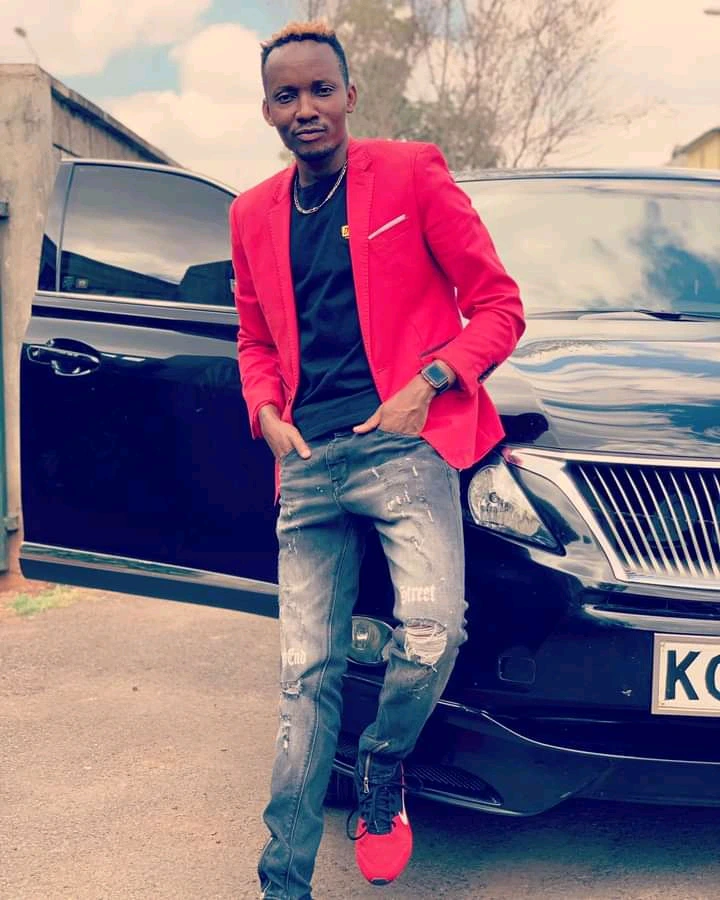 5. Sammy Kioko.
He's the winner of comic show in maisha magic and a you tuber alongside Tom and also efashionista owning suits shop.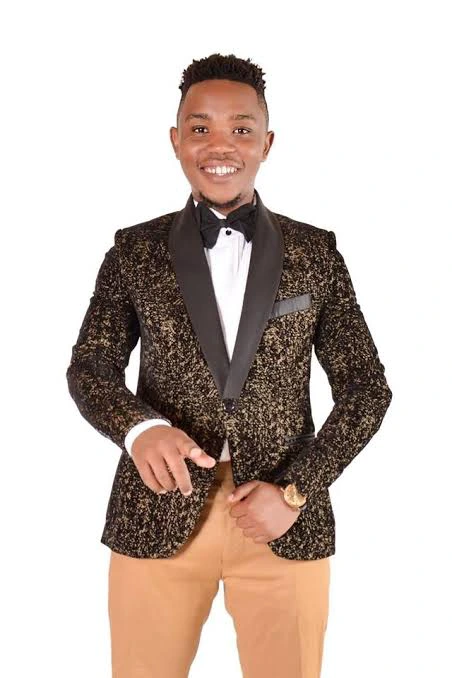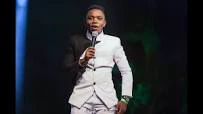 4.Ben kitili.
He's journalist and a news presenter at KTN television. His great taste for suits is commendable.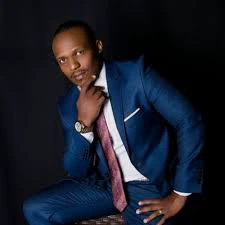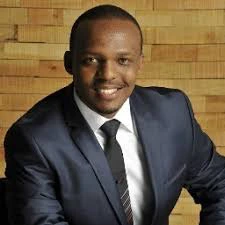 3. Stephen Kasolo.
He is a Kamba gospel artist who looks great in both suits and casual. His songs 'kitole' and others are doing well.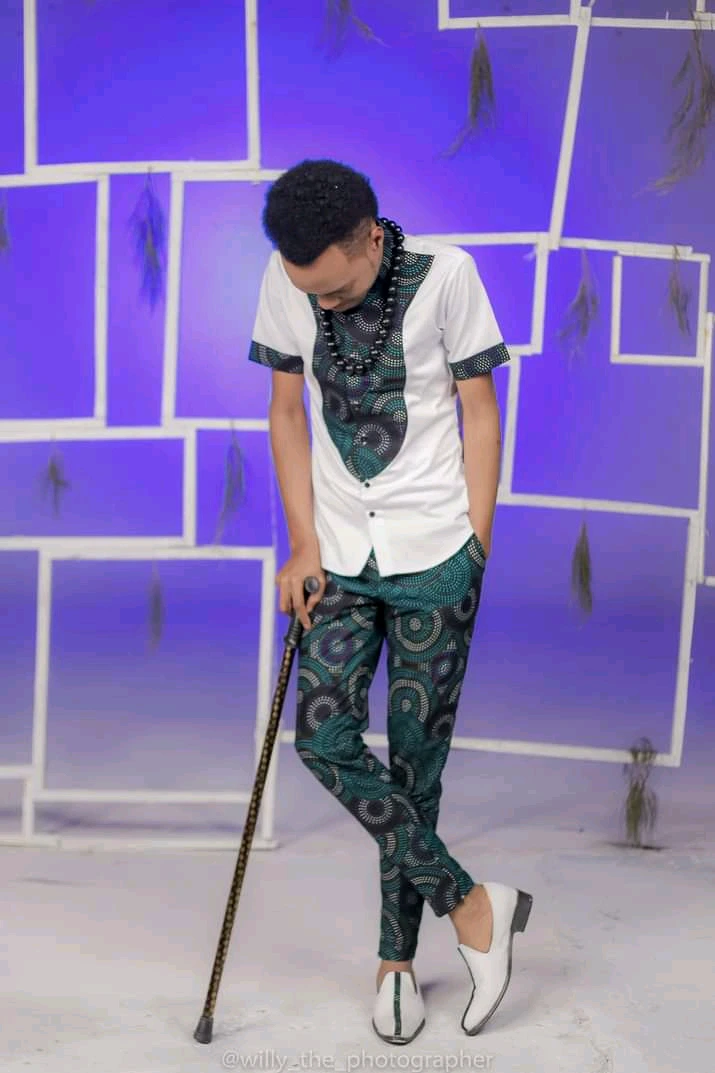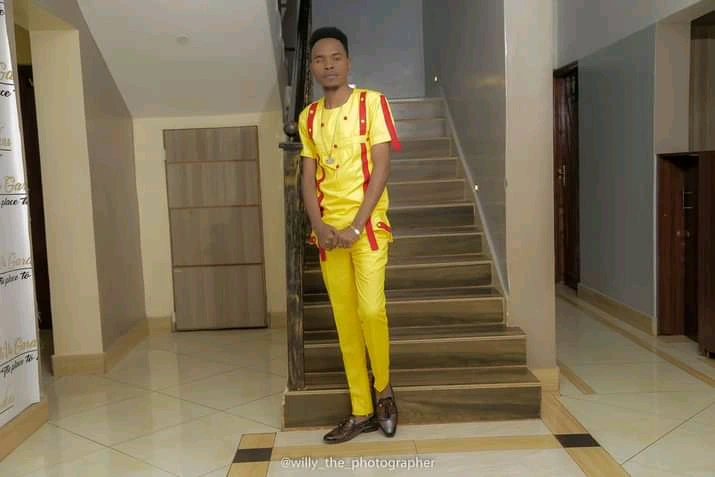 2. Kelvin Kioko.
Bahati is a famous gospel artist doing great in the kenyan music industry.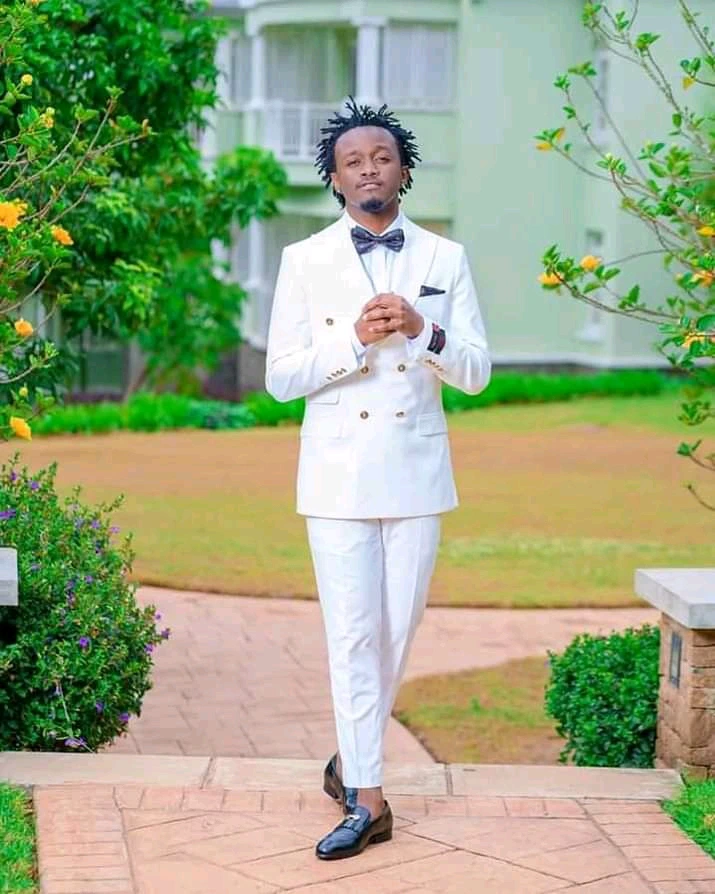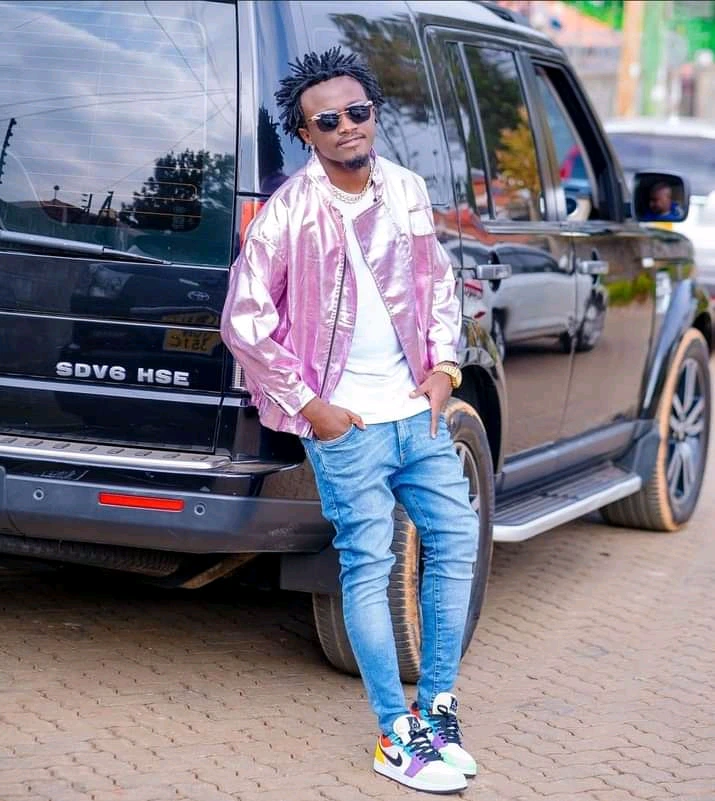 1. Alphonce Kioko.
He's a famous benga artist in Kamba land with a great sense of fashion and his doing great in music with his song " nthi imo ndi tei" among trending music in Youtube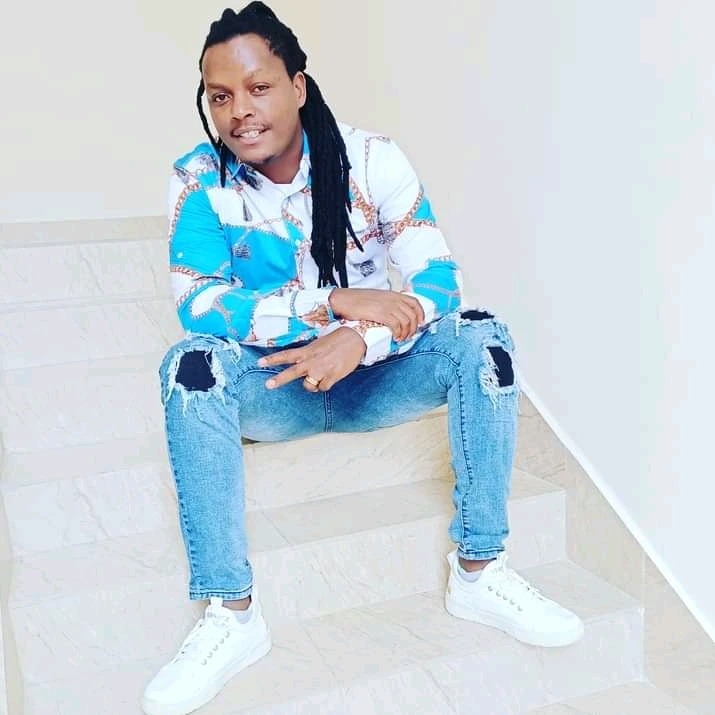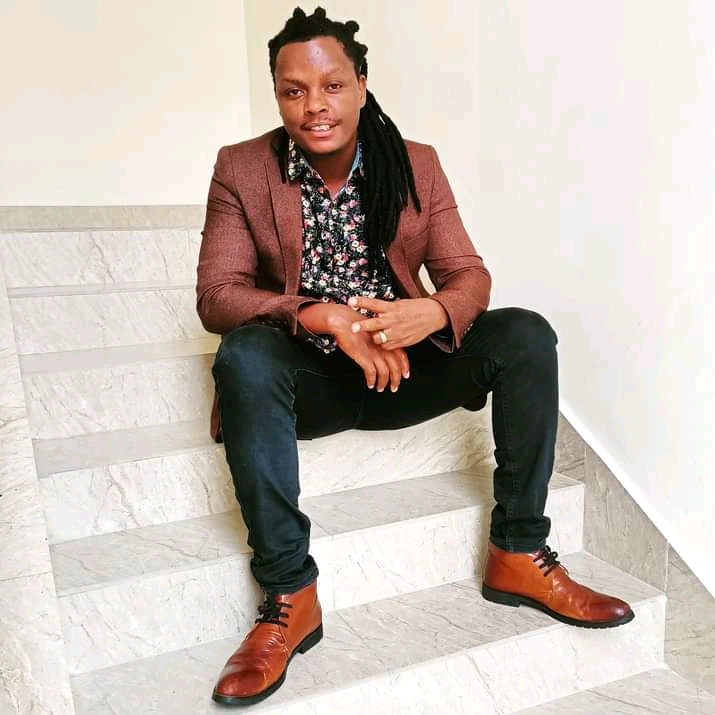 For marriage, family, love, job/promotion. Goodluck in your business/lottery, court cases, diseases and other Spells kindly call Kiwanga Doctors on +254 769404965; or CLICK HERE>>>> https://www.kiwangadoctors.com.
<