The mysterious death of Caroline Kangogo who allegedly committed suicide in her parents bathroom has been one of the most spoken about incidents in the past few weeks.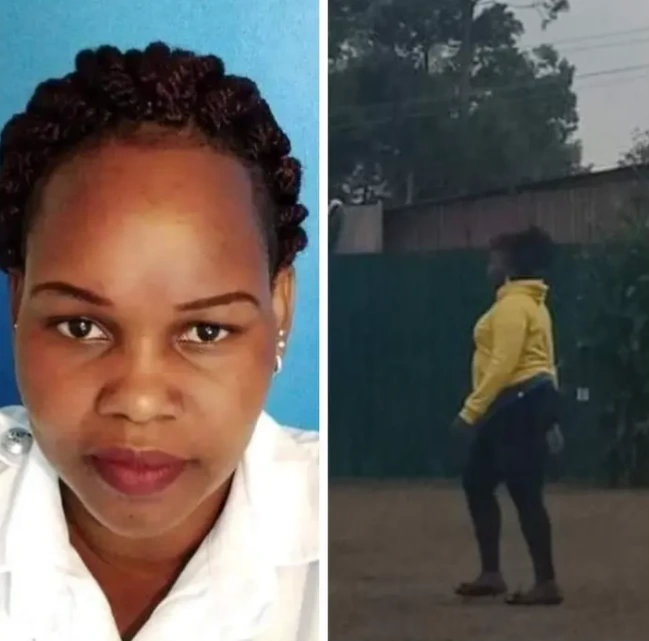 Photo: Courtesy
However, while a lot of Kenyans gave their reactions while speculating on whether or not she committed suicide, her Father Kibor Kangogo revealed that she did commit suicide due to the fact that the bathroom was locked from the inside.
At the same time , a lot of Kenyans questioned on why the deceased didn't change her yellow jumper despite the fact that she knew she was wanted for the murder of 2 men, John Ongweno and Peter Ndwiga.
While reacting to Caroline's last days, a waiter from a popular club in Kabarnet revealed that the deceased came into the club with the same jumper and booked two rooms which she didn't sleep in.
"She was in her Yellow hood and we recognized her well. When she was about to clear her bills, she requested a phone from me but I was hesitant",Woman who saw her said.

With all of this happening , the family of Kangogo has revealed that they're are currently waiting for the postmortem results from the Government pathologist as her burial plans are underway.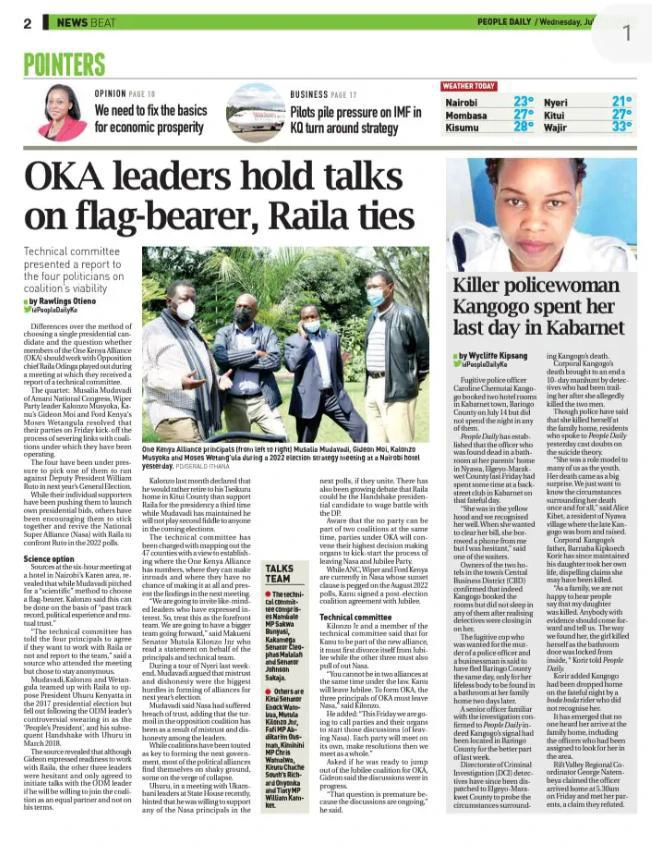 For marriage, family, love, job/promotion. Goodluck in your business/lottery, court cases, diseases and other Spells kindly call Kiwanga Doctors on +254 769404965; or CLICK HERE>>>> https://www.kiwangadoctors.com.
<