Aristotee Kagombe is a public figure in Tanzania who is famous for always giving out his opinion on trending issues in the country. He is also known for criticizing anything and anyone without fear.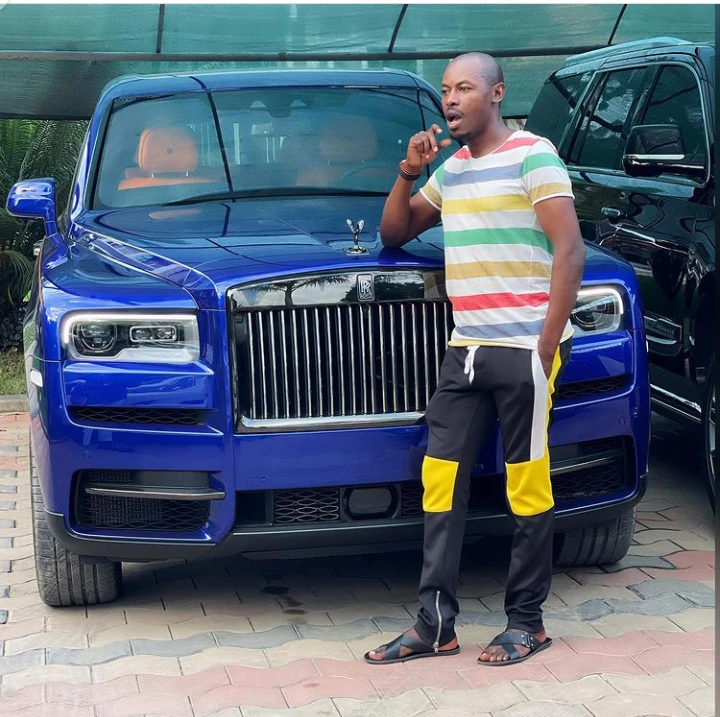 [Photo; Courtesy]
During an interview that he had, Aristotee was questioned about how he felt about Paula's relationship with singer Rayvanny.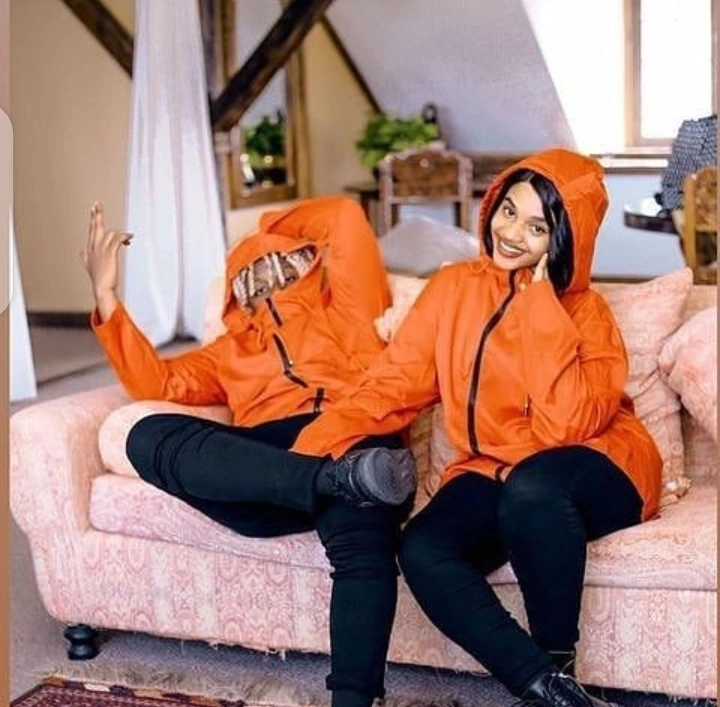 [Photo; Courtesy]
According to him, he was bitter at Rayvanny for spoiling Paula and giving her all the luxury that she has now. This is because it will be hard for her to go back to school and concentrate on her studies.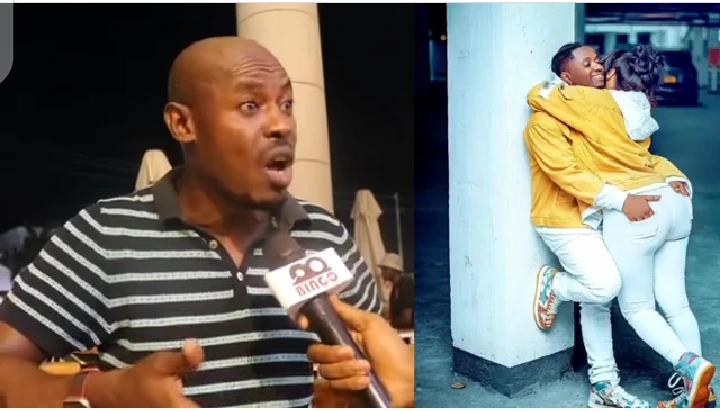 [Photo; Courtesy]
He went ahead to call out Fridah Kajala who happens to be Paula's mother for allowing her daughter to venture into such a lifestyle. He sympathized because he felt that Paula is now too spoilt to concentrate on building her own life.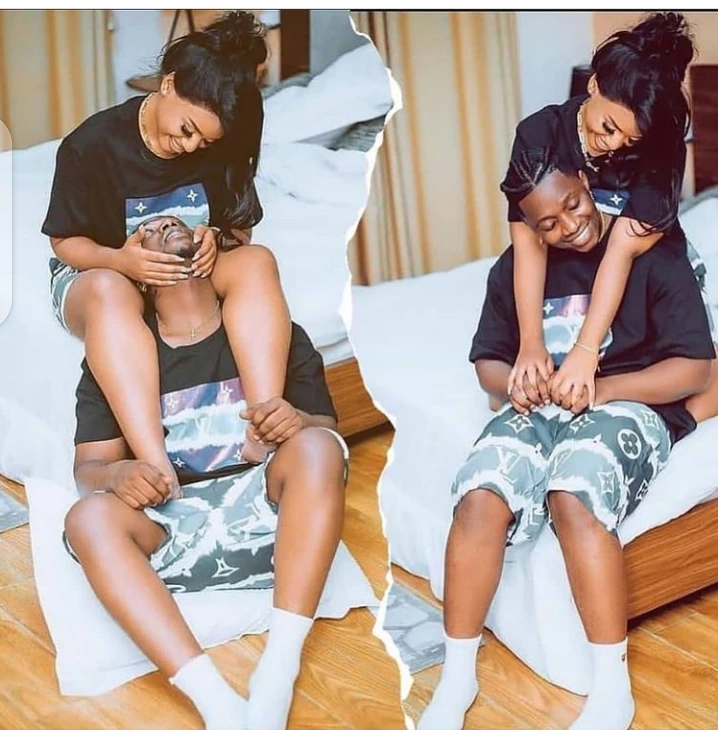 [Photo; Courtesy]
When this interview went viral, Tanzanians were so pleased to see at least someone was trying to put some sense in Paula's head. They gave out their different opinion on the same with the majority supporting that Paula is now spoilt.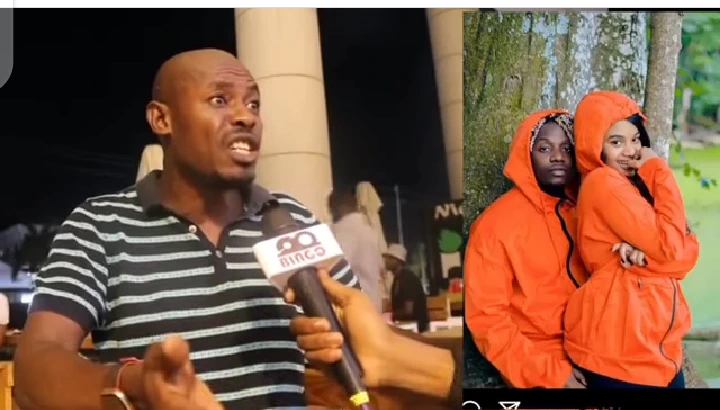 Some of those comments made read: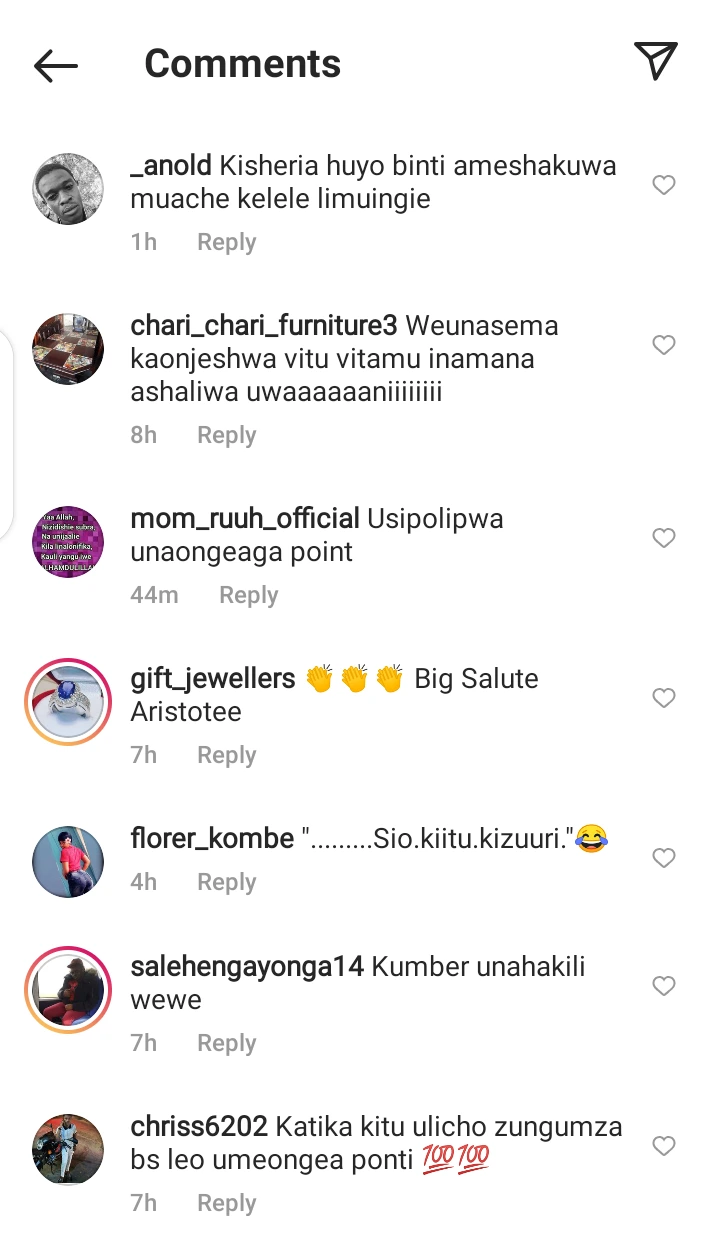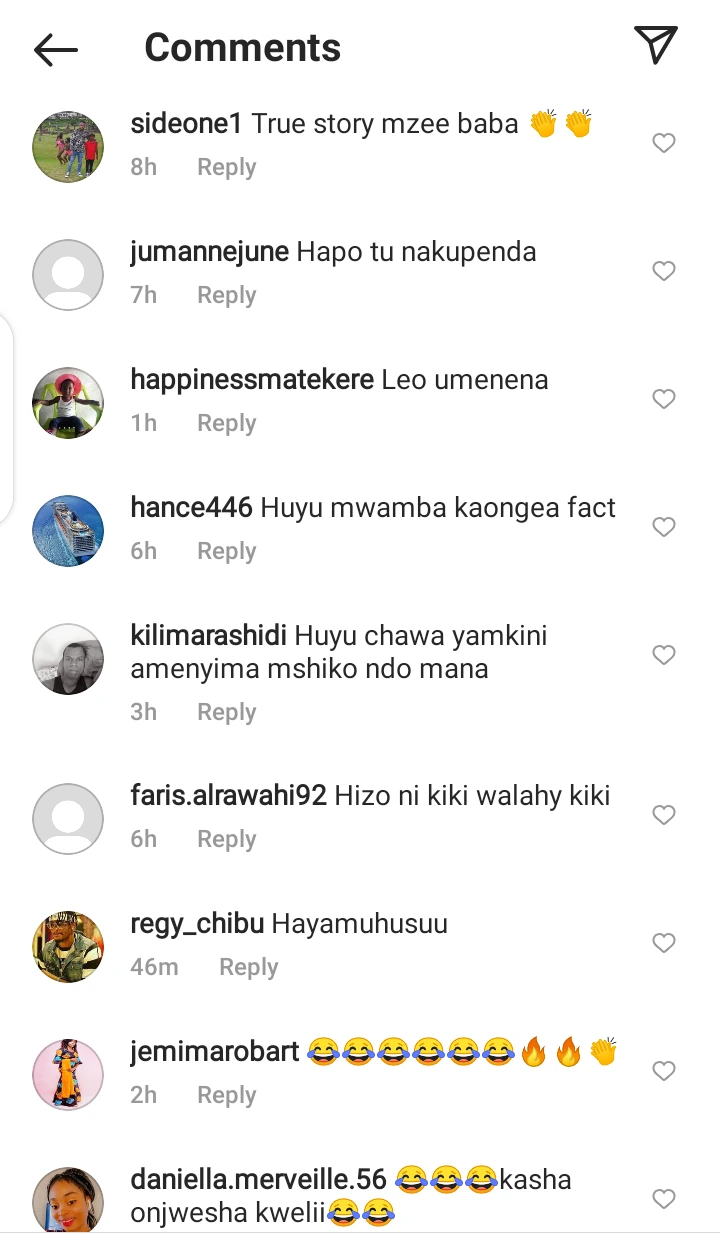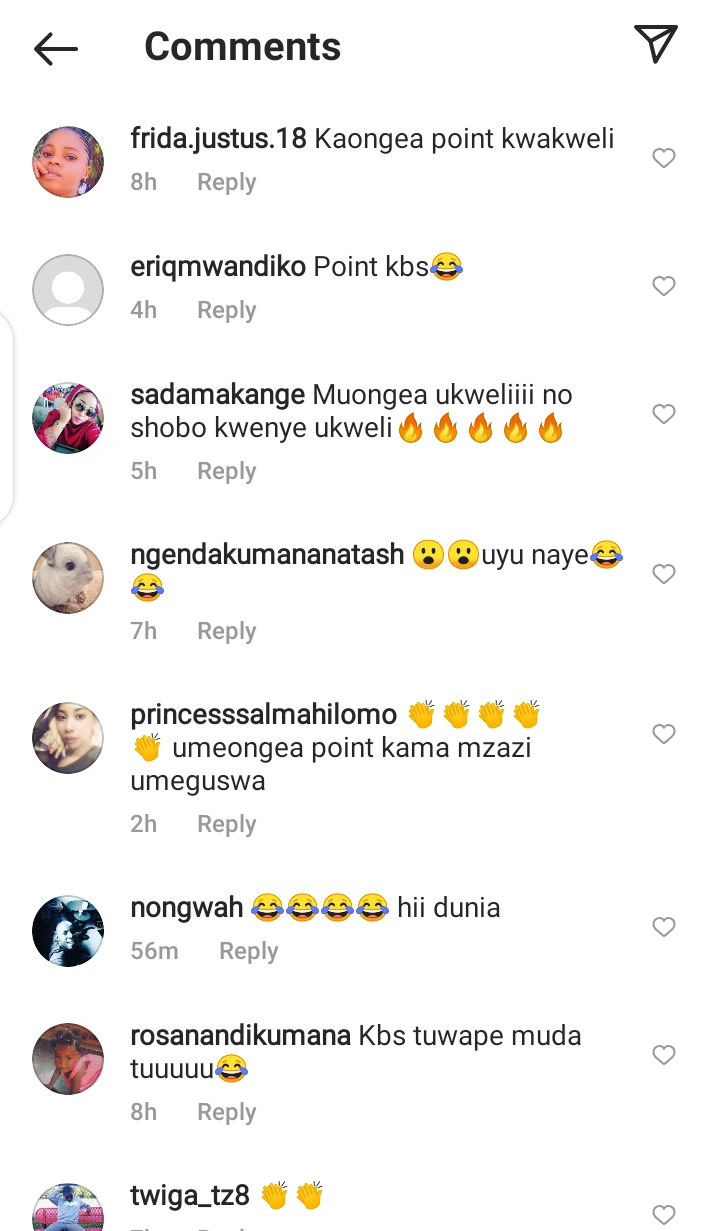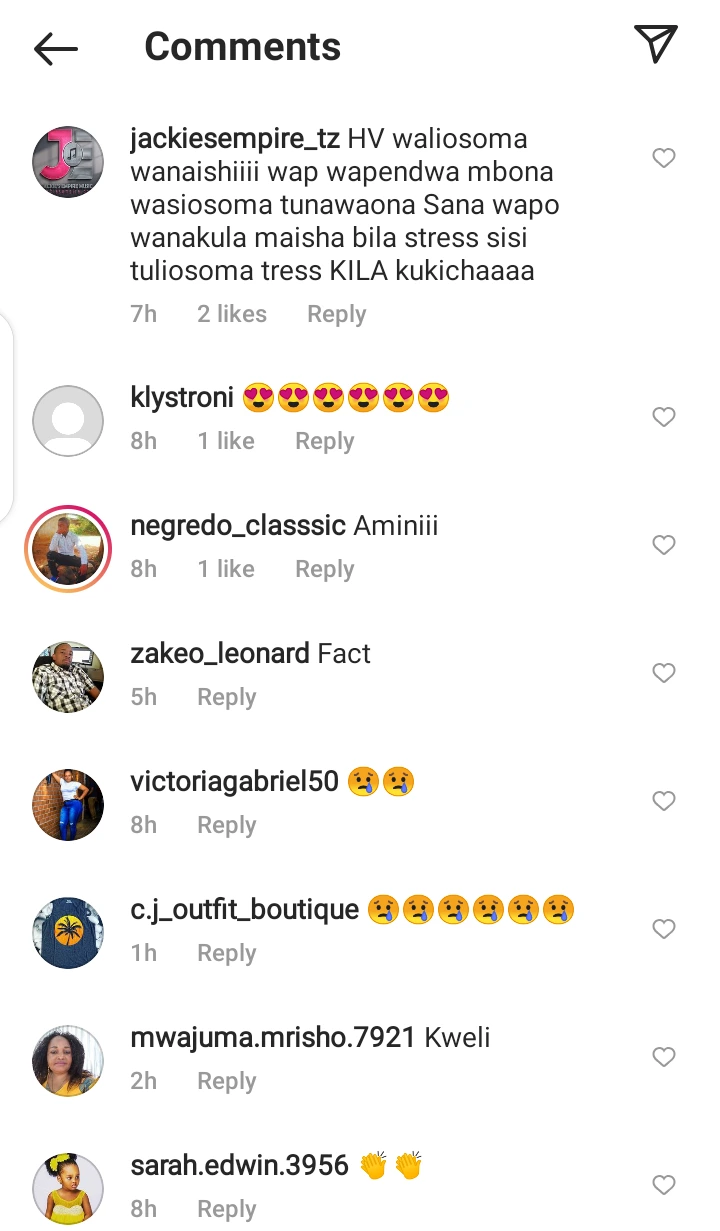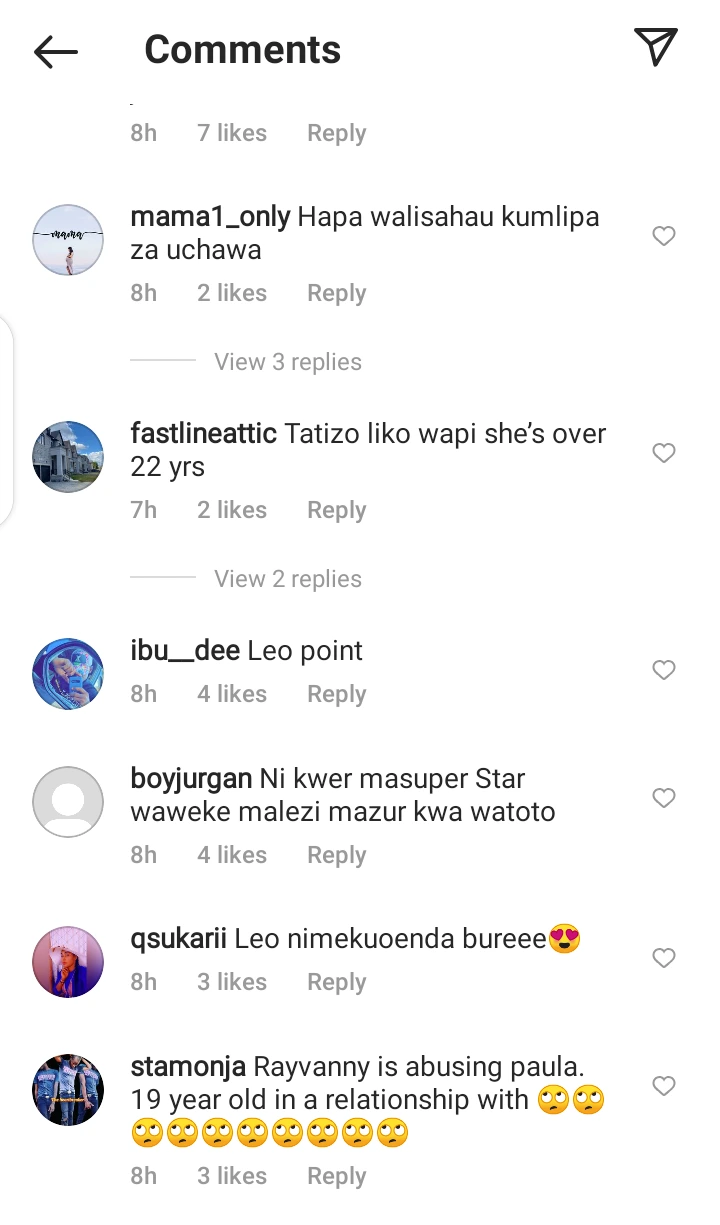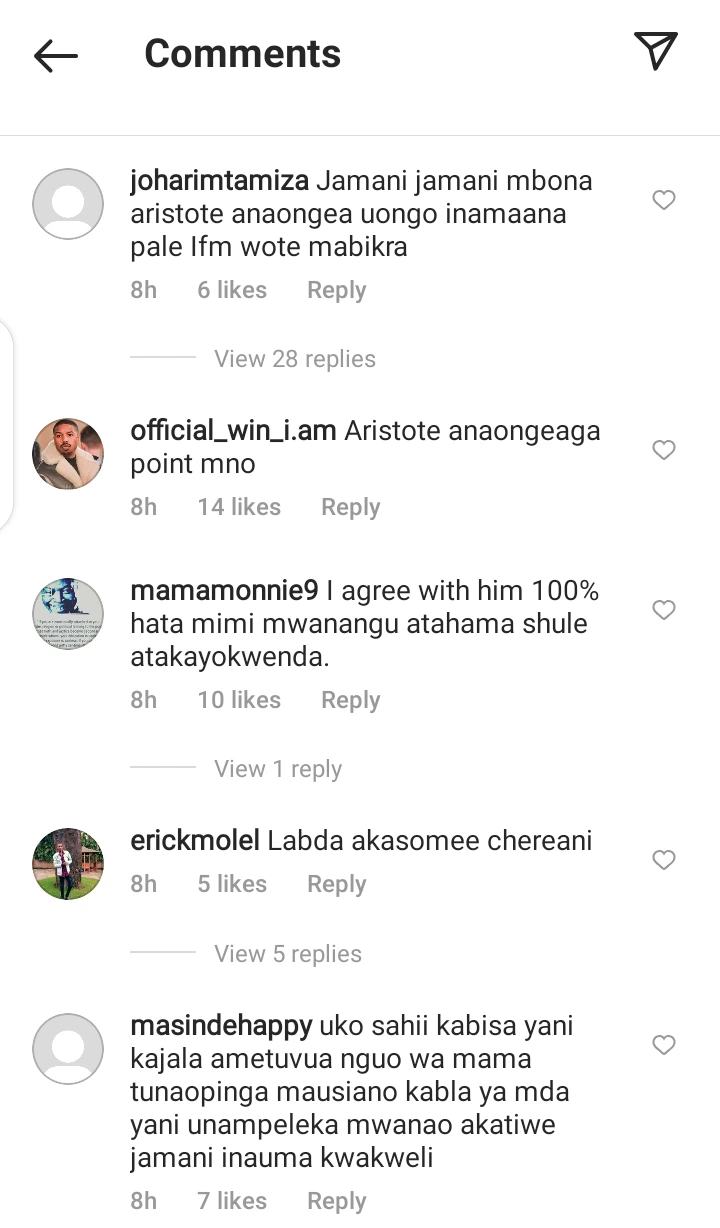 For marriage, family, love, job/promotion. Goodluck in your business/lottery, court cases, diseases and other Spells kindly call Kiwanga Doctors on +254 769404965; or CLICK HERE>>>> https://www.kiwangadoctors.com.
<