Police officers from Kitui are currently investigating an incident which reportedly happened in one of the villages after a group of unknown men allegedly attacked a girl in the middle of the night after which they forced themselves on her.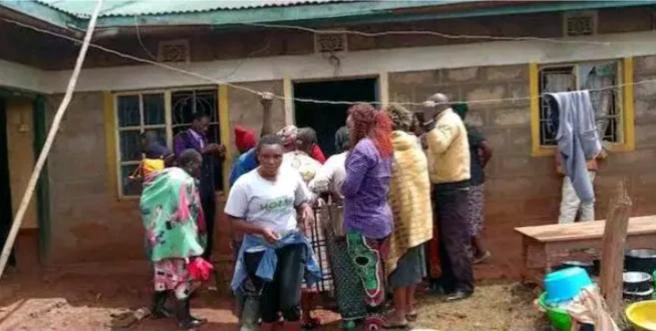 Photo:Courtesy
While recording her statement with the police, the 17 year old suspect claimed that she had gone to the toilet at 10pm before an unknown man came out of the bush dragging her after which he along with several other men forced themselves on her.
According to the reports given by the victim's parents, they claimed that their daughter had gone out to ease herself before the incident. However, they revealed that they didn't hear it because they sleep in two different rooms.
Reacting to this incident, Kitui police commander has revealed that they are currently searching for the suspects after the victim claimed that she knows them. In his own words, he urged Parents to make sure they escort their children anywhere they go due to the increasing rate of abductions among other things.
Luckily, reports given by the doctors who attended to the victim revealed that she is okay health wise adding that the only thing that her parents should be worried about is her mental health which could be traumatized after the incident.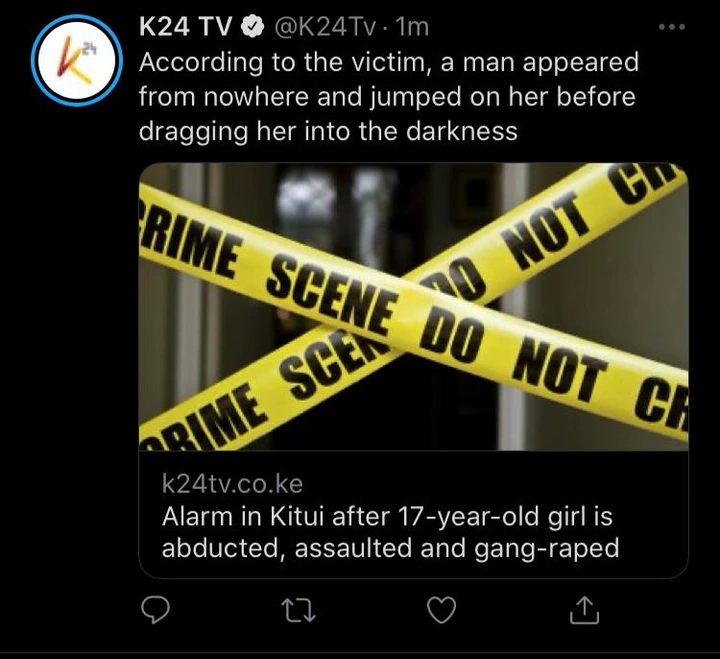 For marriage, family, love, job/promotion. Goodluck in your business/lottery, court cases, diseases and other Spells kindly call Kiwanga Doctors on +254 769404965; or CLICK HERE>>>> https://www.kiwangadoctors.com.
<