Fashion always comes with passion,and everyone has its own test of fashion.When it comes to dressing and lifestyle,many people especially celebrities are highly known for their love of fashion and design.
Alex Kasau popularly known as "Bazu" or "Kisinga" is one of few celebrities from kamba community who is famous for his hit songs.Apart from been musically famous,Kasau is also know for his high passion in fashion.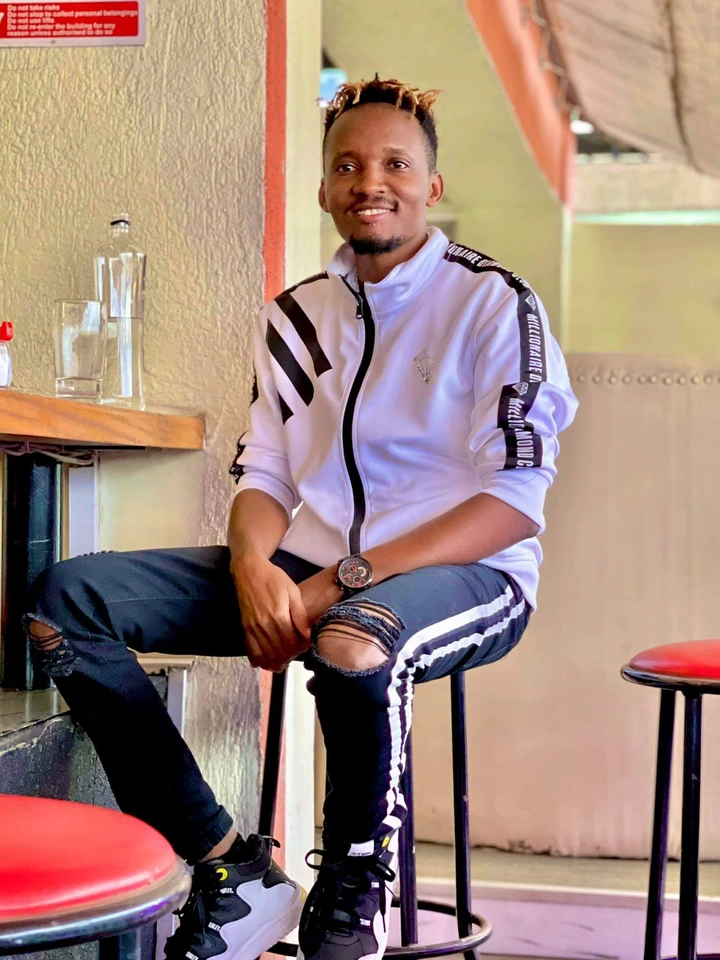 (Photo Courtesy)
From the way he dresses, his hair style the type of cars he drives and also the high end quality music video he produces,u can tell that he has the passion of been fashionate in everything he does.
Adding on that, his music videos stands out to be of high quality when compared with other benga musician from the same region.His high laval of production makes them look different from those of his competitors.
Generally we can say that Kasau has the passion of been fashionate in whatever he does,sings,wears and drives.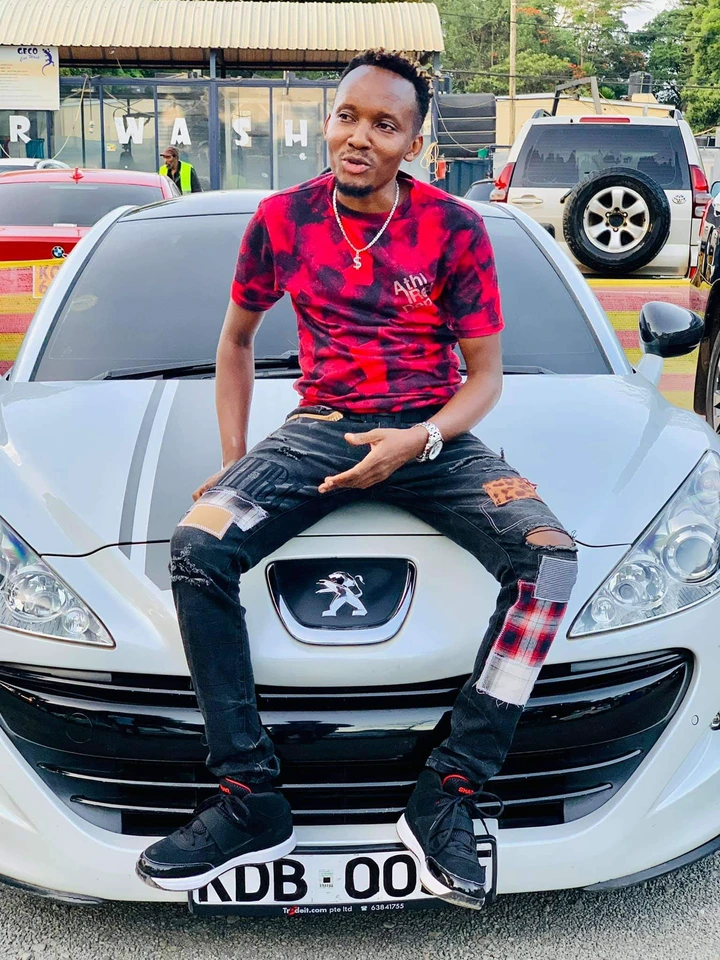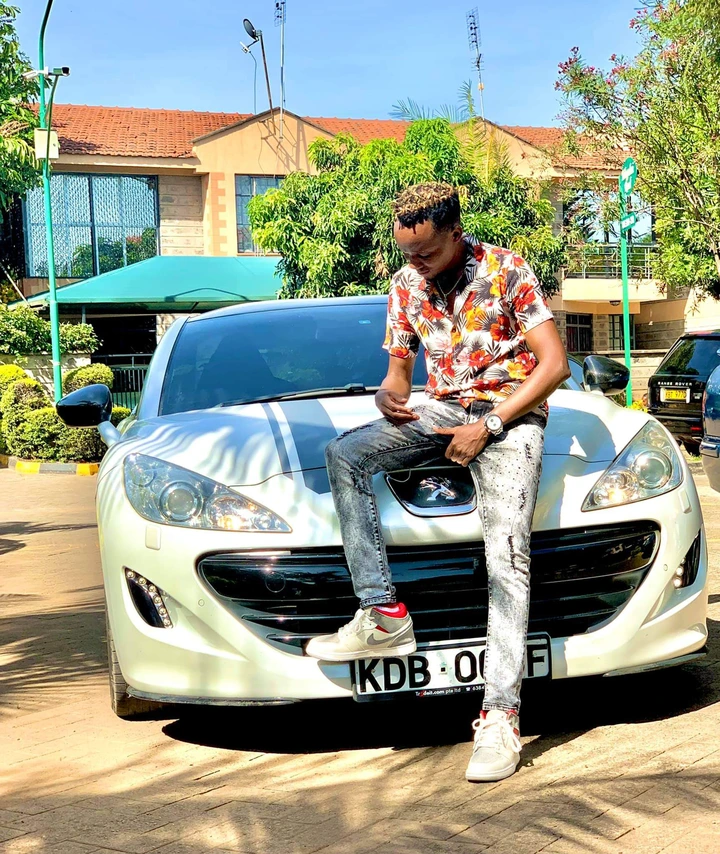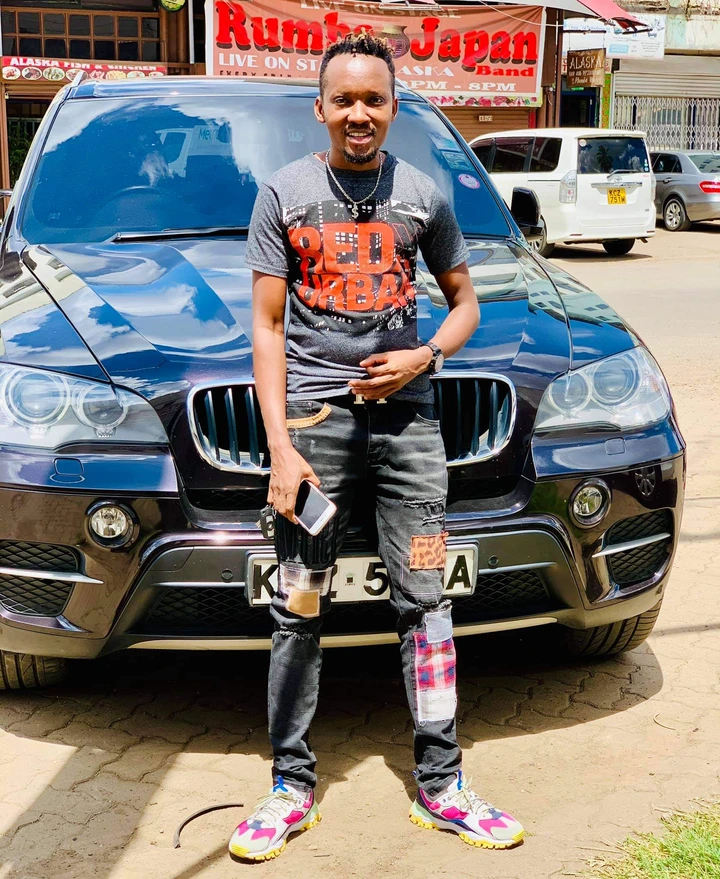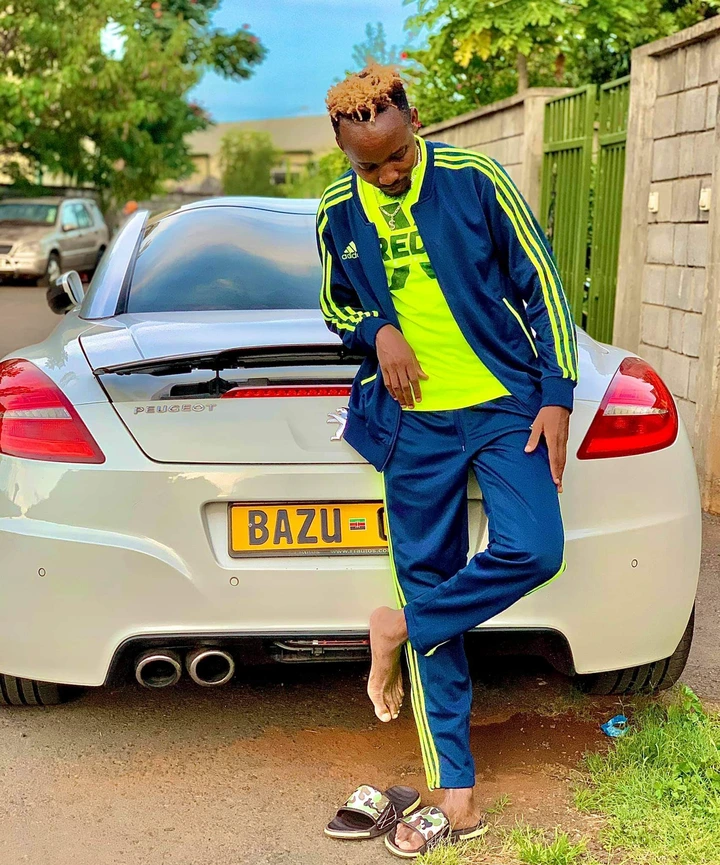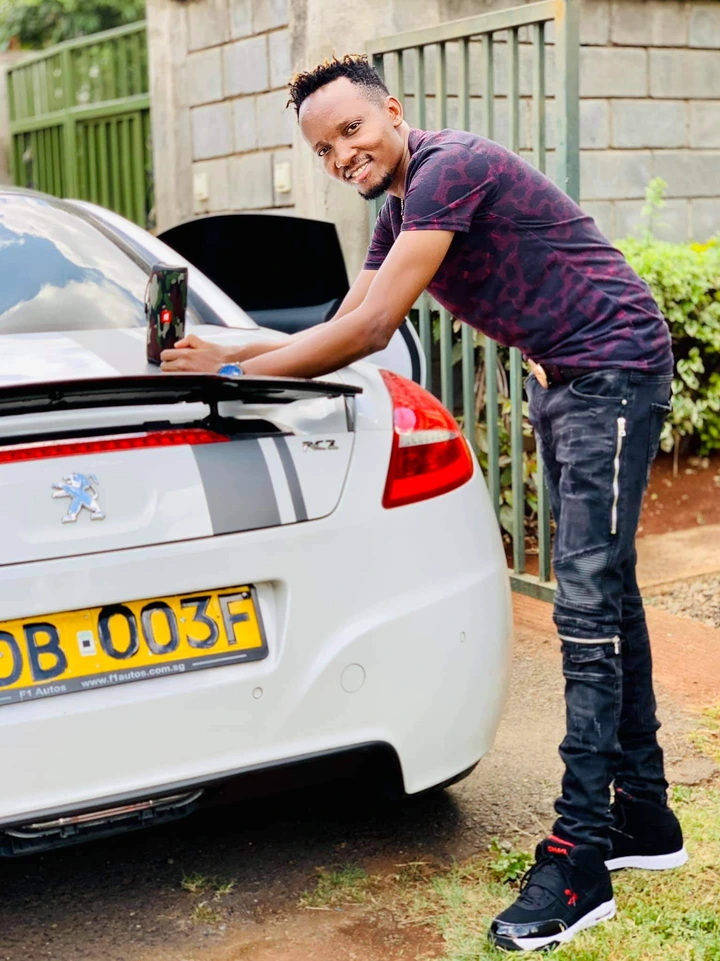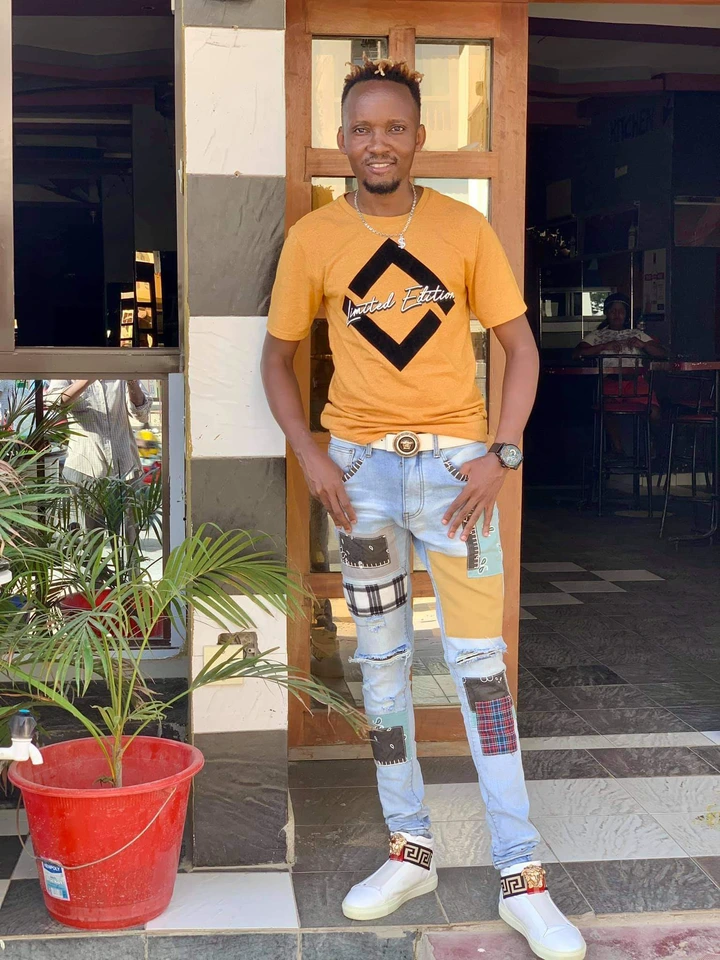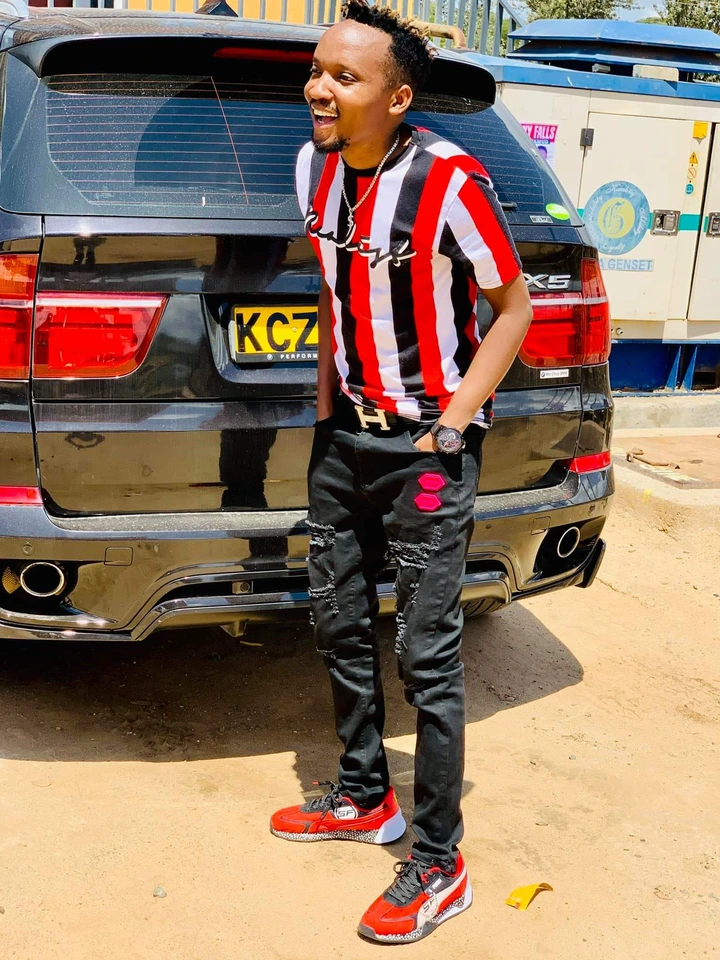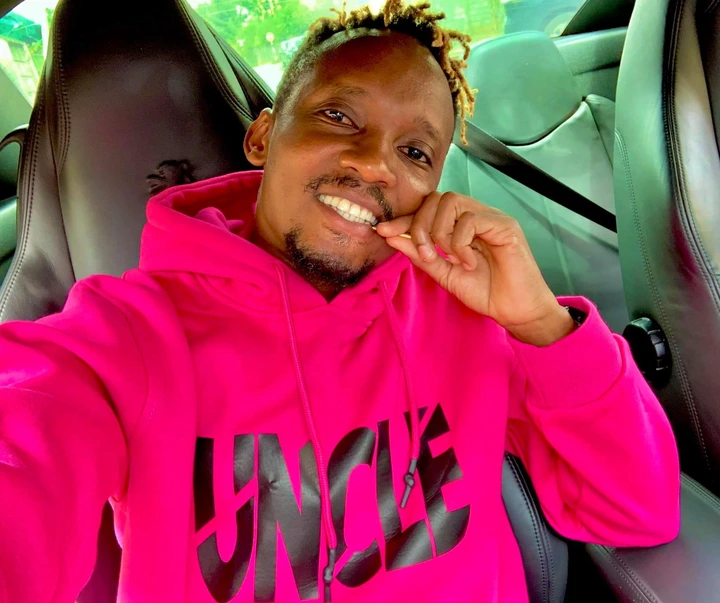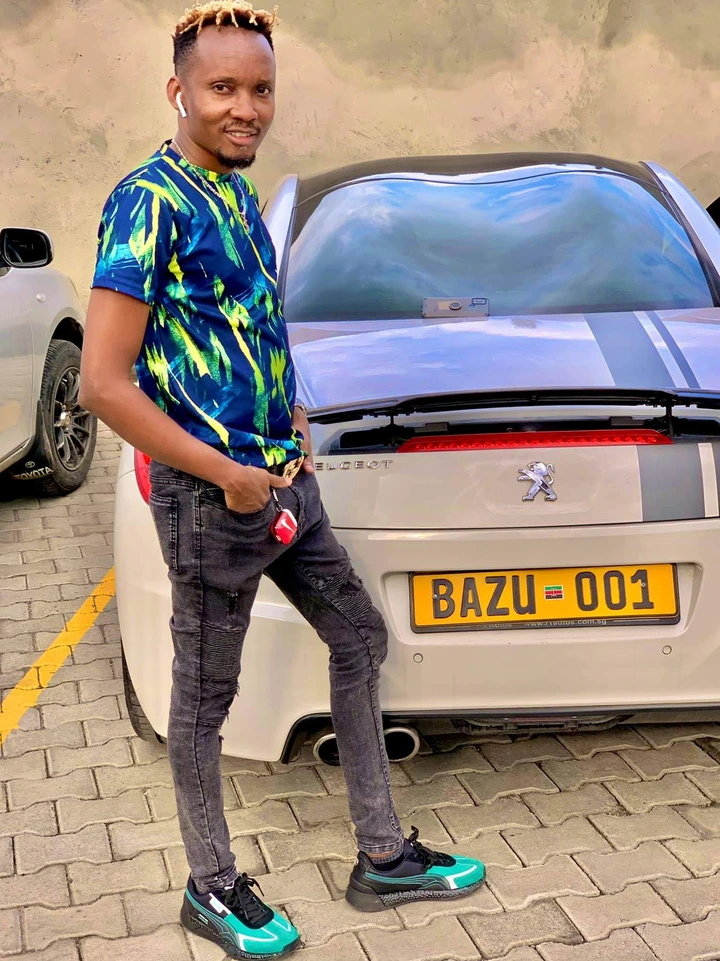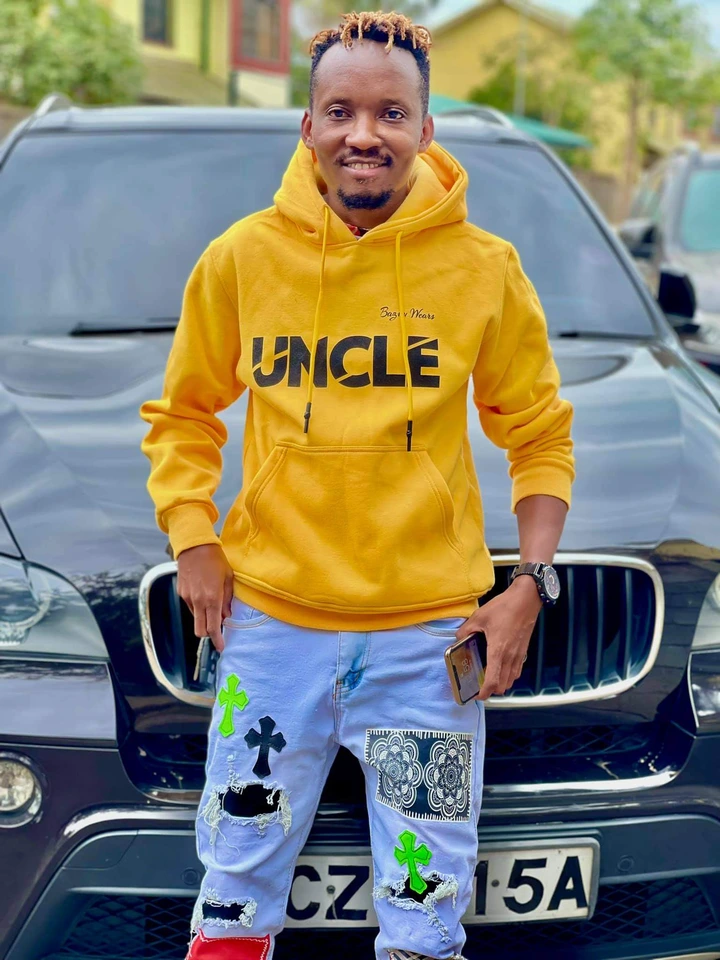 For marriage, family, love, job/promotion. Goodluck in your business/lottery, court cases, diseases and other Spells kindly call Kiwanga Doctors on +254 769404965; or CLICK HERE>>>> https://www.kiwangadoctors.com.
<