The former governor of Nairobi, Honorable Mike Mbuvi Sonko's move to take care of Caroline's chidren might have hit the wall after the recent remarks which were made by Caroline Kangogo's Uncle.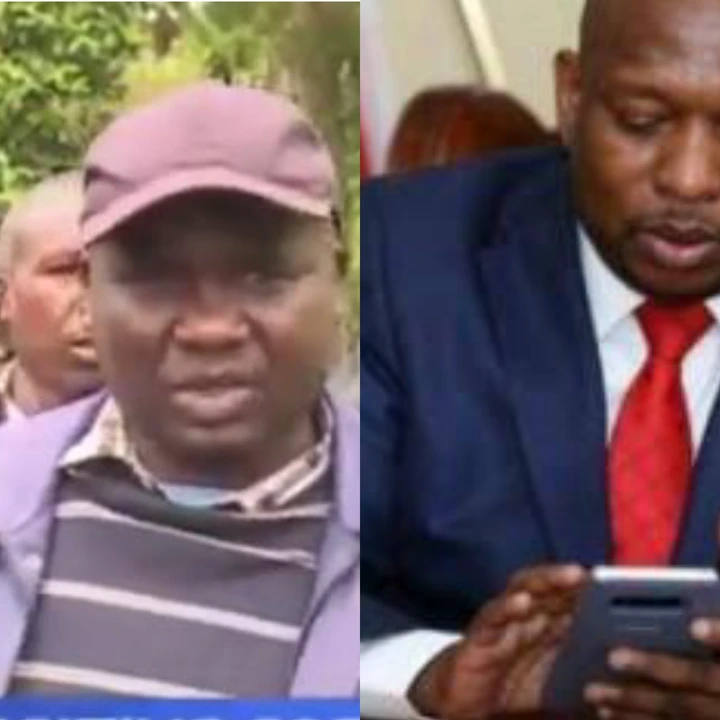 Photo:Courtesy
In an post which has since gone viral and is still making rounds on different social media accounts, the former governor of Nairobi revealed that he was ready and okay with taking care of Caroline Kangogo's children.
According to the reports given by Mike Sonko, he revealed that it was so unfortunate that alot of Kenyans had judged the deceased despite the fact that she didn't get her chance to tell her story.
However, Caroline's Uncle has revealed that they are going to make sure take care of her children.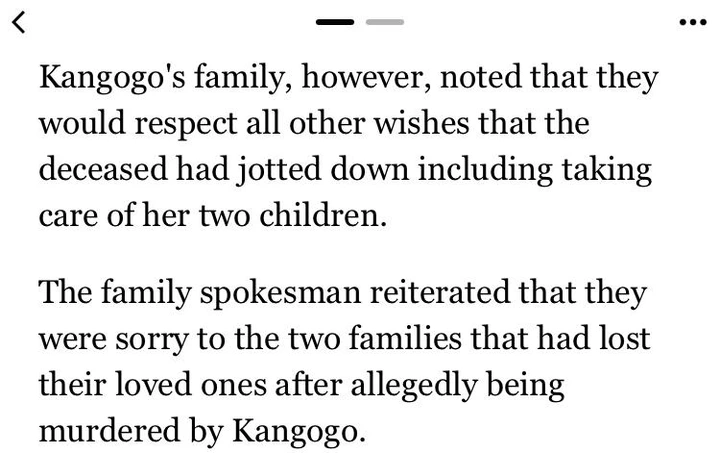 Speaking today in a family meeting, the uncle of the deceased revealed that they were going to make sure they take care of Caroline's children as she had requested in her alleged suicide note.
Before she died, the deceased requested the family and friends to do a couple of things on her behalf and at the same time on the behalf of her two chidren. However, he denied issues with cremation saying that they were going to bury her in a Christian way due to the fact that they were a Christian family.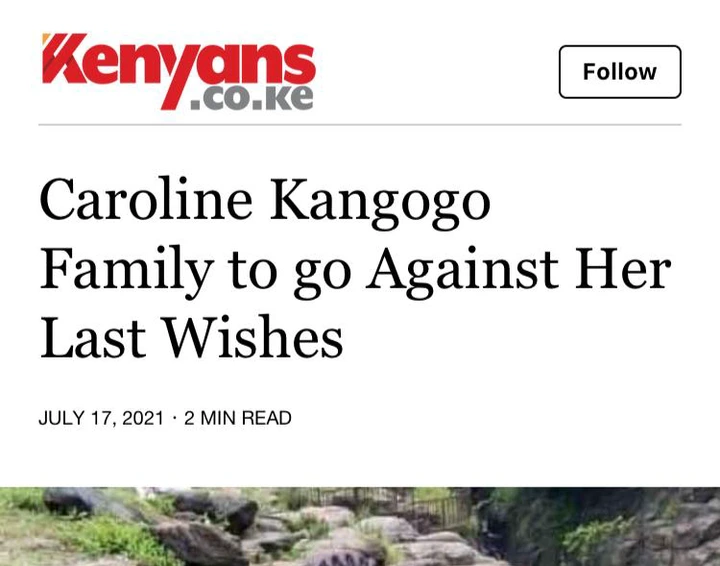 For marriage, family, love, job/promotion. Goodluck in your business/lottery, court cases, diseases and other Spells kindly call Kiwanga Doctors on +254 769404965; or CLICK HERE>>>> https://www.kiwangadoctors.com.
<