Killer cop Caroline Kagongo sad suicidal note has surfaced online and left many people in shock as they have have noticed that she was suffering from depression.
According to her statement, her suffering began immediately her husband left her for another woman. The failed marriage later got her disowned by her father. Inside the note, she has mentioned different names of people.
In addition to that, Kagongo asked her parents especially her father to take care of her two children and her wealth which she mentioned that she started from scratch to create when her marriage failed with her alleged ex husband.
The message that was saved as a draft in her tecno phone also revealed who knew what she was going through as shared below. It indicates that she committed suicide for not having anyone close to get to as she apologized for killing her lover Ogweno and said that she can't apologise to Peter for he had her money and allegedly not willing to pay her .
Below are the screenshots from her phone mentioning the names that knew what she was going through all this while.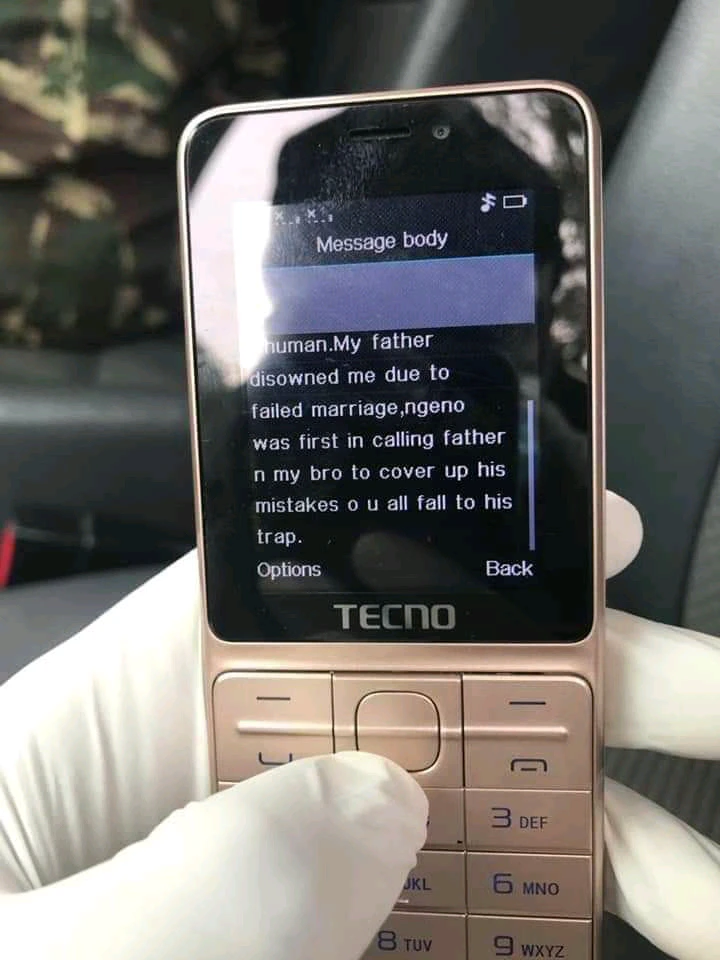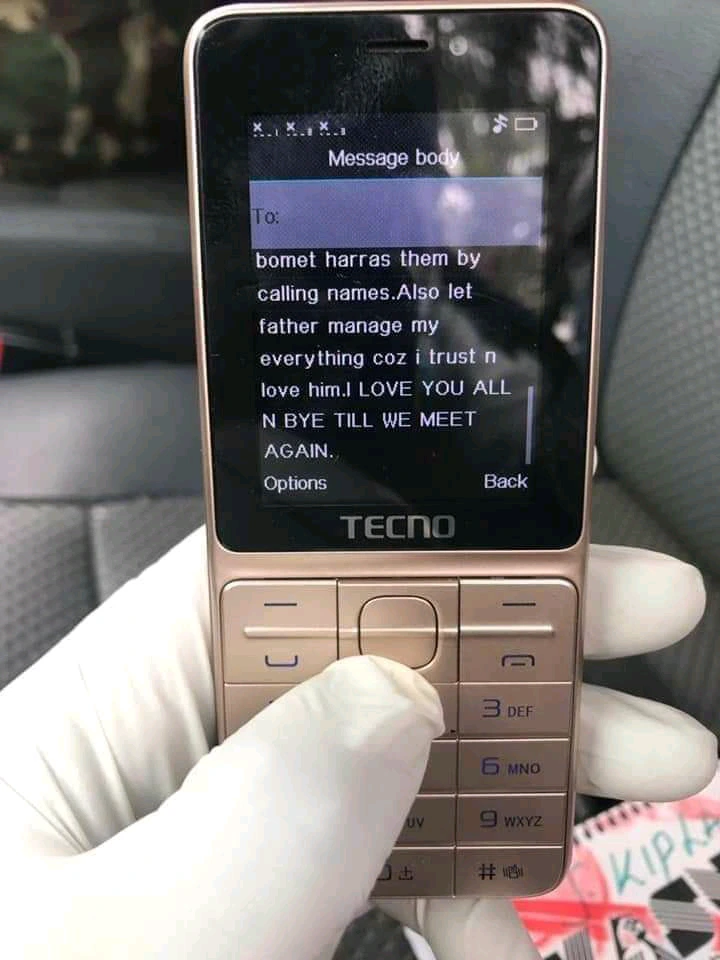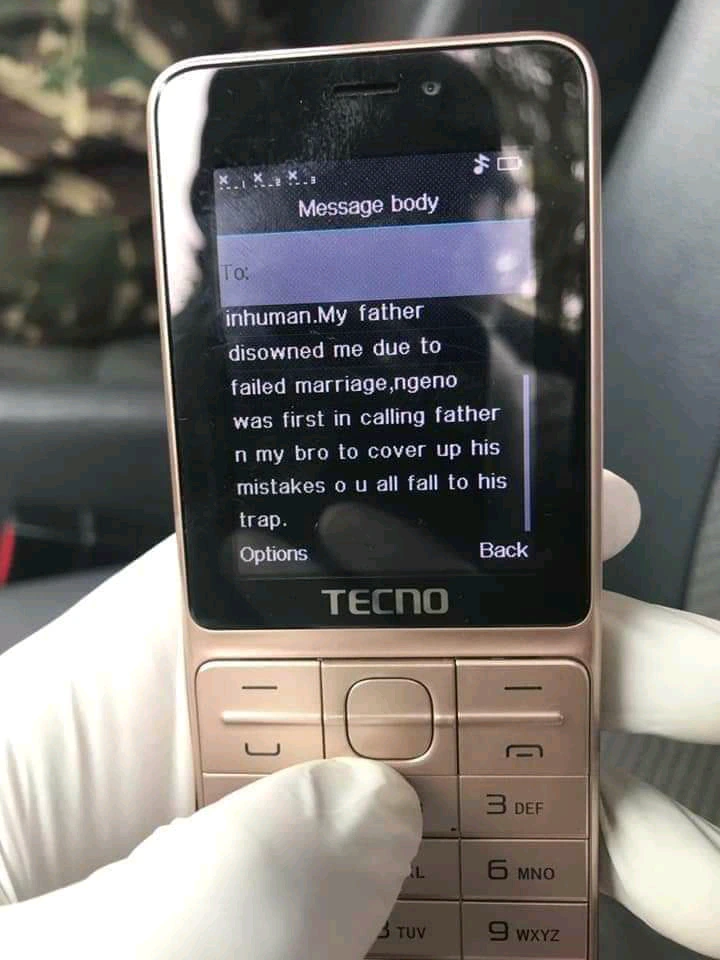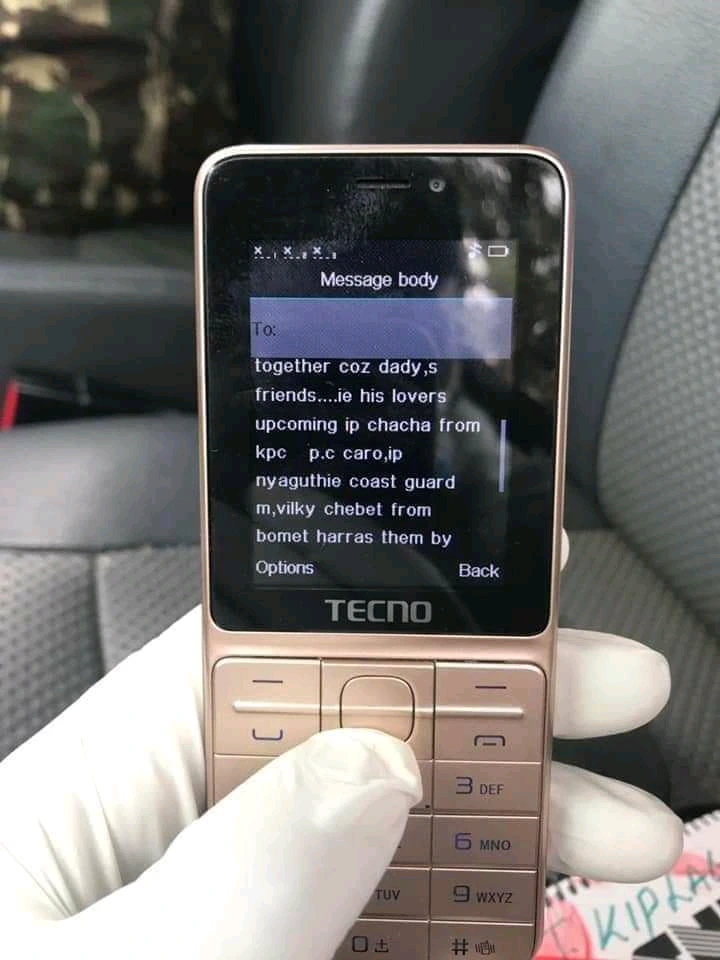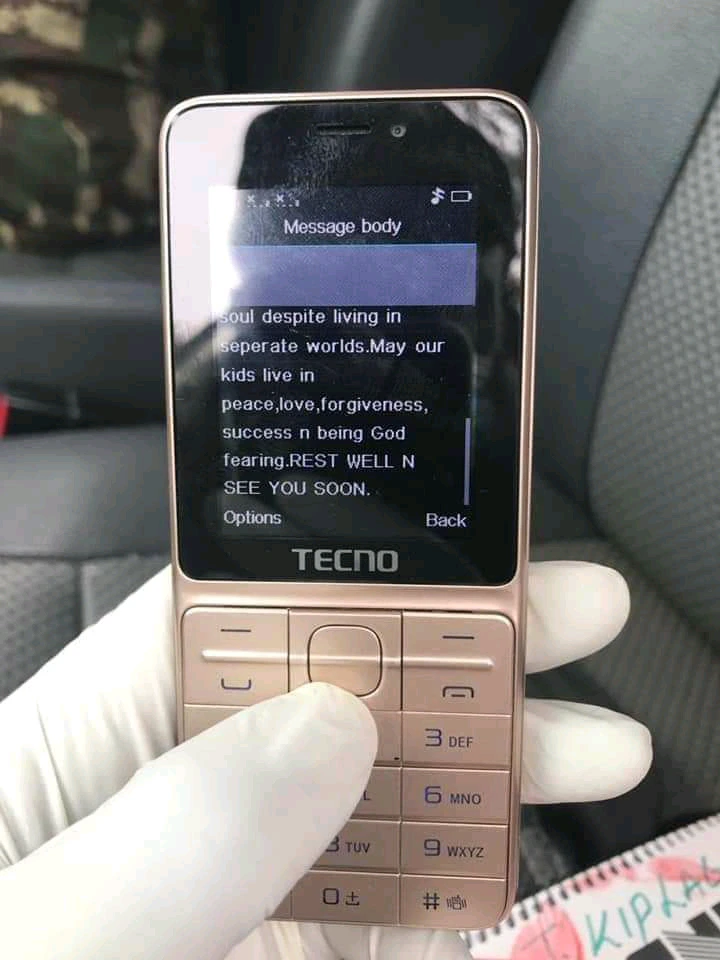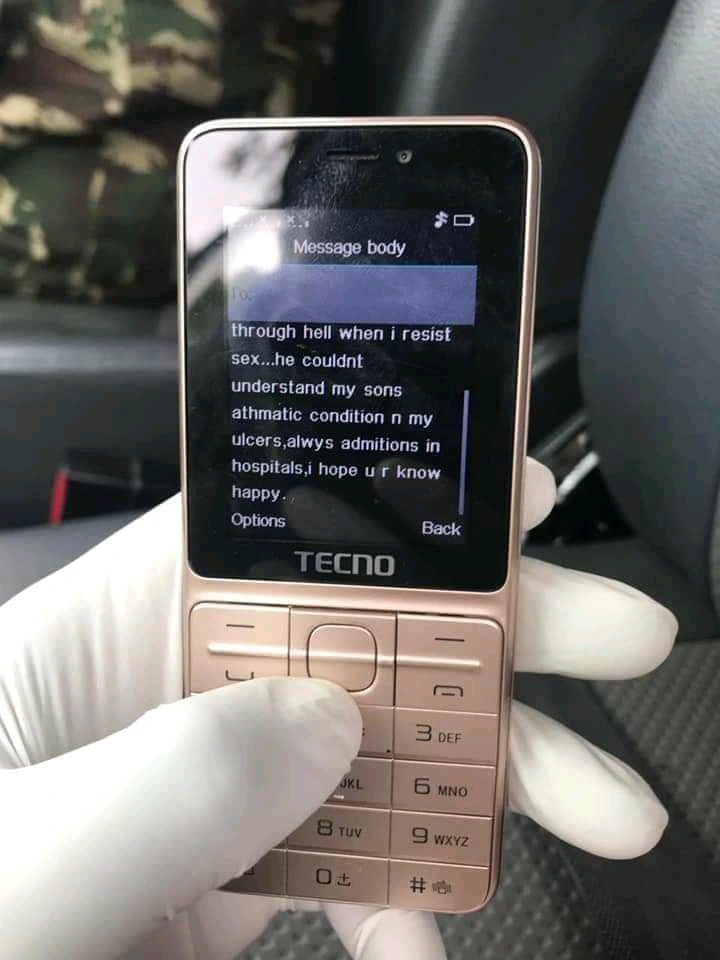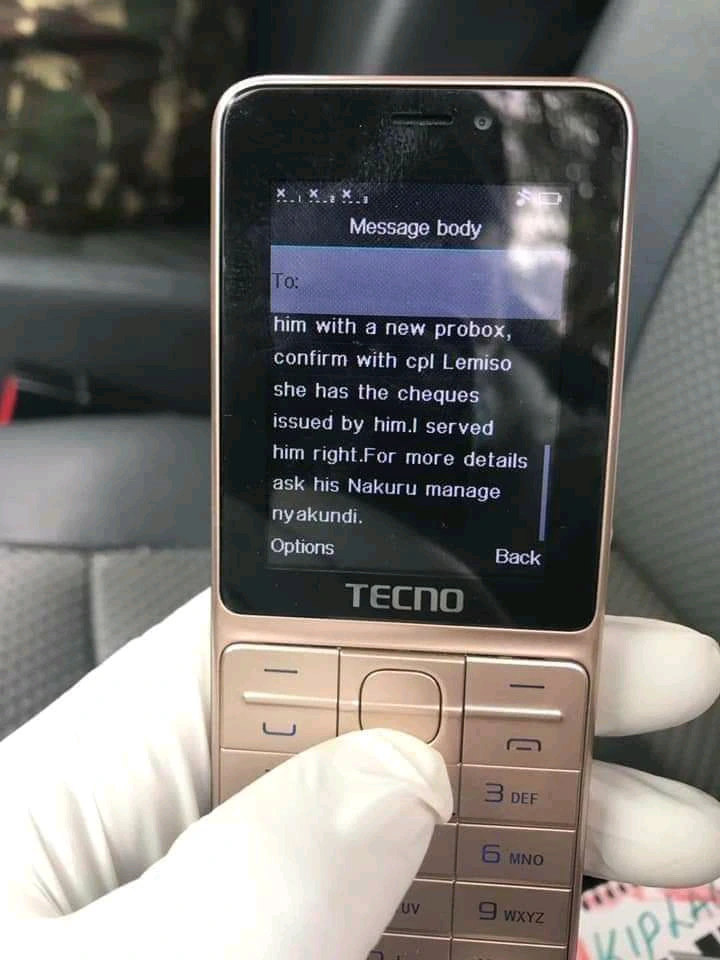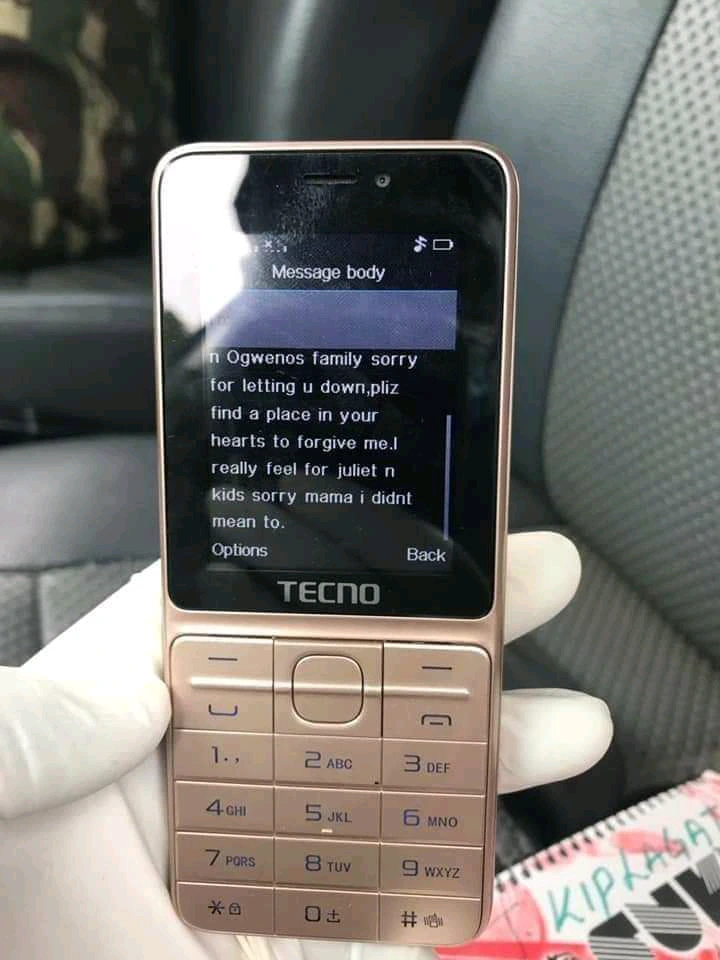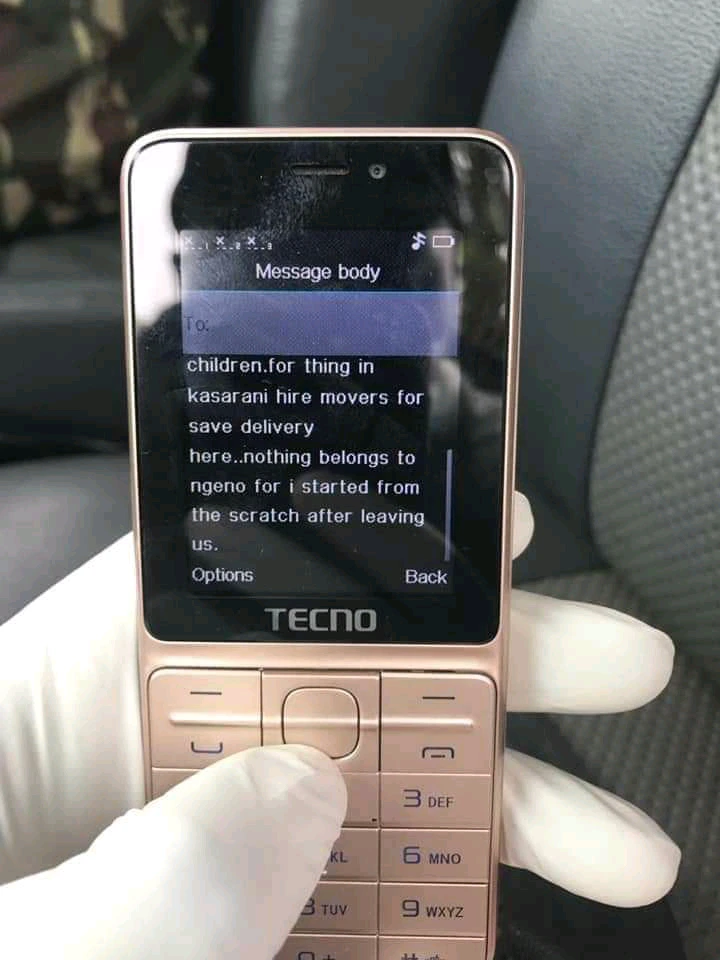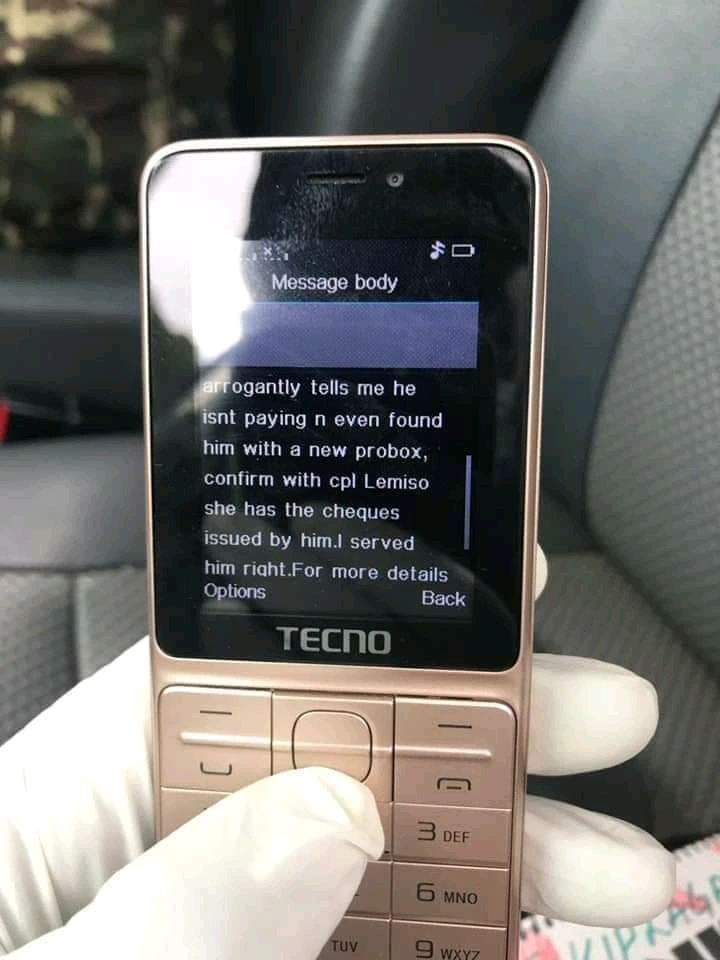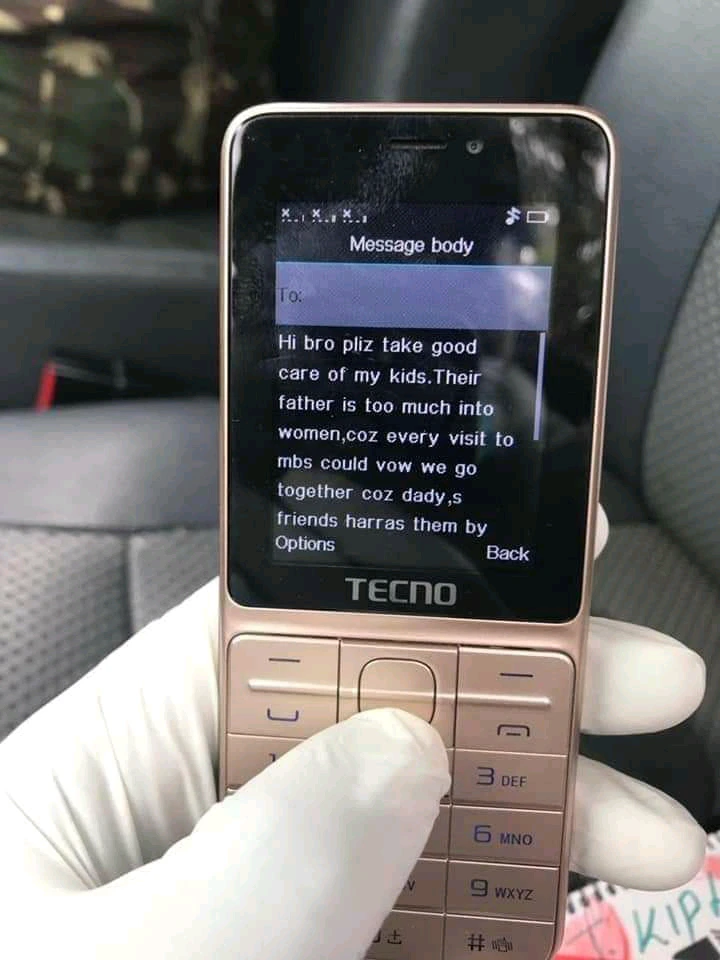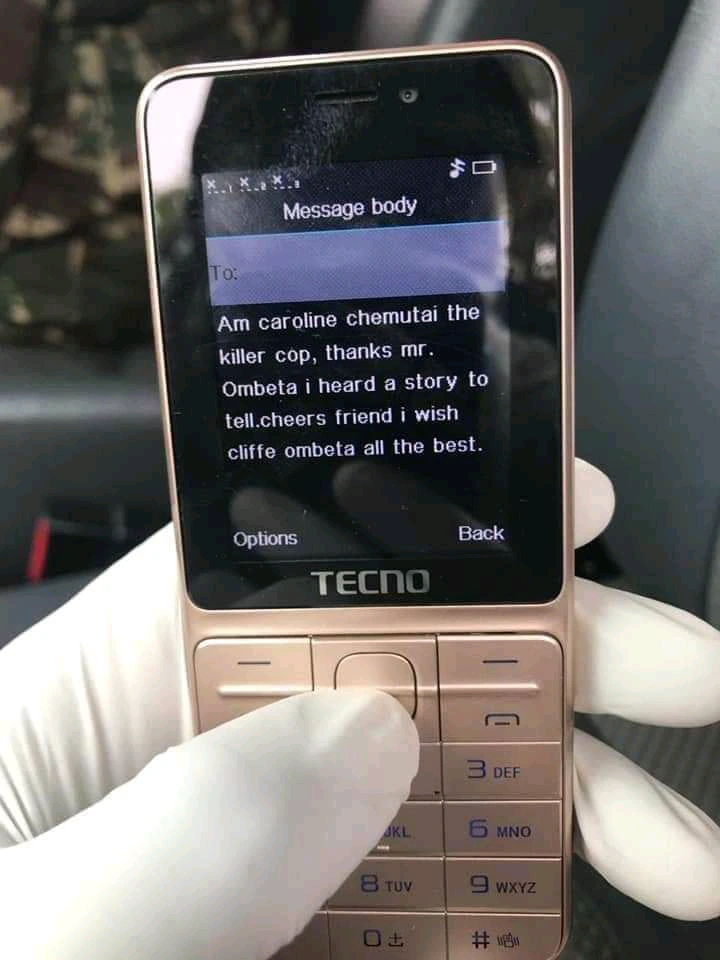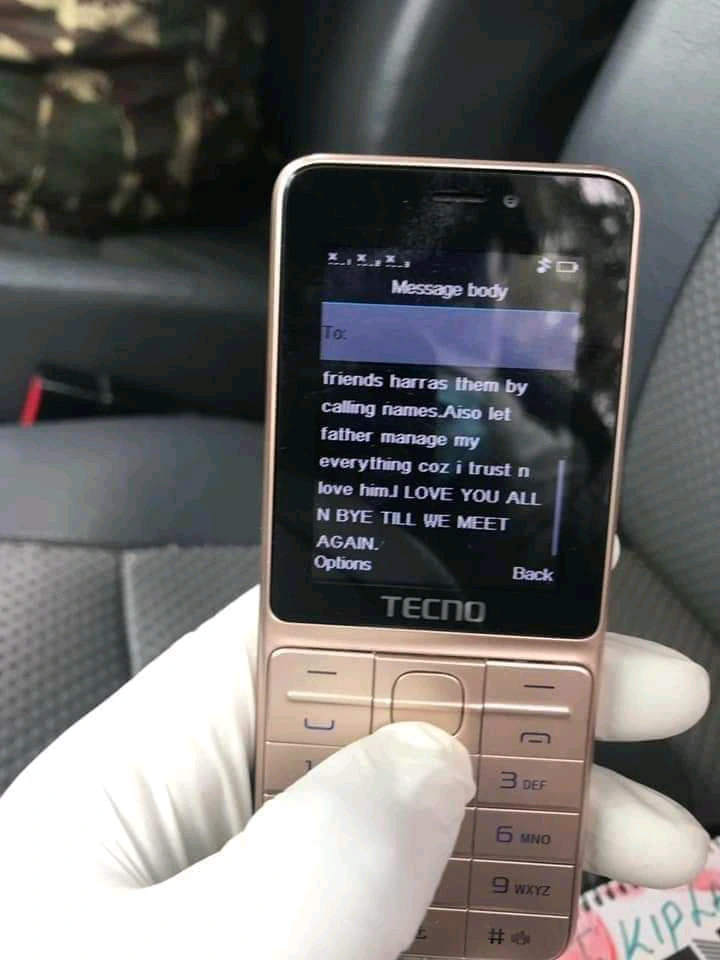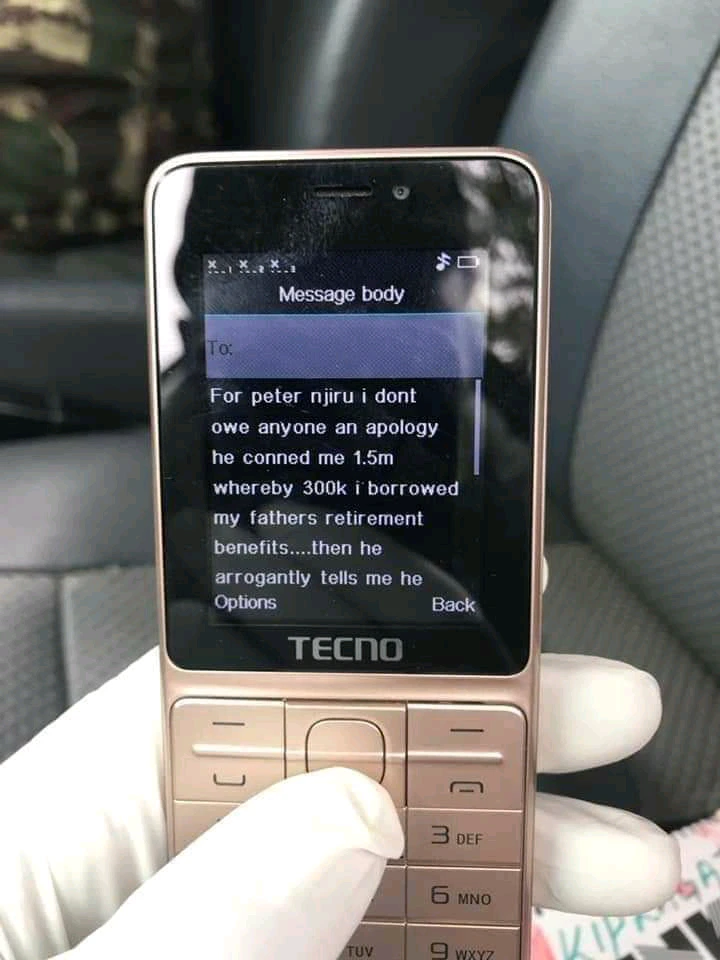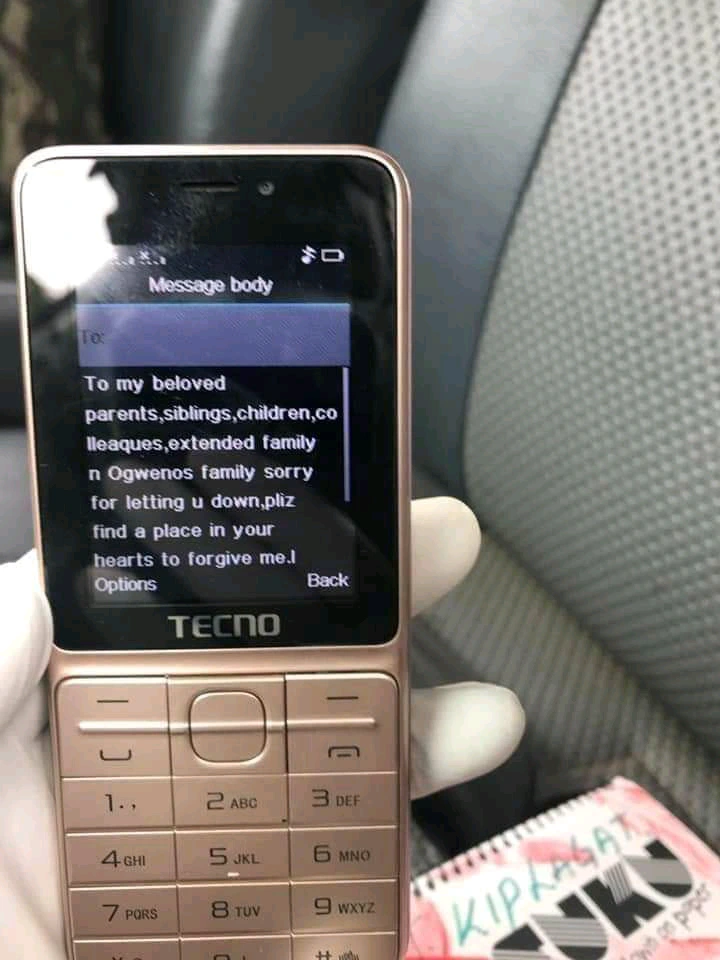 [Photo|courtesy]
Like, comment and follow for more updates.

For marriage, family, love, job/promotion. Goodluck in your business/lottery, court cases, diseases and other Spells kindly call Kiwanga Doctors on +254 769404965; or CLICK HERE>>>> https://www.kiwangadoctors.com.
<