For many who knew her, Caroline was a philanthropic individual who would throw money at any problem whether she knew you or not. Many people praised her giving heart with very few questioning her deep pockets despite being a woman in a male-dominated profession.
However, what many people did not know, is that Caroline had a second life where she was part of a criminal syndicate made up of Rogue officers and civilian Gangsters.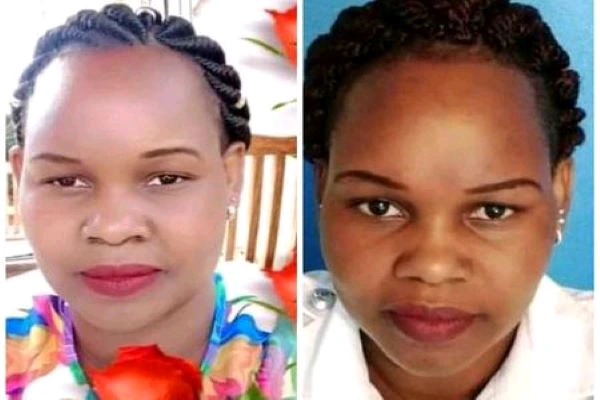 According to a report by the Daily Nation newspaper, the gang is known to operate within the Rift Valley region where they use their position to rob innocent Kenyans and also protect rogue politicians with the region.
The DCI has revealed that phone tracking data showed that Caroline has been in constant communication with some of these gangs since she committed the crimes. She has also been in constant contact with the rogue officers who have been helping her to escape.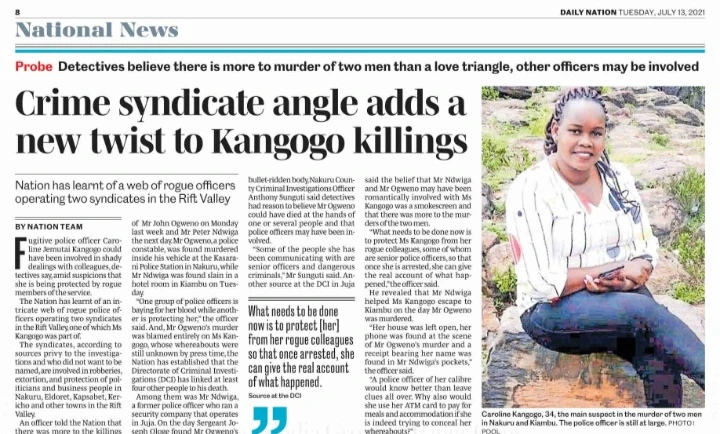 Meanwhile, share with us your thoughts on the matter kindly.

For marriage, family, love, job/promotion. Goodluck in your business/lottery, court cases, diseases and other Spells kindly call Kiwanga Doctors on +254 769404965; or CLICK HERE>>>> https://www.kiwangadoctors.com.
<