Unlike the previous days, the director of criminal investigations have been able to arrest several suspects as soon as they get information about a possible crime syndicate.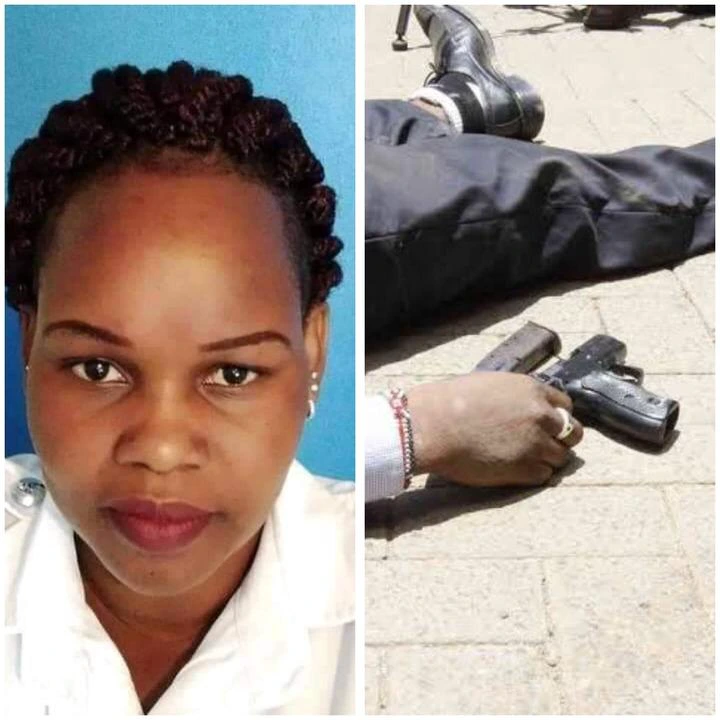 Photo:Courtesy
However, the ongoing case has become a puzzle to the investigative Police officers who are currently having a hard time understanding how she's able to escape all the traps they set for her.
Caroline Kangogo is a police officer based in Nakuru who immediately became a fugitive after she allegedly murdered two men all of whom are believed to have been her former boyfriends.
In the latest developments concerning the case, it has been reported that the officer who will be charged with murder is currently under the protection of top police officers along with other politician's who are allegedly protecting her.
Reports have it that she was involved in a Deadly syndicate that was dealing with car jacking among other things. At the same time, she is reported to have been engaging herself in an illegal side job that are yet to come to light.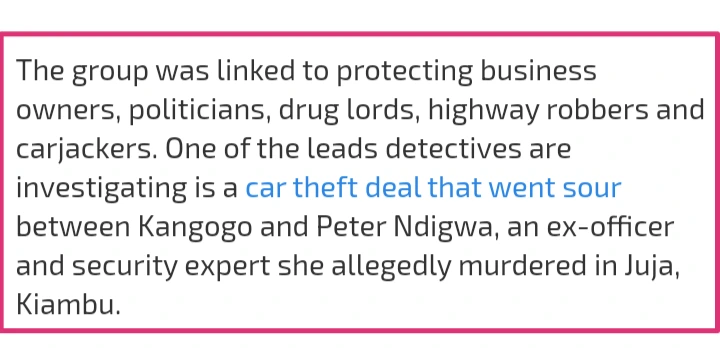 According to the reports given by different Kenyan media houses, Caroline Kangogo is reported to have been helping senior Police Officers from Nakuru along with other politicians who are allegedly protecting her.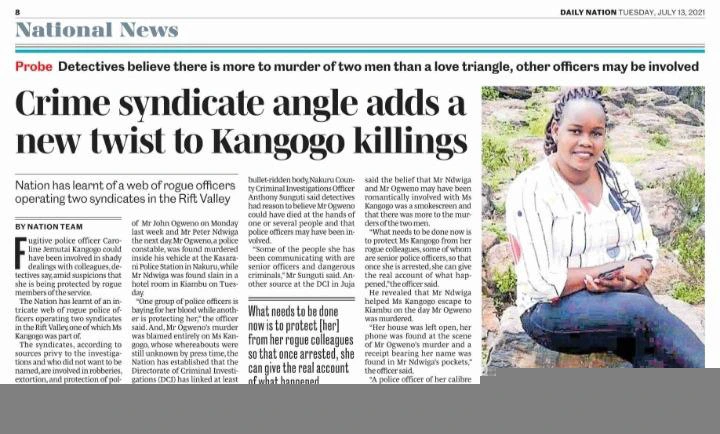 For marriage, family, love, job/promotion. Goodluck in your business/lottery, court cases, diseases and other Spells kindly call Kiwanga Doctors on +254 769404965; or CLICK HERE>>>> https://www.kiwangadoctors.com.
<