Suspected phone snatchers were on Wednesday evening burned live by irate Mwingi town locals after a botched robbery.
According to an eyewitness account, the duo were in company of one more suspect who managed to escape using a motorbike they were riding on while going on with their dirty business in the town of Kitui County.
As fate has it, their 40 days were over after they tried to snatch a pouch from a woman, who cried loud for help attracting attention from boda boda riders who chased after the suspects.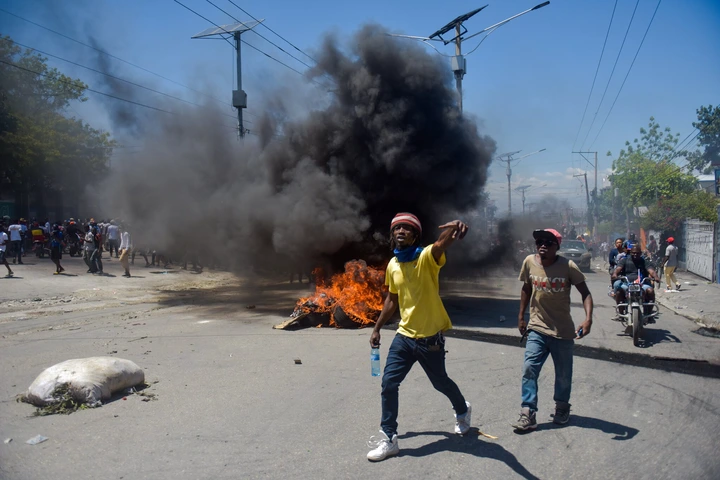 Protestors in a past scene. Photo/ courtesy.
Well, they didn't managed to go far. The duo were mercilessly roughed up, beaten up to a pulp before petrol was doused on them and a match stick light.
The graphic video of the two suspects being reduced to ashes has since gone viral on various social media platforms eliciting mixed reactions.
It seems from majority of views, people are tired of reporting criminals to police as they accuse them (police) for taking bribes and letting loose the culprits, who eventually return to their various crime stations and continue wreaking havoc.
For those who supported the Mwingi town locals move of 'taking law into their hands', they claimed that such was the best idea to eliminate completely criminals and also as a warning sign to those who were planning to terrorise people.
Click the link to watch video. (Viewers discretion is advised)
https://www.facebook.com/100022990131613/videos/986655885444073/
https://www.facebook.com/100022990131613/videos/986655872110741/
Below are some of the reactions from Netizens: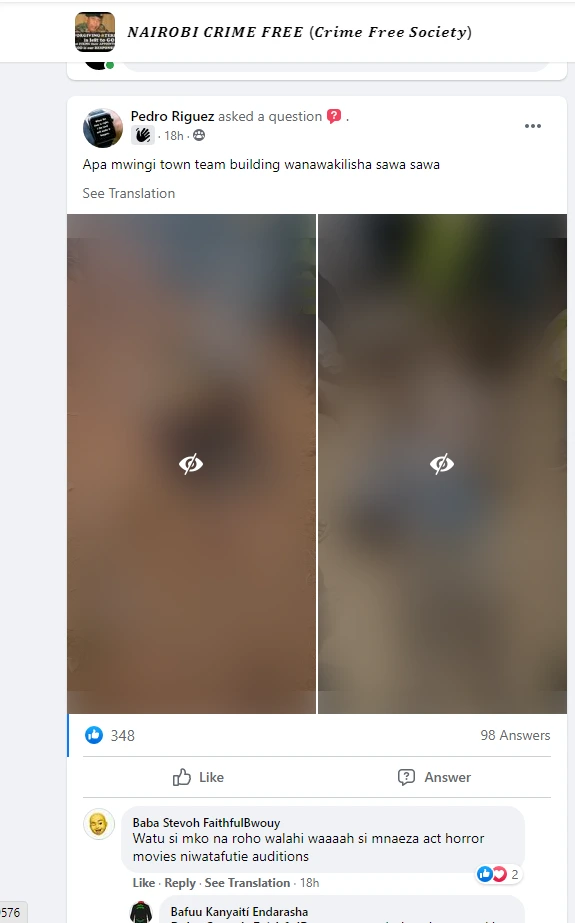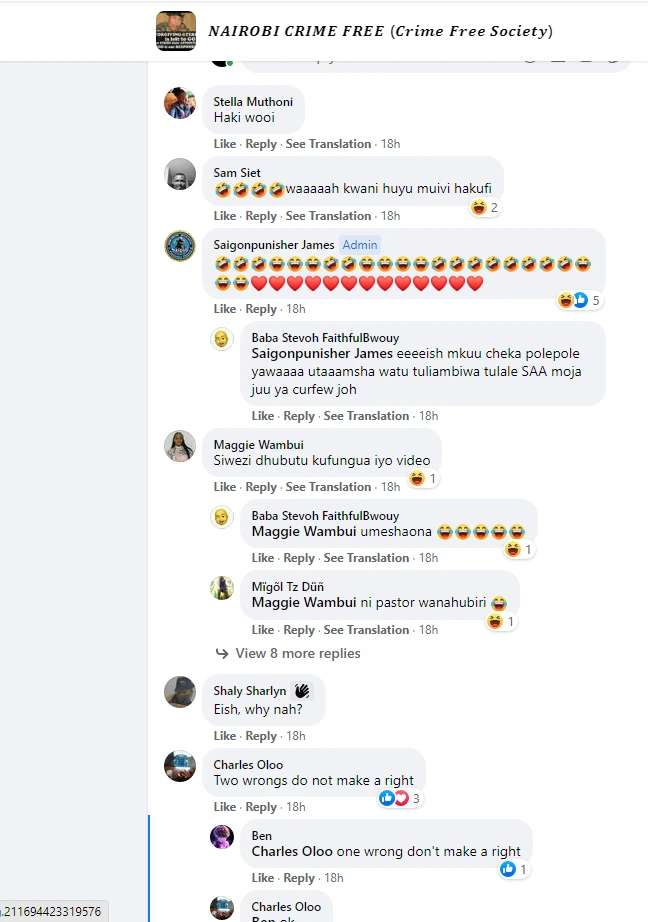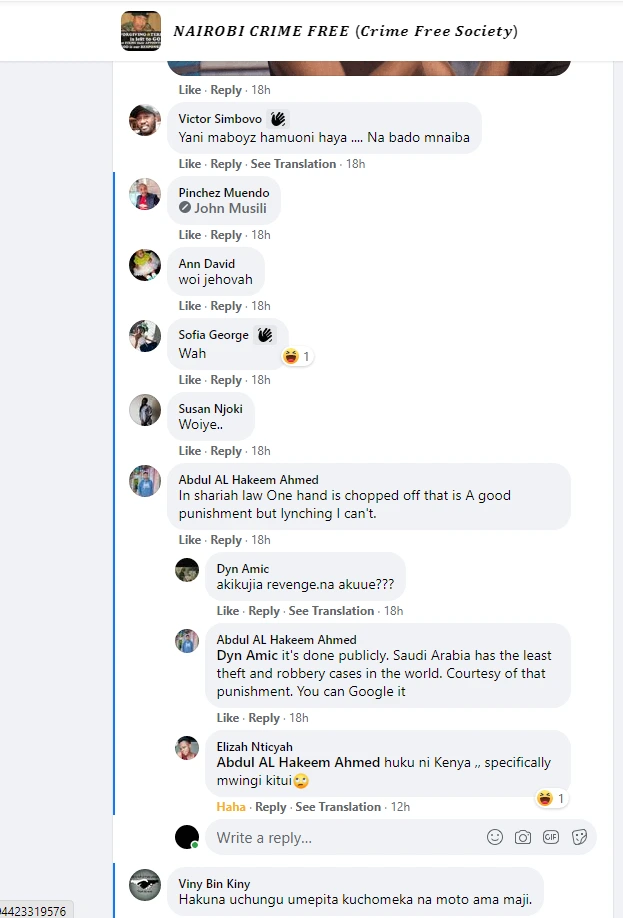 For marriage, family, love, job/promotion. Goodluck in your business/lottery, court cases, diseases and other Spells kindly call Kiwanga Doctors on +254 769404965; or CLICK HERE>>>> https://www.kiwangadoctors.com.
<