It is indeed a bad news for the kenyan radio stations but a good news to all those who have ever participated but have not won anything from them.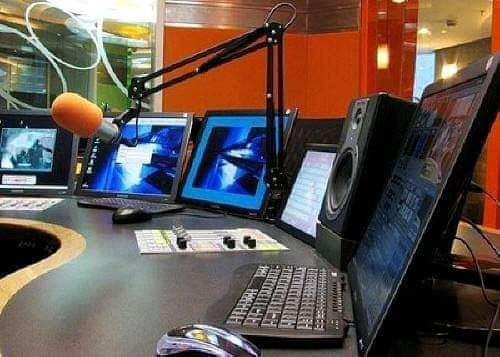 Today the betting control and licensing board have dropped a bombshell to all radio stations banning them from running any kind of lotteries in their platforms Independently.
The board only allowed the radio station to do advertisements of the betting and lottery platforms like loto or betika but not run their own.
"The betting control and licensing board has banned all radio stations from running lottery Independently. The will only be allowed to do advertisements and promotion," the source wrote.
The blogger oimbo onchienku also added that this was because they had mad our parents to be addicted in betting while they win nothing in return.
"The story of jerking is over they has turned our parents to gamblers," he wrote.
As we are all aware, running lottery was one of the most money making sources of radio stations in Kenya and banning them from it is sincerely a blow to their income.
What do you think about it?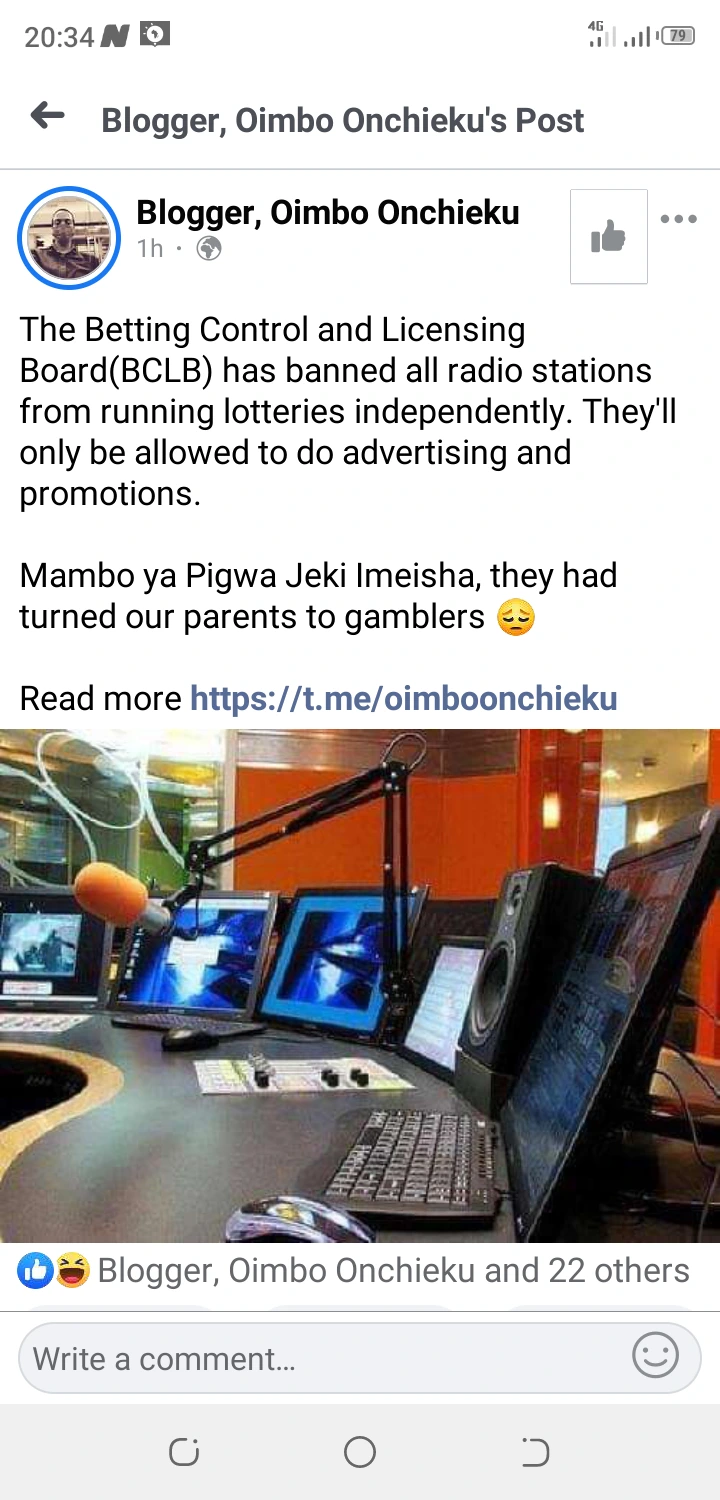 <