Those expecting ODM party leader Raila Odinga to become Kenya's 5th President during the 2022 general election will be in for a rude shock, political commentator Gordon Opiyo has warned.
Opiyo, who is also an influential blogger, claimed Raila is being affected by a curse casted on his father Jaramogi Oginga Odinga by the 17th king of Wanga kingdom Nabongo Mumia Shiundu.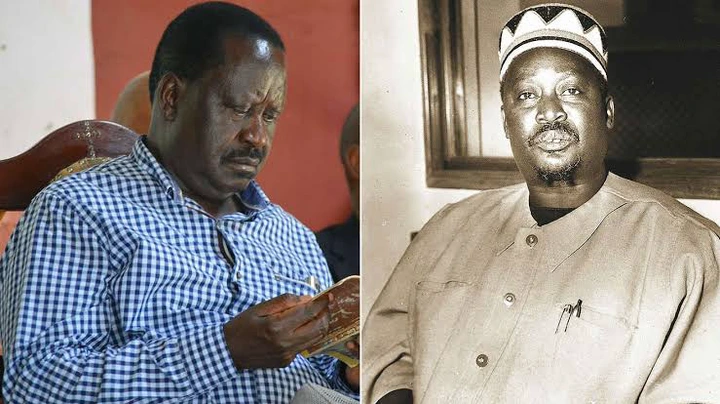 He claimed the legendary king who led his people in fighting colonialism told Jaramogi that him and his offsprings would always come very close to power but would never hold it.
"You and your offspring will come near power, see power, but will never take power," Nabongo allegedly told Raila's father.
Jaramogi was Kenya"s first vice president for less than two years before his bitter fallout with his boss Mzee Jomo Kenyatta that sent him to political oblivion in 1966.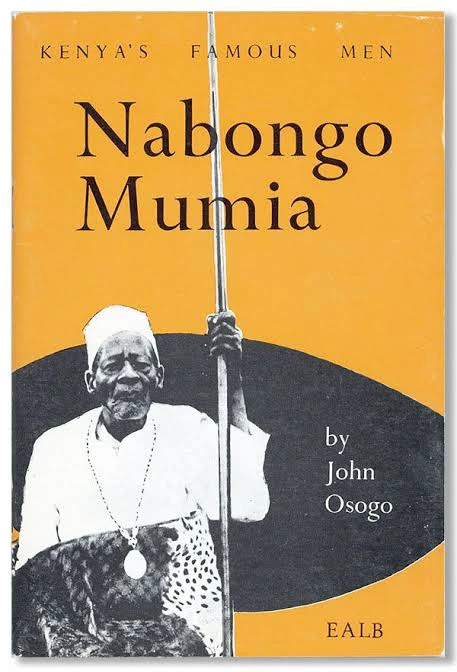 After the death of Kenyatta, his successor Daniel Arap Moi tried to rehabilitate Jaramogi by appointing him to a powerful position in his government but he blundered big time after calling the first President land grabber during a visit in the Coast region.
"Moi went out of way to help Jaramogi and his family… However, Moi had deep respect for the Kenyattas. Sometime in July 1981, Jaramogi went to Mvita and in a public rally made shocking remarks about the Kenyattas. He said that Jomo was a land grabber and promised to do everything in his power to recover all the land Jomo grabbed," Opiyo narrated.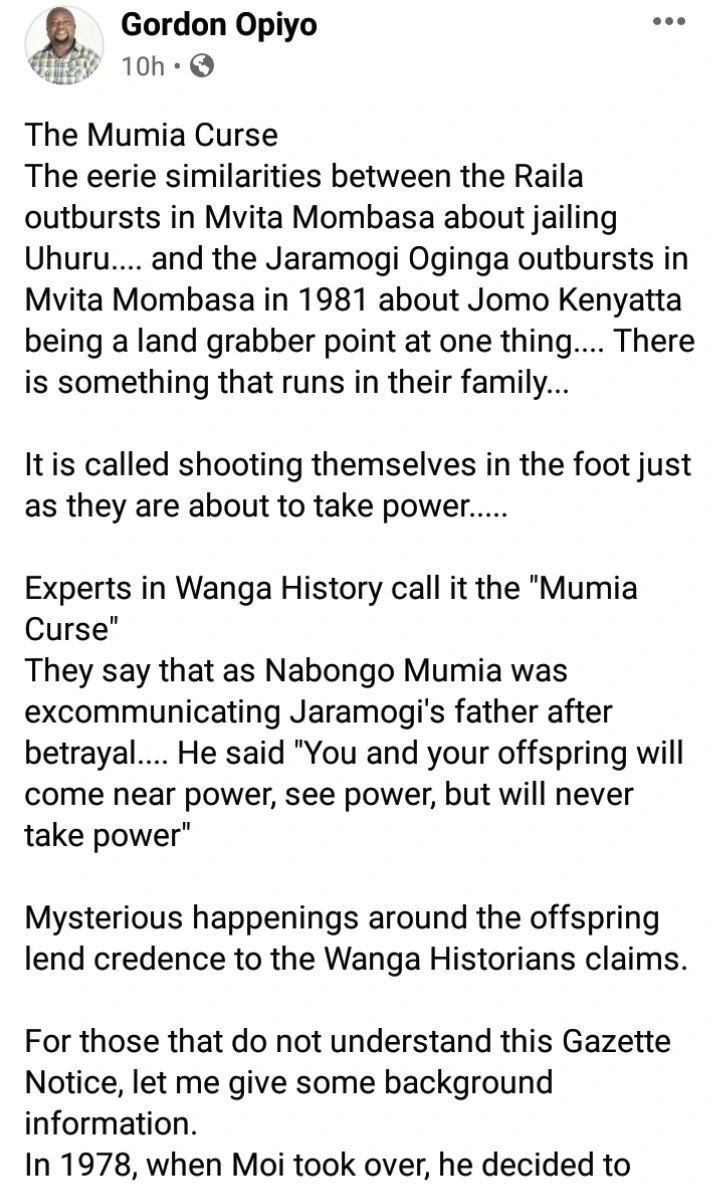 He said after the outbursts Moi ordered Agriculture Minister M'Mbijiwe to sack Jaramogi and was replaced by Matthew Ogutu. That was the last time Raila's father, who died in January 1994, served in the government.
Opiyo said just like his father, Raila shot himself in the foot on Saturday after he vowed to jail all corrupt government officials and in particular those who stole billions from the Standard Gauge Railway (SGR) project when elected to the State House.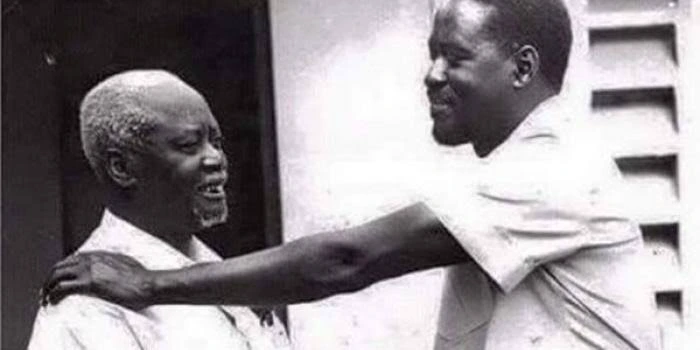 "Exactly 40 years later in July 2021…. Raila made shocking remarks… Similar to what his father said exactly 40 years ago… This time it was about the SGR….Whatever you think……. Uhuru Muigai Kenyatta will never look at Raila again as a brother," he said.
The political commentator said without Uhuru's support and that of the deep state Raila will go no where in his bid for power.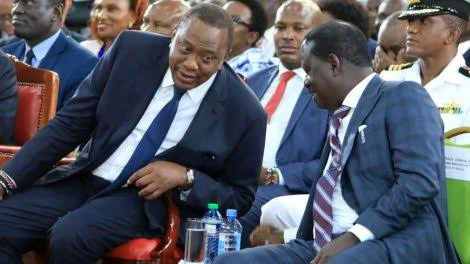 "Putting your hopes in the people plagued by the Mumia Curse is a total waste of time," Opiyo discouraged ODM supporters.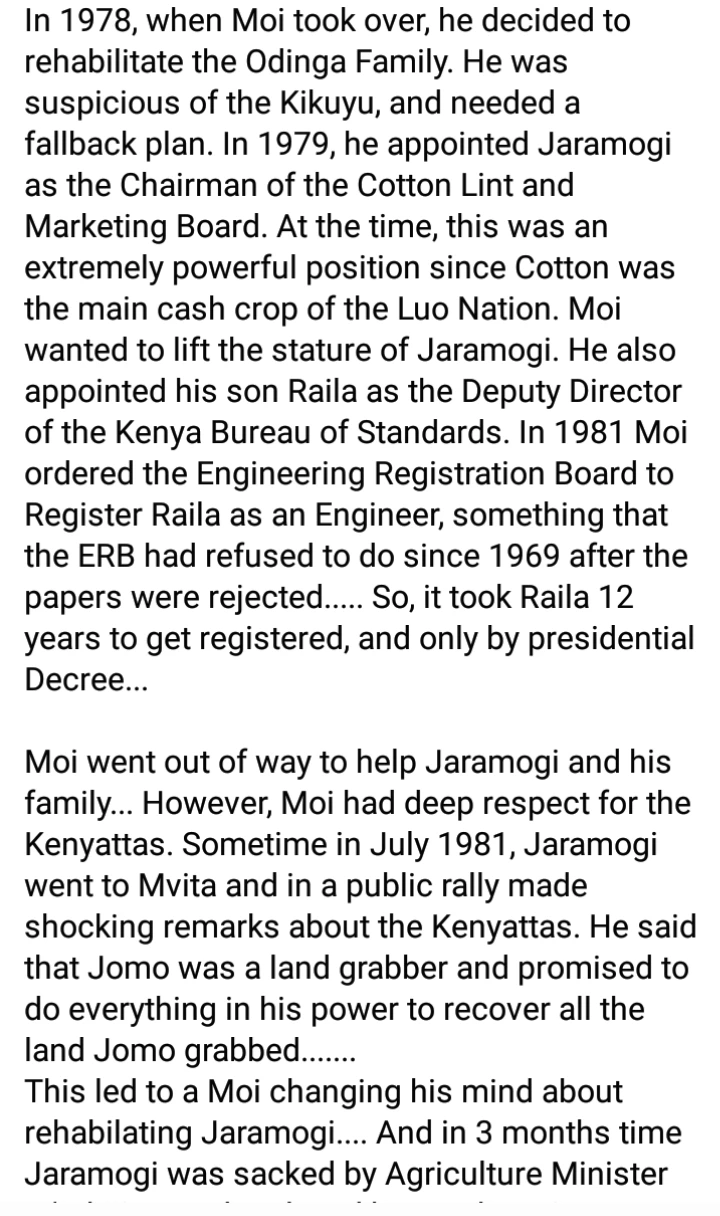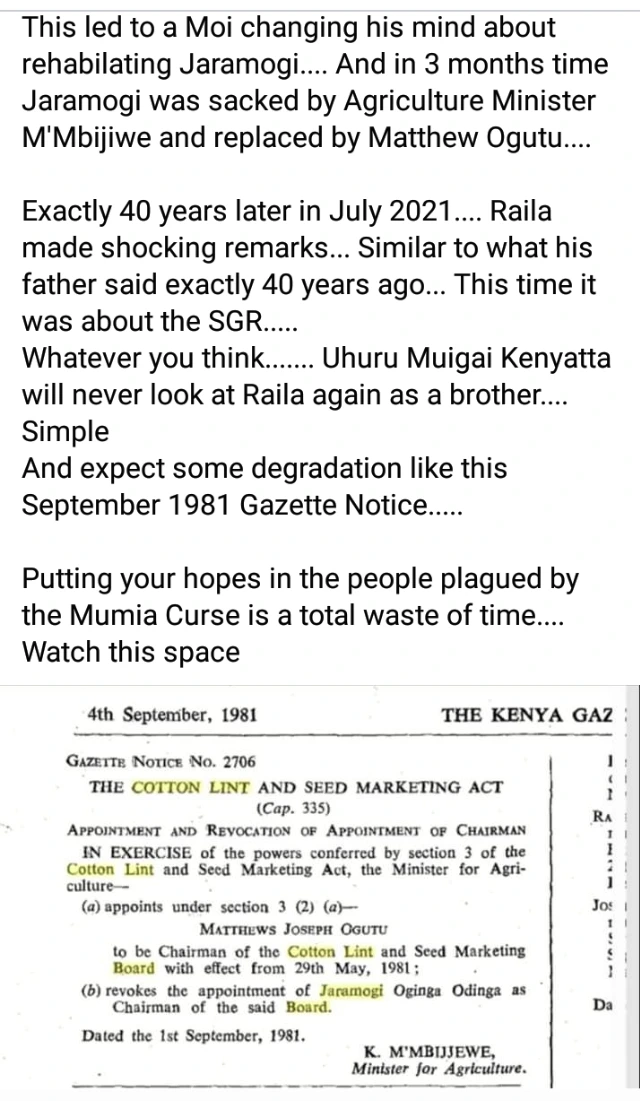 <