Mbitini Girls School in Kitui Rural constituency closed indefinitely after students' unrest. The school was closed indefinitely after the girls struck and were throwing stones all over in the school. Here is a note of complaint and major concerns from the students themselves: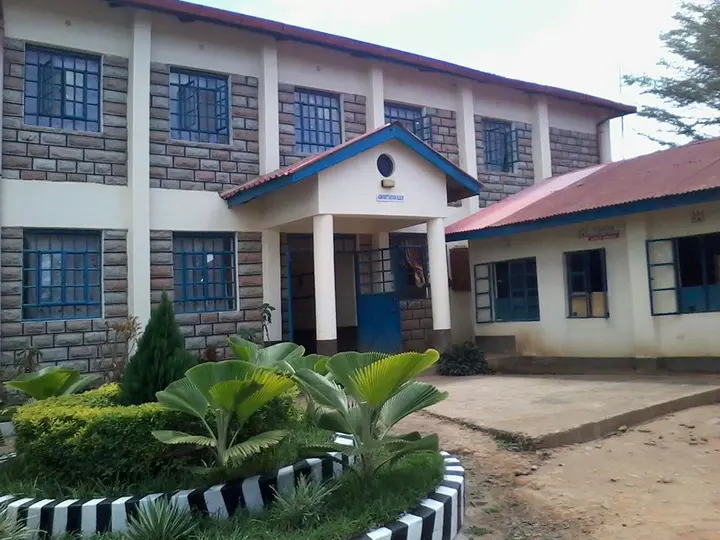 1. This week there has not been peace because of some teachers
a. Being beaten because of lesbians in the school
b. Being beaten by more than one teacher
c. Teachers are drunk when they beat us
2. Matron is also beating us very much
3. The watchmen and the Male teachers get to the dorms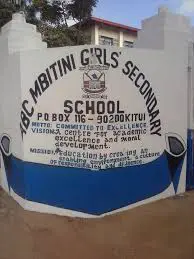 4. No freedom of expression.
5. Teachers classify us as lesbians
6. No enough time for meals, food is just wasted because of time
7. Teachers of concern exposed (we've hidden their names)
8. Freedom of worship. Forced to be ABC faithfuls.
9. Muslims to shave or all of us allowed keeping hair.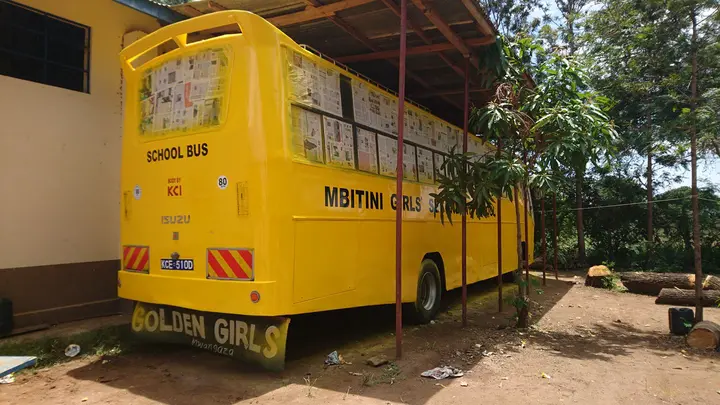 The girls raised all these grievances after they were summoned and told to write down on a piece of paper the reasons why they had struck.
<