A disturbing video online has emerged on social media of a man being shaved forcefully has emerged sparking varied reactions. The incident which happened supposedly in Mombasa has been criticized by Kenyans who felt that the perpetrators of the act should be arrested for taking matters into their own hands instead of using the right channels.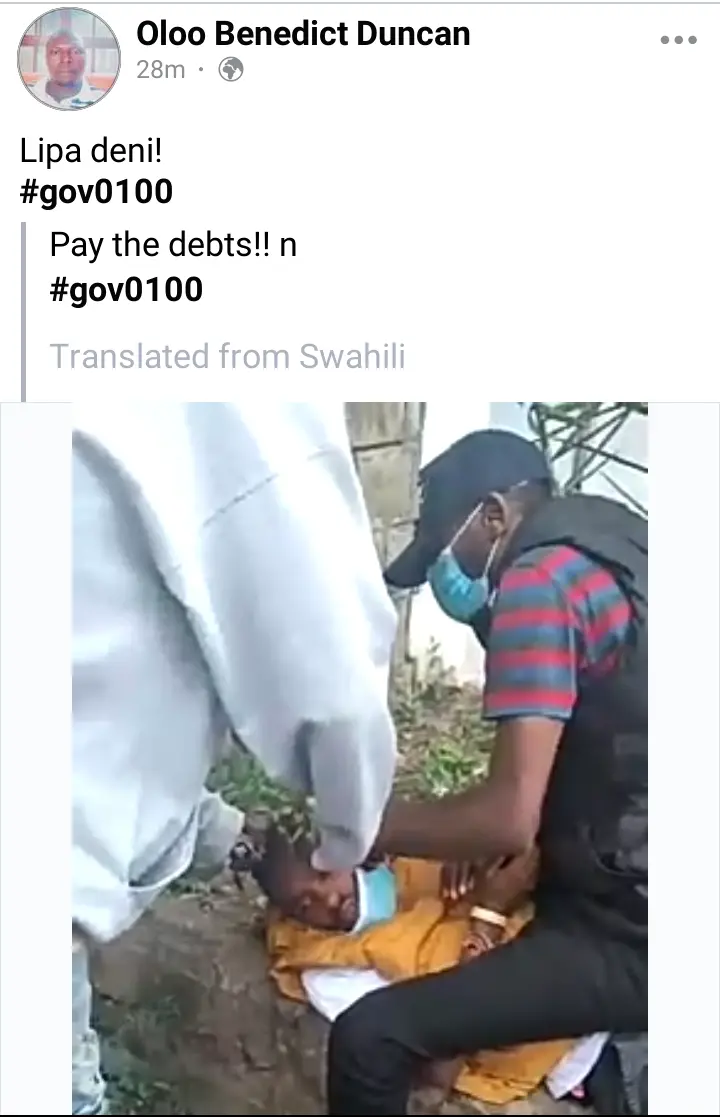 According to a Facebook post by Oloo Benedict, the victim of the vile act whose identity is still unknown was ambushed by a group of people and pinned down to the ground. The conversation between the victim and the perpetrators rotated around a debt that he allegedly took 7 months earlier and failed to repay after he was sold dreadlocks and decided to switch of his phone.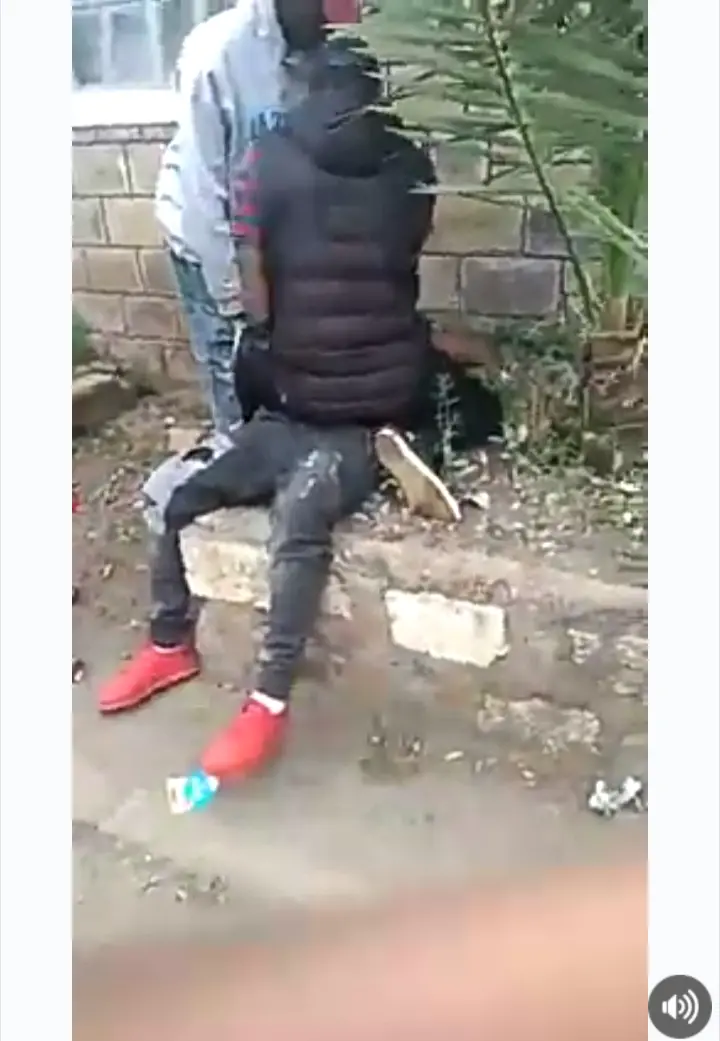 The debtor criticized the man for not repaying his money before he takes a scissors and shaves off the dreadlocks on his head. Kenyans on social media raised concerns on the inhumane treatment of the victim and urged police to act on the matter and bring the suspects to book.
Ensure to follow my profile for trending articles and breaking news as they happen….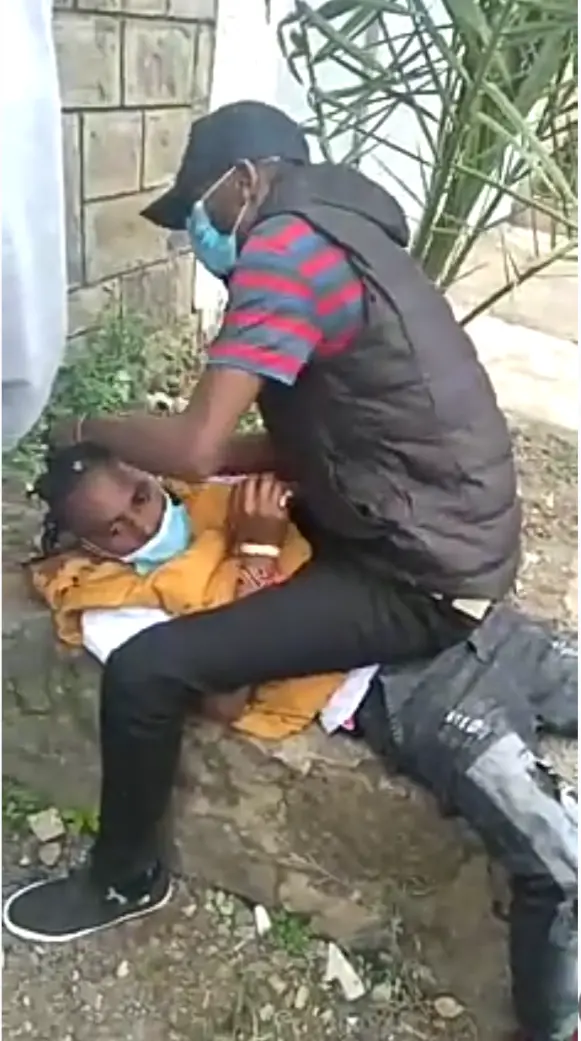 <