Several days ago a KMTC student was found brutally murdered and left inside her room Homabay.
Detectives started hunting down a suspect who could have committed the heinous act with her boyfriend named as the main suspect.
However, a 37-year-old man from Homa Bay Town has been arrested in connection with the murder of Emily Chepkemboi, a Kenya Medical Training College student.
The suspect was arrested in Homa Bay Town on Tuesday, July 6 after DCI detectives analysed the deceased's phone log data.
Police say records indicate Chepkemboi had been in regular communication with the suspect before her death.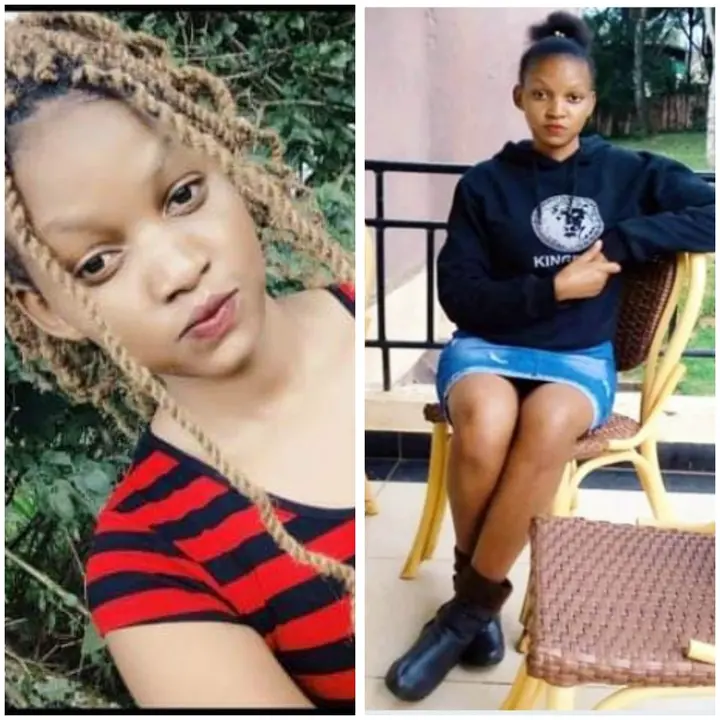 Reports indicate that the boyfriend who still remains the key suspect in the heinous murder was construction material broker in the area.
After a postmortem examination was conducted, the young lady was found to have been suffocate to death.
It was also discovered that she was brutally stabbed on the head and on her arm before being killed.
It is yet to be established the motive of the bizarre act but police officers are looking into the incidentand a comprehensive report will be Issued soon.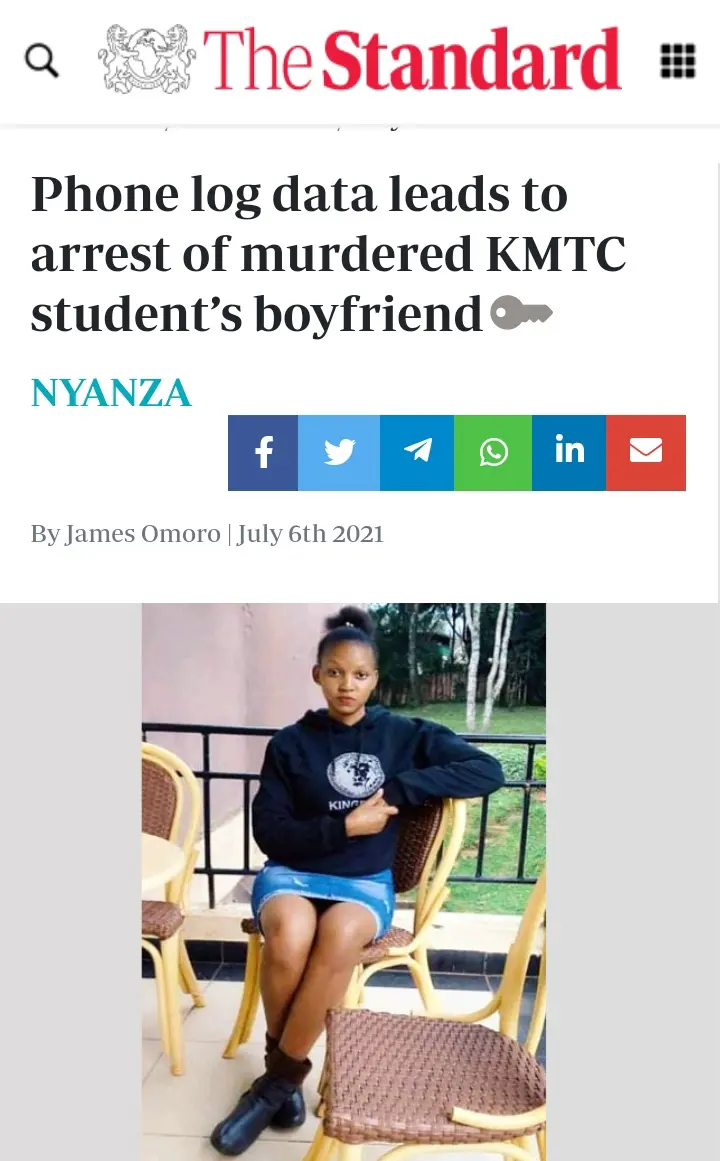 <