Popular Tiktok queen Azziad Nasenya is among the youngest female celebrities in Kenya who are doing quite great in the industry.
She has been bagging herself different ambassadorial deals all over and gaining recognition from top celebrities and musicians all over Eastern Africa.
Well, she's one ambitious young lady and her fans extremely love her.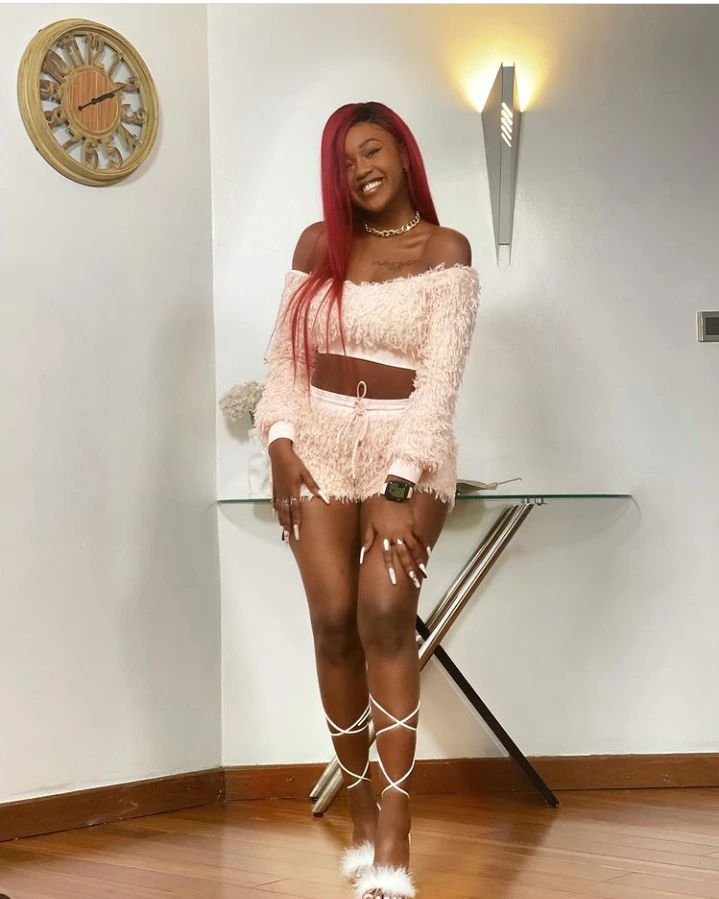 In a recent Facebook post, the TikTok queen might have offended her fans through her post as most of them never liked it.
Azziad Nasenya shared a picture of herself in something like a fluffy top and short. However, fans had varied reactions towards the post. Some thought she is killing the look while some felt she should try and dress decently. 'Just dress decently and it will cost you nothing. Infact it will earn you more respect' one reacted, while one sarcastically reacted on how she's representing the community well.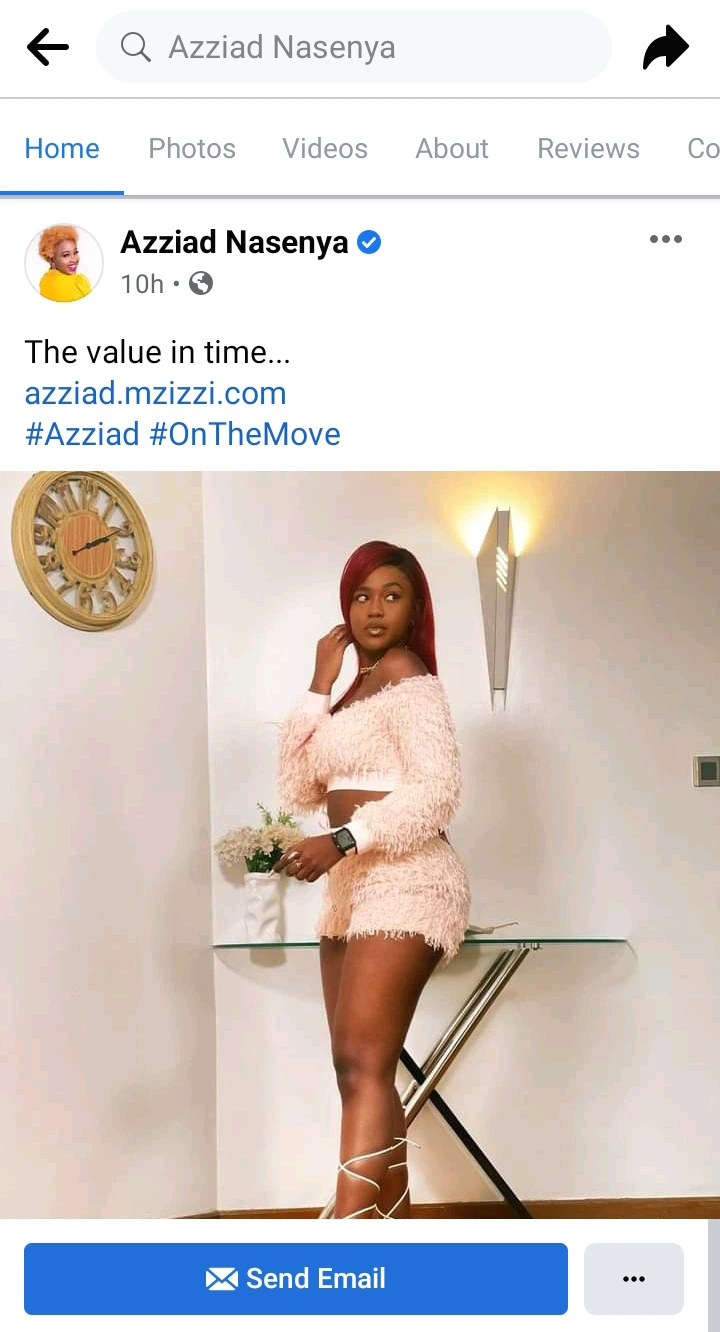 See some of the comments about the same below