Netizens have been angered by an incident where two sons in Kisii allegedy planned and executed the murder of their elderly father and dumped his body inside a well which was filled with water.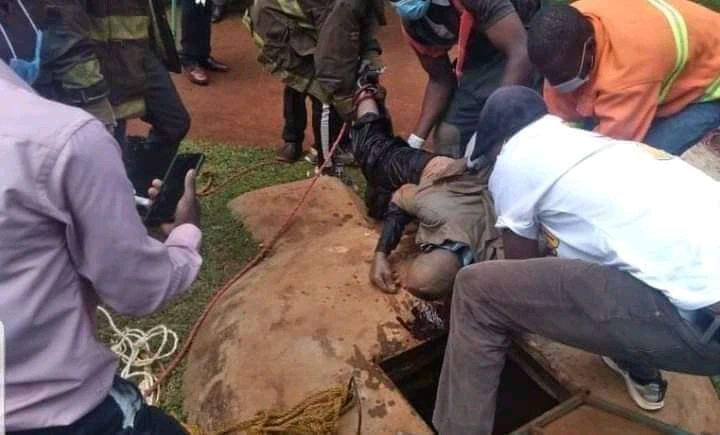 The motive towards the two committing the henious act was that they wanted to inherit his land, wealth and other valuable properties which he owned.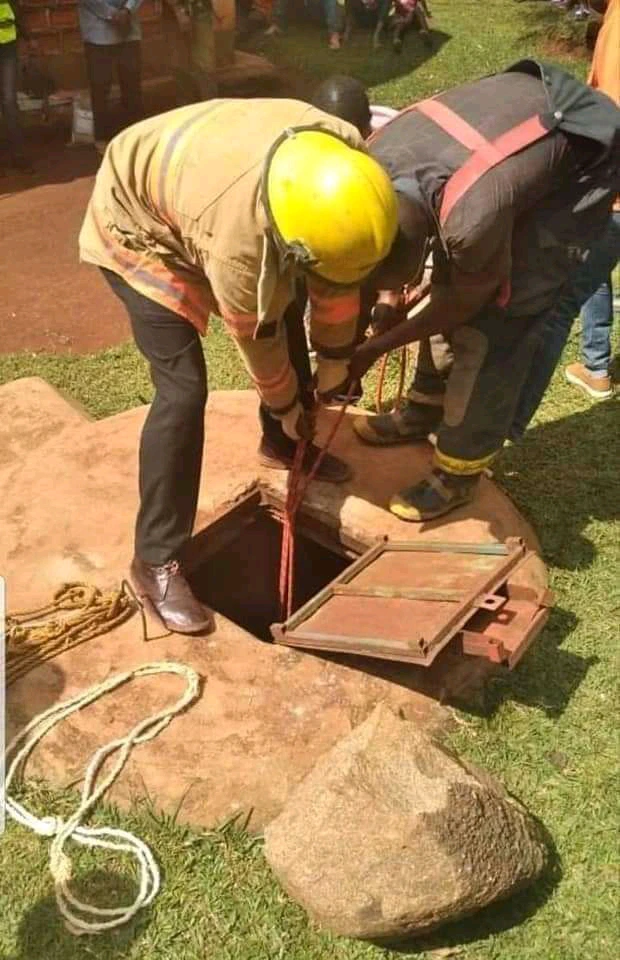 According to the neighbors the two planned to commit the act claiming that their father was taking too long to die hindering them from accessing his properties which they considered their inheritance.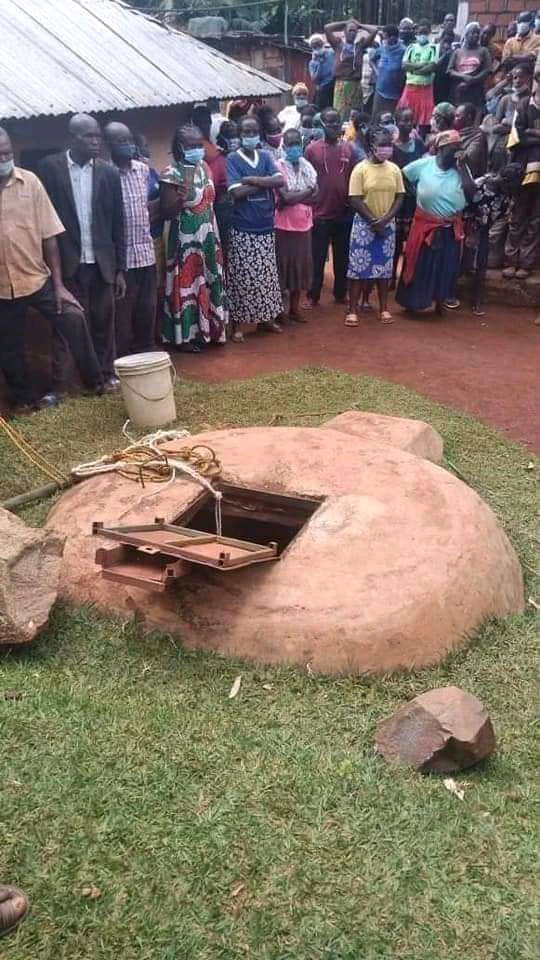 Here are some of the reactions from netizens who have condemned the act.
"When some of us are crying for our late Parents to wake up some people are killing their parents aki this world has become rotten."
"This is stupidity and very uncouth for the two siblings now instead of enjoying the wealth they will rot in jail."
"Let them rot in jail."