Stephen Andrea from Kakamega county has painfully narrated how a twilight girl chopped off his privates after he was unable to pay ksh 150 which they had agreed on.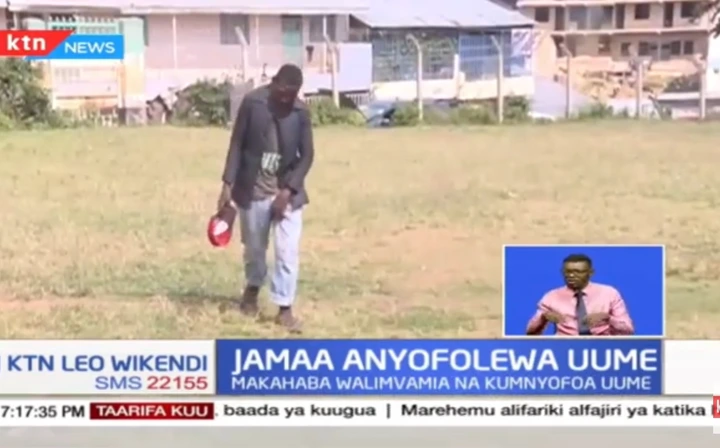 According to Stephen this was the first time he decided to visit a twilight girl after a busy day. He claims the lady stole all his money and after the service, he was required to pay the ksh 150 but all his money had already been stolen.
He claims the lady got angry and chopped off his privates and also sent goons who brutally beat him up. He claims he reported to the nearest police station but up to now, the lady has not yet been arrested.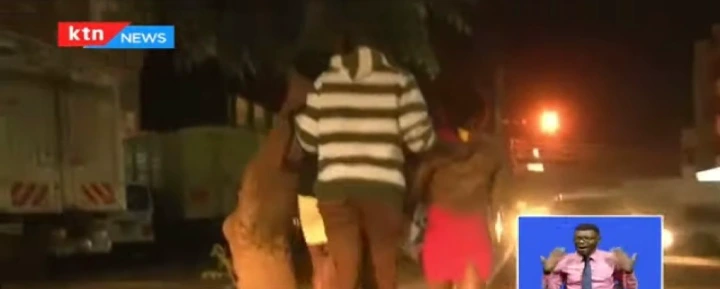 After the lady committed the heinous act, Stephen was arrested and after he was treated, the lady sent goons to attack him and now he claims his life is in danger.
He claims he regrets everything and now he is asking for justice. He claims if his money had not been stolen, he would not have been beaten or his privates chopped off.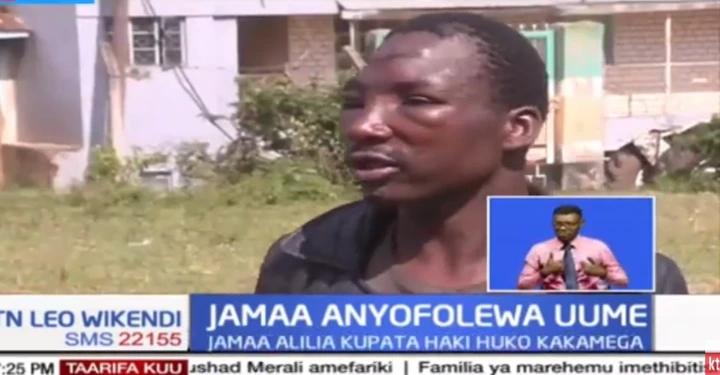 Stephen says cases of twilight girls harassing their customers in the area has really increased to a worrying number and whenever they are reported to the police station no action is taken.

For marriage, family, love, job/promotion. Goodluck in your business/lottery, court cases, diseases and other Spells kindly call Kiwanga Doctors on +254 769404965; or CLICK HERE>>>> https://www.kiwangadoctors.com.
<