Over the years there has been an ongoing debate on the issue of the Rainbow movement which represents individuals who have opted to date partners from the same gender.
There has been a widespread belief that it is in African for a man to be involved with a fellow man or a woman being involved with a fellow woman. According to many, the rainbow lifestyle was brought by western civilization, and that Africans should not subscribe to something even the Bible has cursed.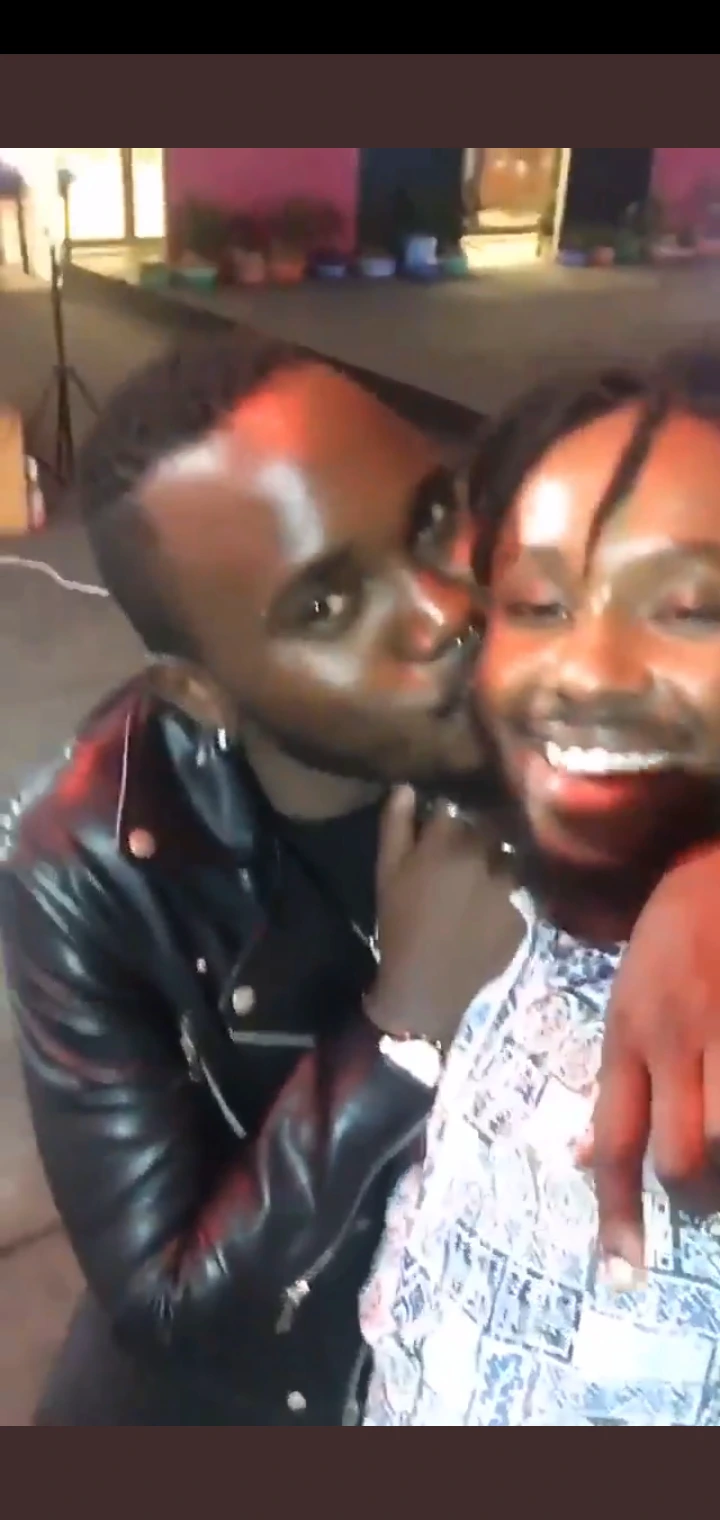 However, this has not stopped such-like individuals to publicize their choices of engaging in same-gender relations. Popular Musician Chimano of Sauti Sol is one of the people who have gone public about their decisions to engage in same-gender relationships.
Earlier today Kenyans were left talking after a video emerged of Chimano with another man sharing a moment on camera. The two are heard exchanging love submissions.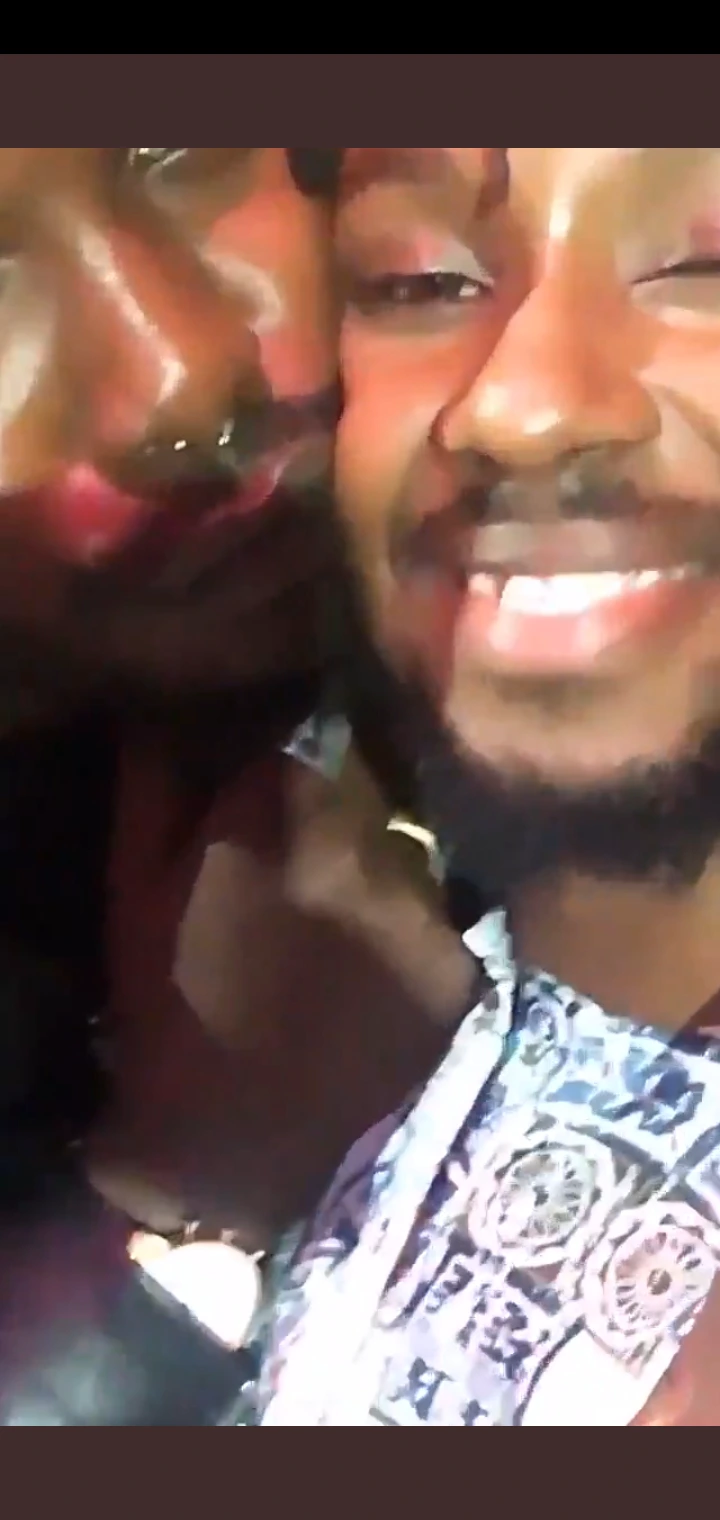 Here is what Kenyans had to say about the video.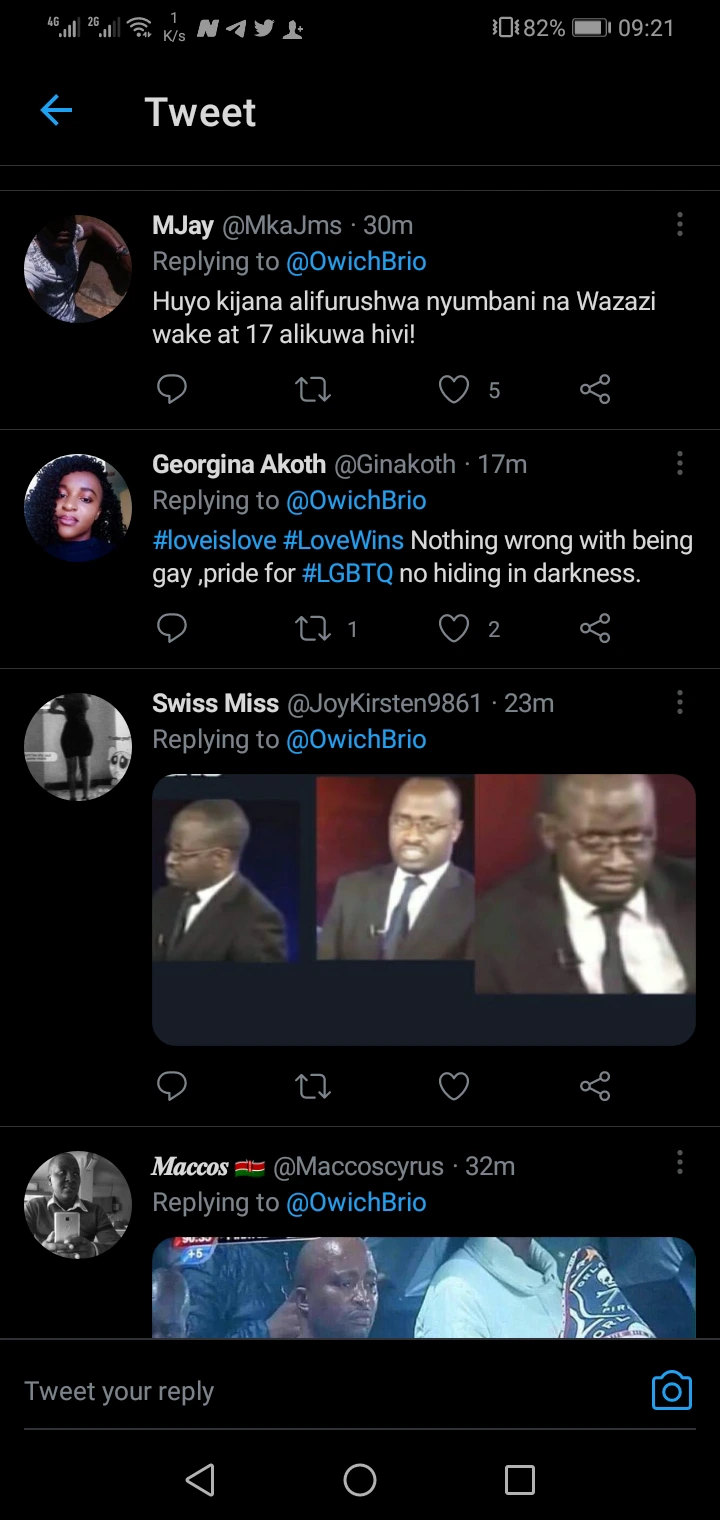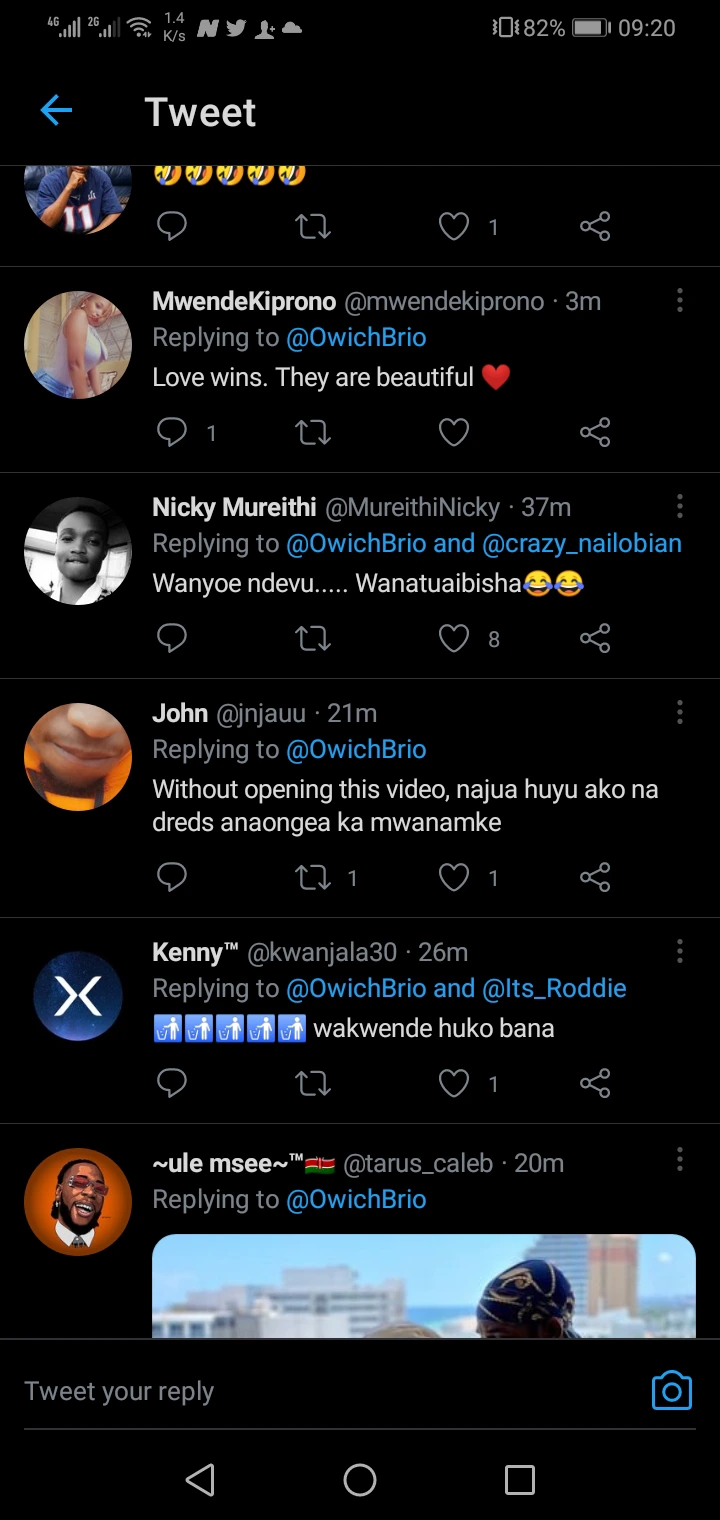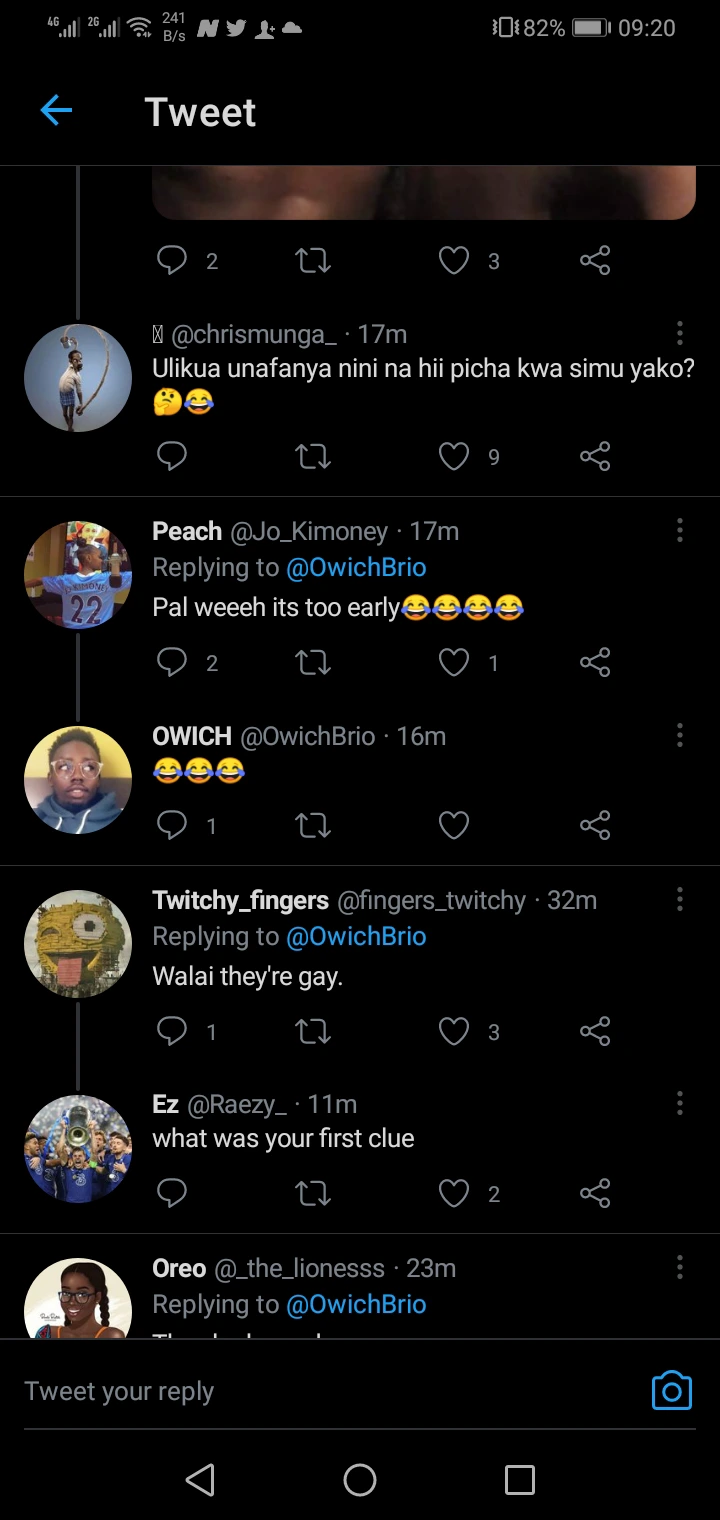 Meanwhile, share with us your thoughts on the matter kindly.