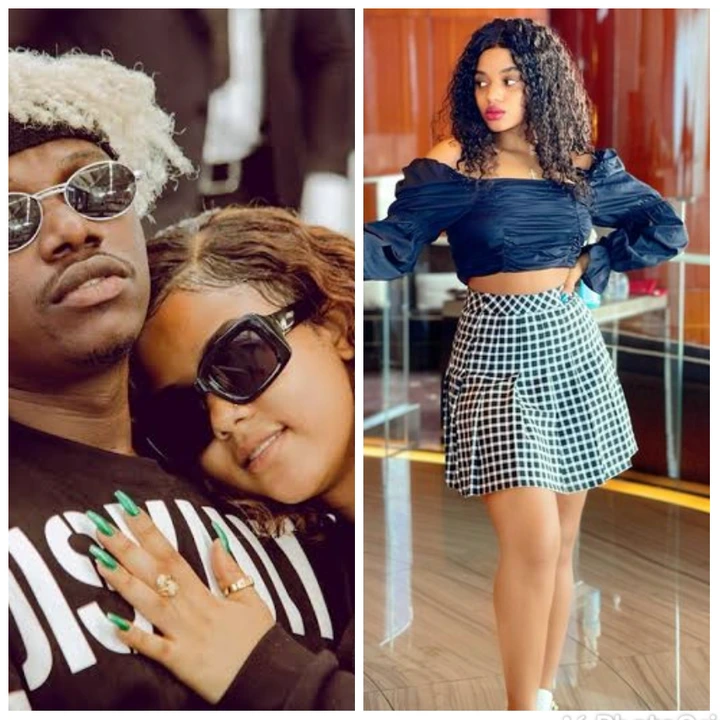 Rayvanny's New girlfriend Paula Kajala has left many of his fans confuses after she left a comment on Rayvanny's recent photo.
Rayvanny and Paula started dating few months ago. Their relationship faced a lot of criticism especially from social media users who thought she was too young to be in a relationship.
Paula is the daughter of Tanzanian actress Frida Kajala, who is Harmonize's ex girlfriend. It is alleged that the young girl is still in high school,form 5.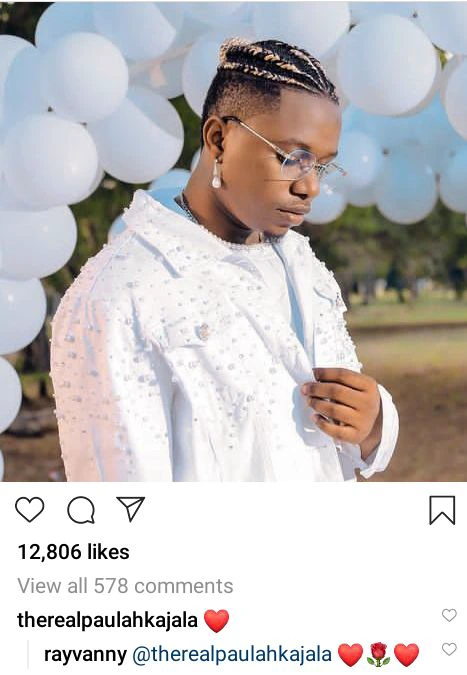 Rayvanny made his relationship with Paula public when he posted a photo of them together. This caused alot of mixed reactions including his baby mama Fahyma breaking up with him on Instagram.
Rayvanny and Fahyma were together for some years and are blessed with a baby boy. Their relationship had ups and downs and at one time Rayvanny forced Fahyma to delete his photo from her Instagram account.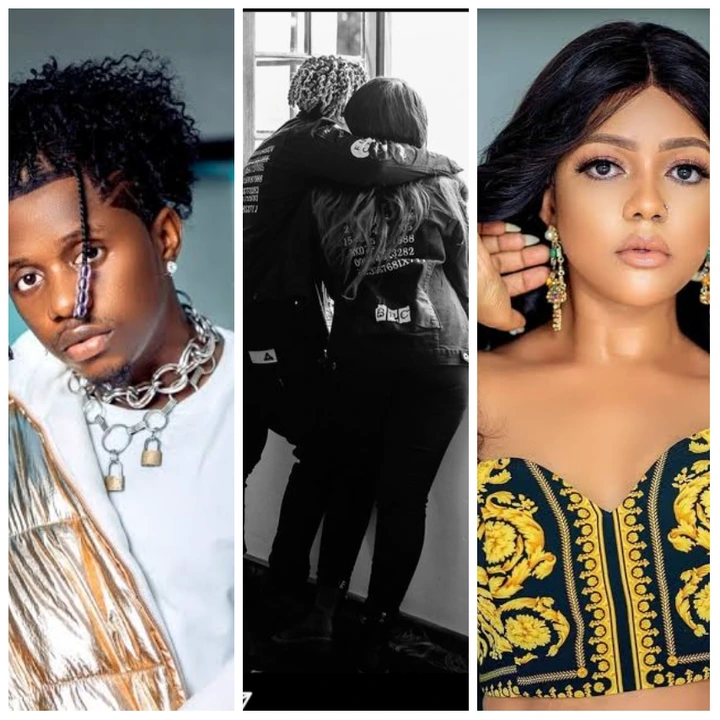 Fahyma felt hurt with the singer's relationship with Paula but there was nothing she could do about it as the two loved birds continued showing each other love.
Rayvanny posted a photo on his Instagram account that attracted the attention of many. His followers loved his sense of fashion but his new girlfriend Paula commented with a love emoji.
Her comment didn't go unnoticed as Rayvanny replied with a love emoji too. Their followers claimed the two will just break up as he did with Fahyma.
Here are some of the comments;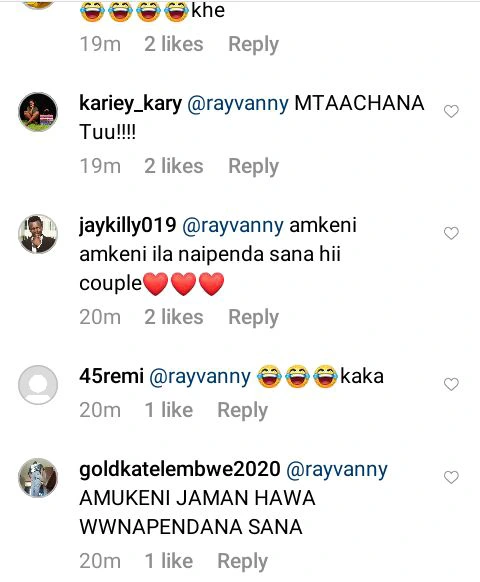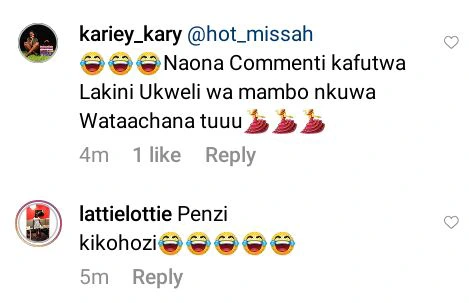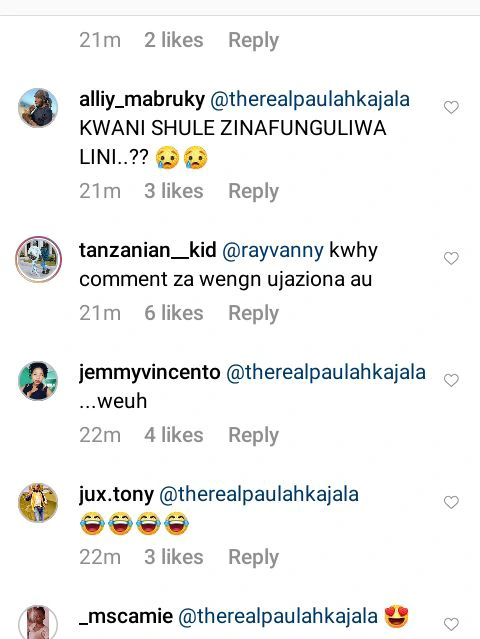 <