There was drama in Rodi area, Homabay County after a woman busted her daughter with a man in the act in her bedroom today Monday, June 28, 2021 afternoon.
According to a privy source, the woman identified as Joyce Akello said she had gone to Rodi market to buy vegetables but was shocked when she returned home only to find her daughter with a man in her bedroom enjoying the forbidden fruit.
"Neighbors have been telling me how my daughter has been bringing men in my house when I am not around. I now believed it because I caught them on the act with a man in my bedroom enjoying themselves," she said.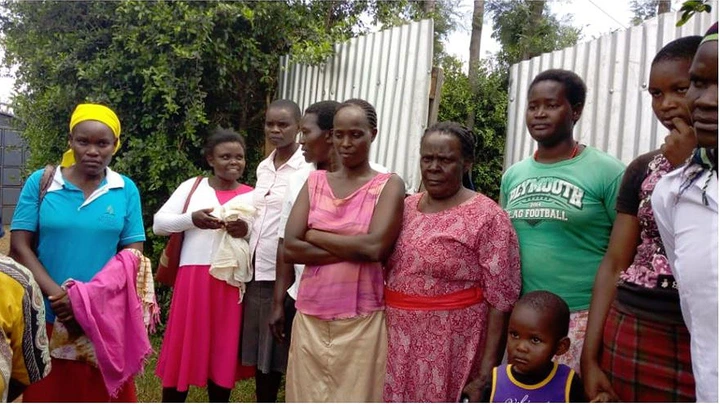 She said, she screamed to alert neighbors and this is when the man and the daughter escaped through the window leaving their clothes behind.
"I screamed to attract members of the public but unfortunately they escaped through the window into the nearby maize plantation. Neighbors arrived and found their clothes including pants in the bedroom," she added.
She also said that the daughter dropped out of school early this year under unclear circumstances at form 3.
Area assistant chief confirmed the incident and condemned the two for doing bad manners in the woman's bedroom.
"This is total prostitution. How can the lady bring a man to her own mother's bedroom and start engaging in the unlawful act? We should condemn such acts meant to disrespect parents who have struggled to feed us," he said.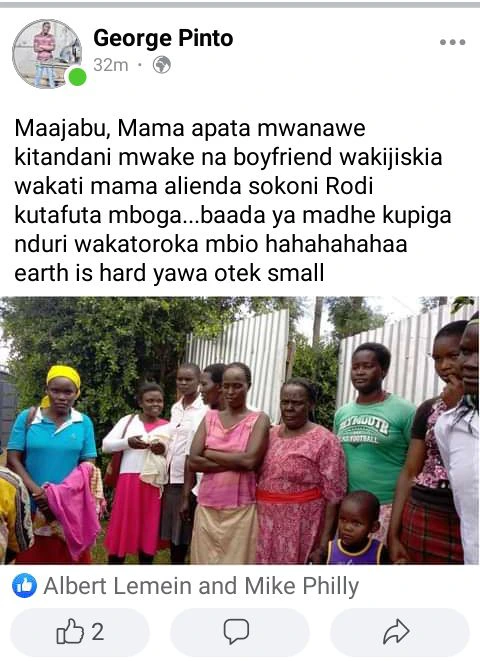 Dear, what would you have done if you were the woman? Please leave your thoughts in the comments section and follow for more news updates.
<