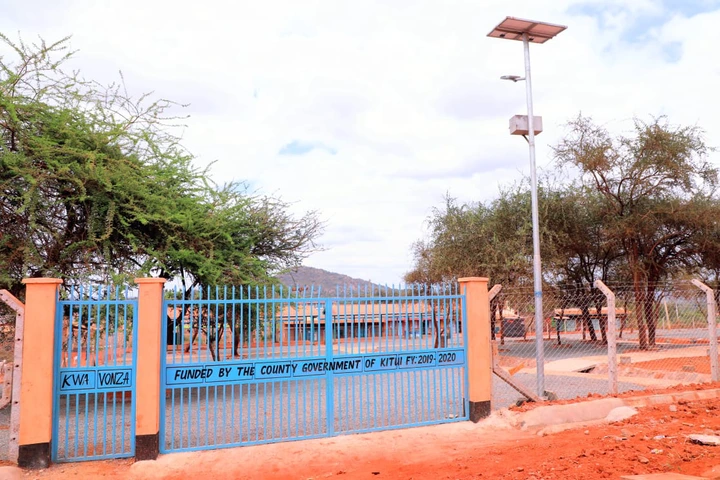 Kwa Vonza is a tiny market in Kitui County's western section, near the Meitasyano River, which forms the border between Kitui and Machakos counties, and is located along the Kitui Machakos Nairobi route.
Alphonse is the source of the name kwa vonza. Alphonse was one of the first missionaries to arrive in Kitui, and his grave is located near the market on the hills ( I have been there).
According to local legend, the goodman of God who settled there admired zebras and decided to domesticate them for his purposes because of their power and likeness to the beast of burden.
It was time for him to put them to the test after they had been trained. Locals advised him to secure himself to the horse in order to avoid falling off.
When the zebra was freed, it ran wild through the bushes and thorns, leaving the man helpless on its back until he perished and fell many kilometers away, and the zebra returned to the wild never to be traced.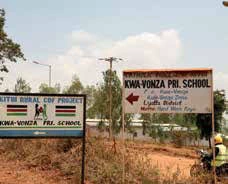 What other interesting story do you know?

For marriage, family, love, job/promotion. Goodluck in your business/lottery, court cases, diseases and other Spells kindly call Kiwanga Doctors on +254 769404965; or CLICK HERE>>>> https://www.kiwangadoctors.com.
<