Nadia Mukami – Nipe Yote [Video Download].
Nadia Mukami – Nipe Yote [Mp3 Download].
African Popstar Nadia Mukami Mwando is a female Kenyan artist who is known for always keeping her fans entertained. She has been releasing hit after hit.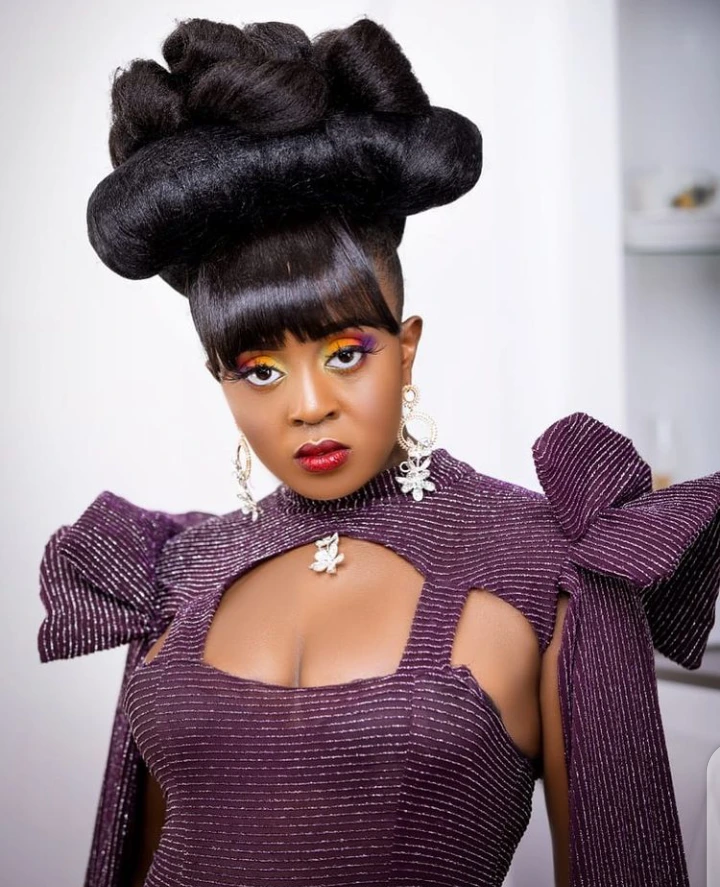 Through her Instagram page, the 'Kolo' hitmaker was announcing her new single called 'Nipe Yote' which is out exclusively on @spotify and @spotifyke.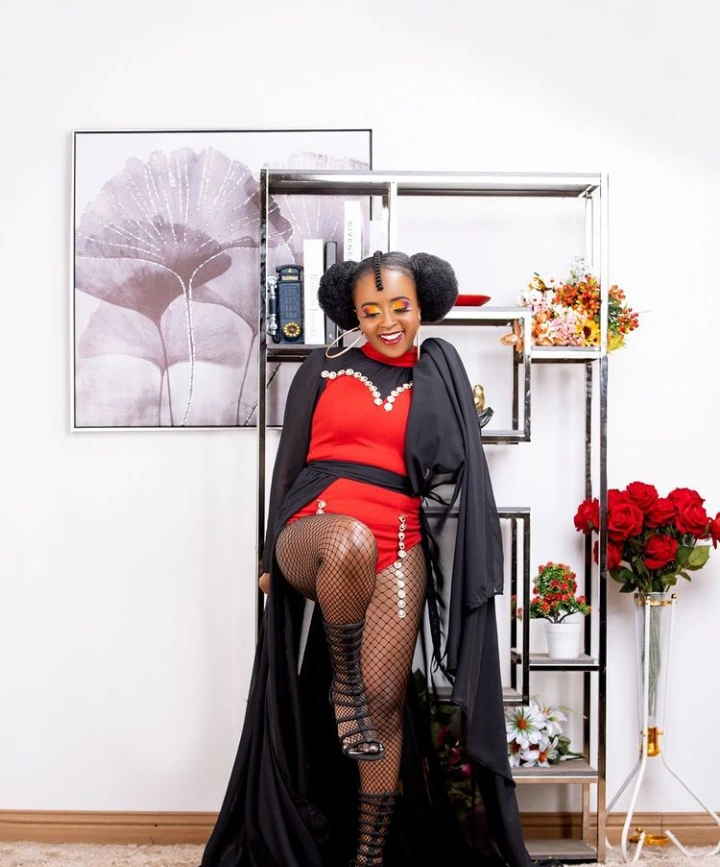 This big announcement comes a week after she had said that she was not going to release any song during this holy month of Ramadhan because she respected the Muslim brothers and sisters.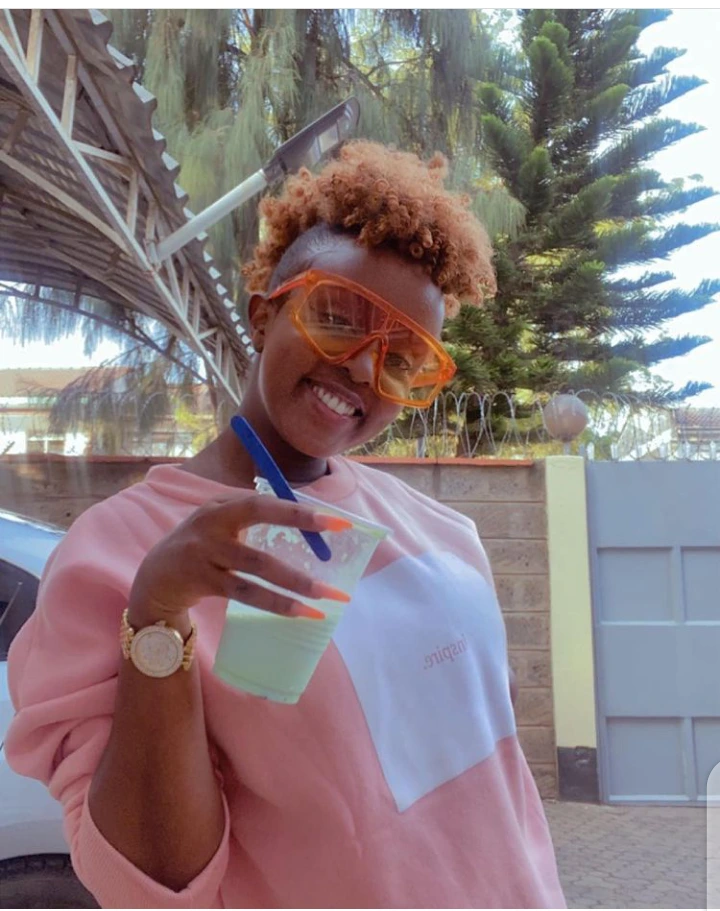 One of her fans rushed to question why she released a song despite her promise of waiting for Ramadhan to be over, and Nadia proudly said that she said about the video. This confused her fans because they felt that she contradicted herself.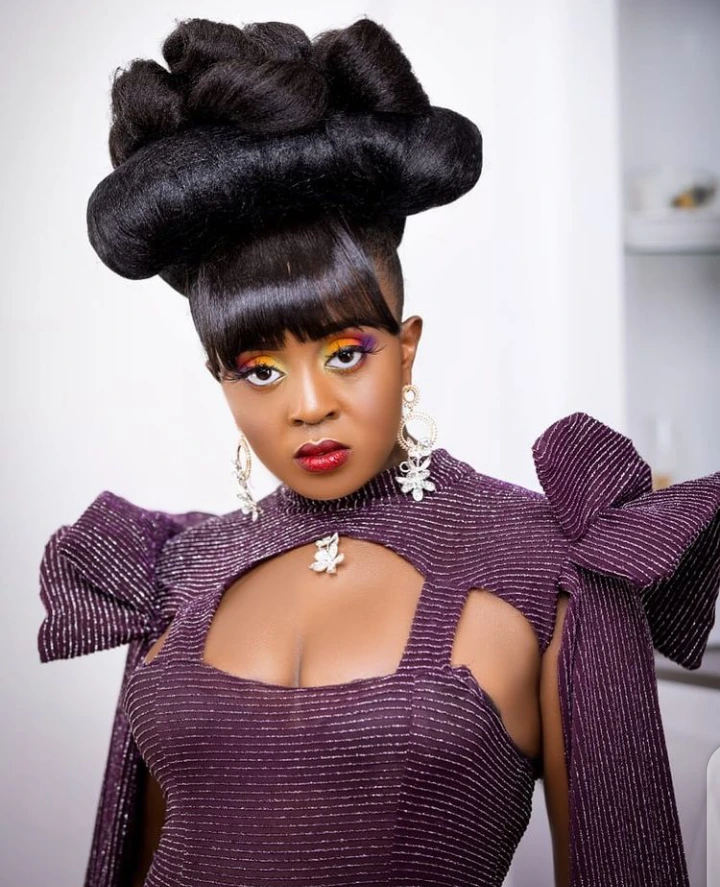 Here are some of the comments made on her post: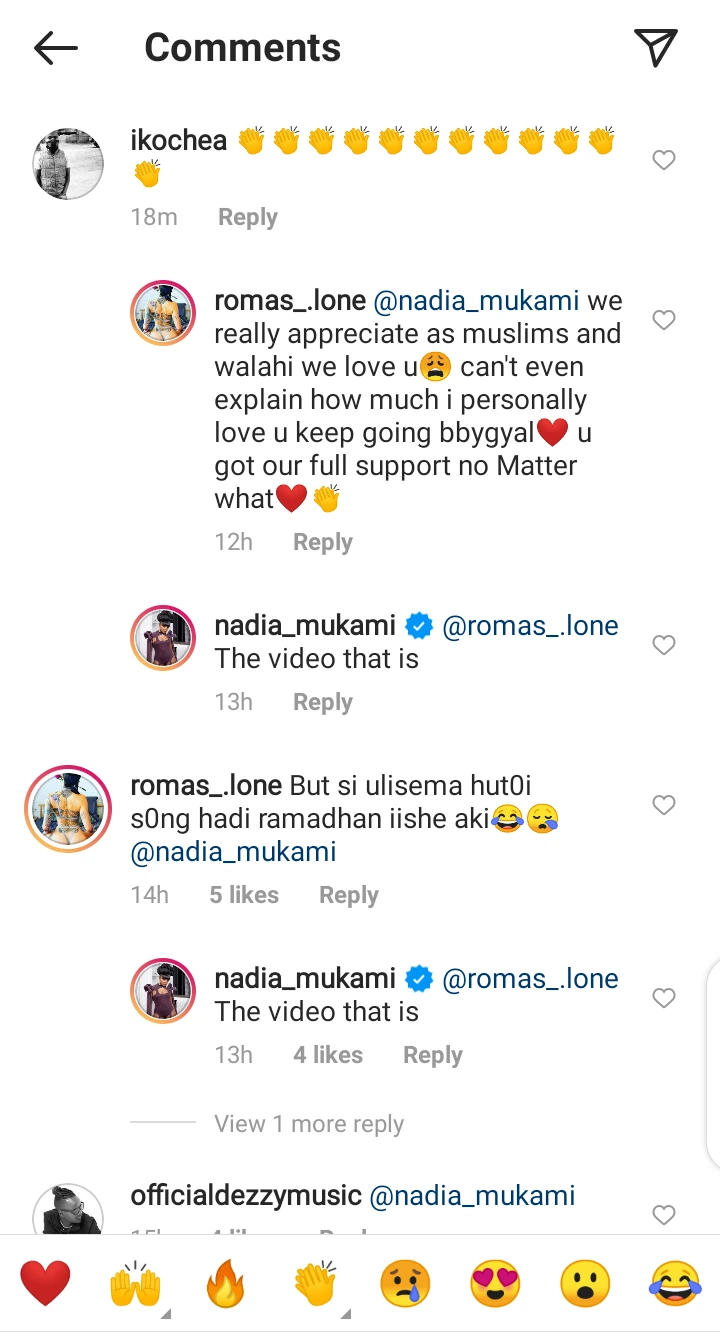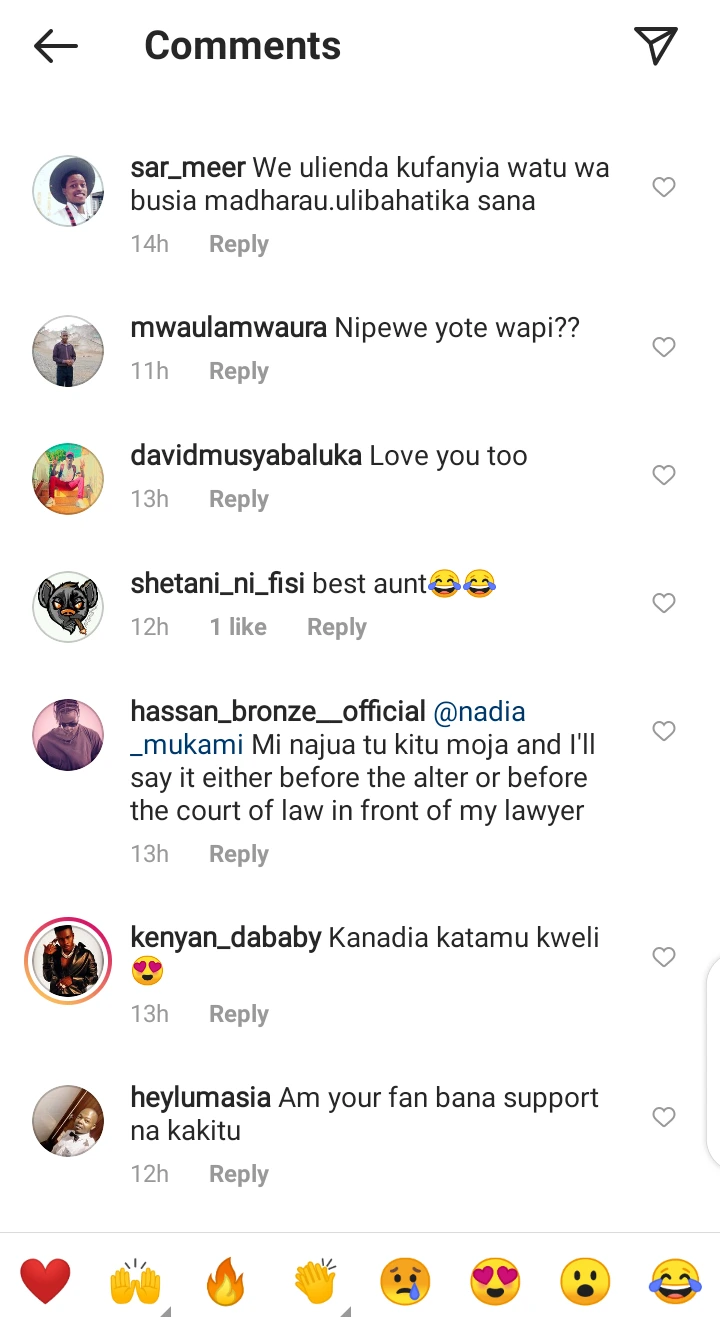 [Photo; Courtesy]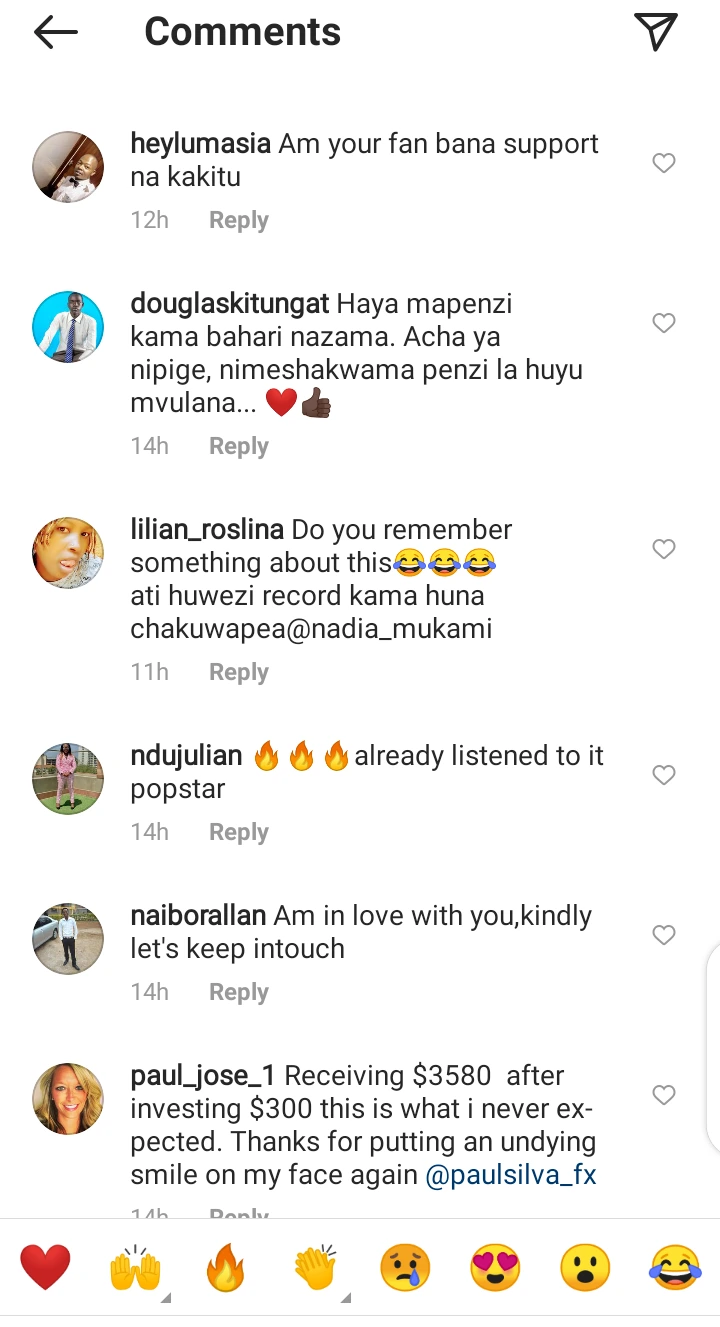 [Photo; Courtesy]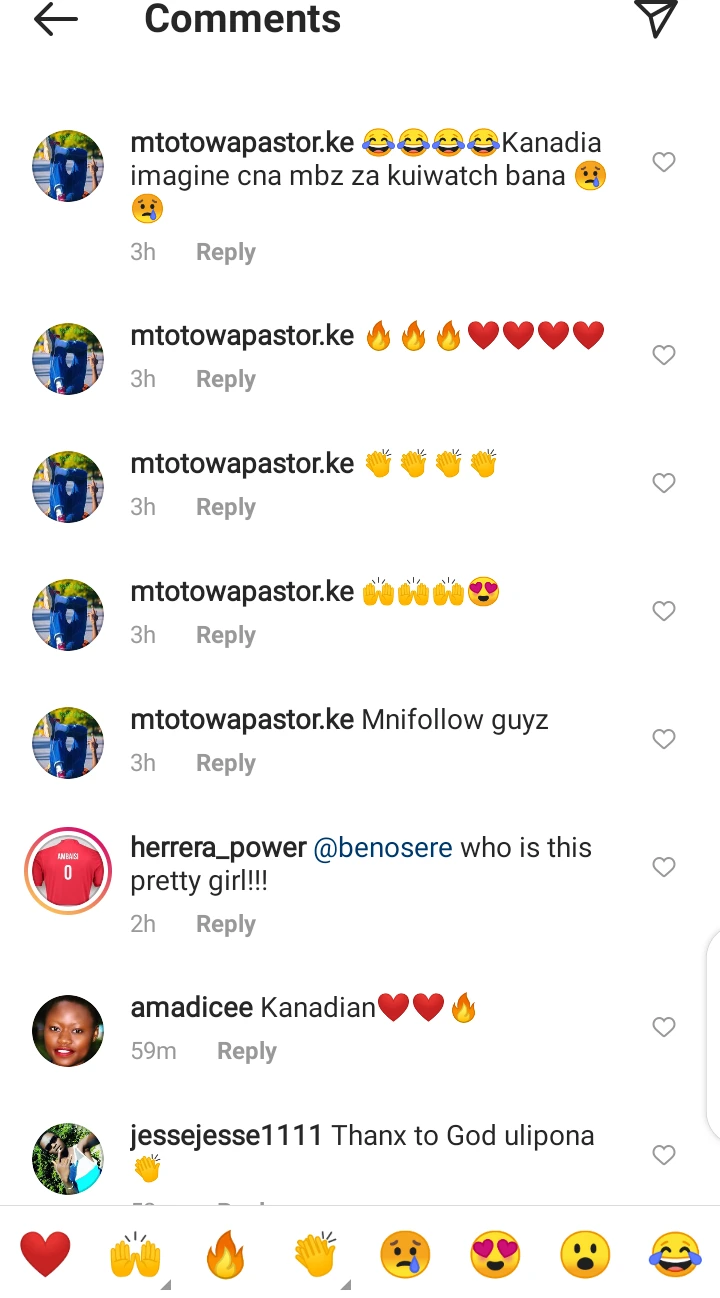 See Also:

For marriage, family, love, job/promotion. Goodluck in your business/lottery, court cases, diseases and other Spells kindly call Kiwanga Doctors on +254 769404965; or CLICK HERE>>>> https://www.kiwangadoctors.com.
<